PROTOMARTYR annunciano il nuovo album ULTIMATE SUCCESS TODAY in uscita il 29 maggio su Domino. Guarda il video per "PROCESSED BY THE BOYS".
Oggi i Protomartyr annunciano il loro quinto album Ultimate Success Today in uscita il 29 maggio su Domino. Seguito di Relatives In Descent, l'acclamato album che esplorava la vita americana nel 2017 (incluso in numerose liste dei migliori album dell'anno, tra cui The New York Times, Esquire, Newsweek, Loud & Quiet e altri), Ultimate Success Today continua ad espandere ulteriormente le possibilità di come possa suonare un album dei Protomartyr. Oggi con l'anunio dell'album, la band condivide il video per il primo singolo "Processed By The Boys" diretto da David Allen & Nathan Faustyn e prodotto da HLPTV & LooseMeat.Biz e annuncia le date per il tour britannico, europeo e in Nord America. Per maggiori informazioni sul tour, visita: https://www.protomartyrband.com/.
Protomartyr sono Joe Casey (voce), Greg Ahee (chitarre), Alex Leonard (batteria), and Scott Davidson (basso). Ultimate Success Today è stato registrato al Dreamland Recording Studios, una chiesa del XIX secolo nella zona nord dello stato di New York ed è stato co-prodotto dalla band e da David Tolomei (Dirty Projectors, Beach House) con mixaggio a cura di Tolomei. All'album hanno collaborato Nandi Rose (voce) a.k.a. Half Waif, la leggenda jazz Jemeel Moondoc (alto sax), Izaak Mills (clarinetto basso, sax, flauto), e Fred Lonberg-Holm (violoncello).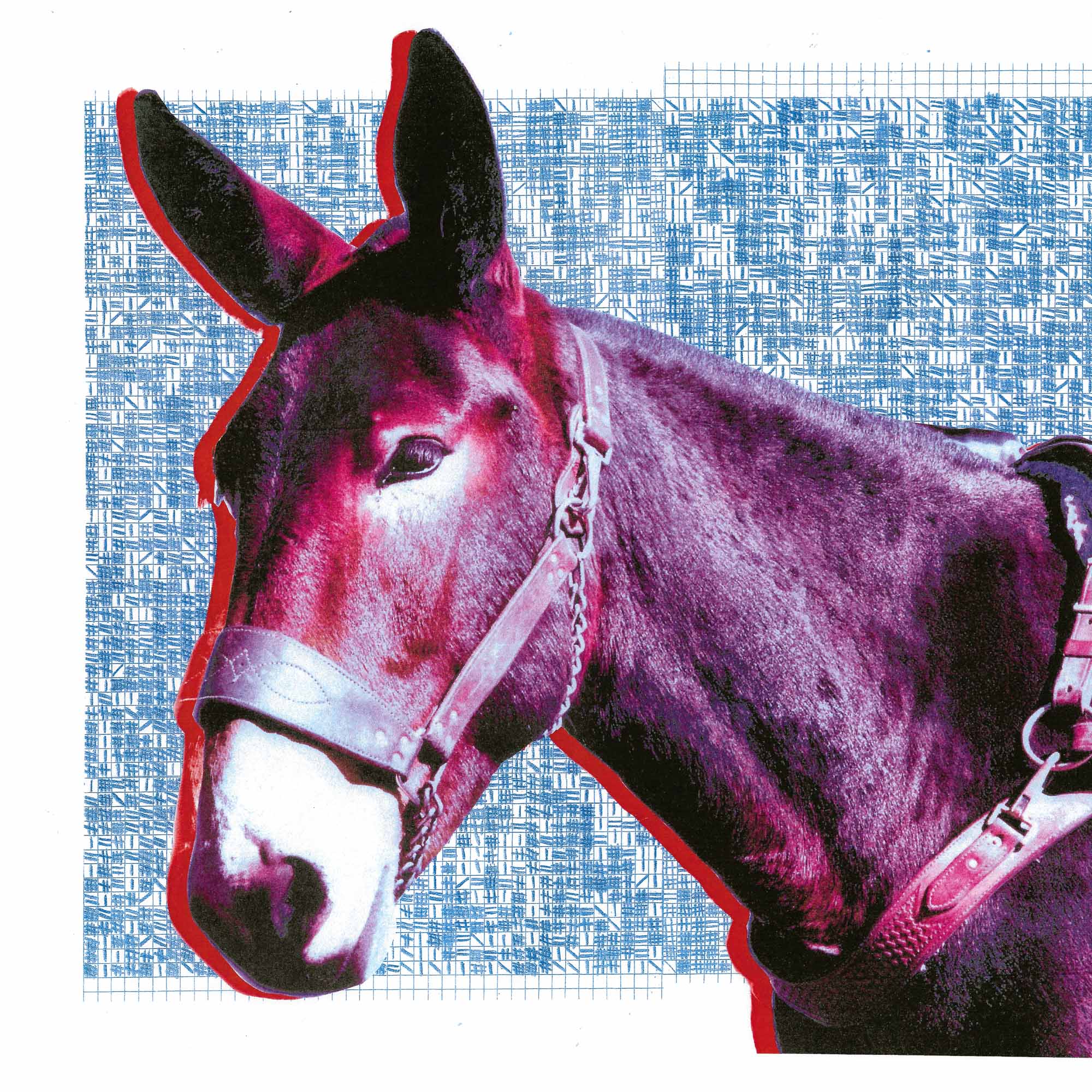 Day Without End
Processed By The Boys
I Am You Now
The Aphorist
June 21
Michigan Hammers
Tranquilizer
Modern Business Hymns
Bridge & Crown
Worm In Heaven
TAGS: