Beabadoobee condivide il nuovo singolo "Together", tratto dall'album d'esordio FAKE IT FLOWERS in uscita questo venerdì su Dirty Hit. Guarda il video.
Beabadoobee, uno dei talenti più interessanti della scena inglese, condivide oggi il suo nuovo singolo "Together", ultima anticipazione dell'album d'esordio Fake It Flowers in uscita questo venerdì su Dirty Hit. In "Together", che rappresenta perfettamente lo spirito dell'album, vediamo l'artista battersi per il suo bisogno di affetto, ma anche acquisire la consapevolezza che è impossibile rimanere sempre fermi nello stesso punto.

Bea rivela: "Questo brano parla del sentirsi dipendente da qualcuno e del sentirne la mancanza quando si è lontani, ma anche dell'imparare a star bene con se stessi. Parte dal punto in cui ci si sente soli e si pensa che sia tutto più bello quando si è con l'altra persona".
Il primo singolo "Care", che è stato presentato come Hottest Record In The World da Annie Mac su BBC Radio 1 e ha quasi raggiunto i 4 milioni di stream, e "Sorry", che The Guardian ha descritto come "la perfetta rappresentazione di un pentimento, con vibes alternative rock anni '90", mostrano una Bea forte e determinata, che si ritrova poi ad affrontare tematiche come l'infedeltà in "Worth It" e la difficoltà delle rapporti umani in "How Was Your Day?".
Beabadoobee ha annunciato anche una serie di date da headliner nel 2021 per celebrare la pubblicazione del suo primo album. Tra settembre e ottobre, il Fake It Flowers Tour la porterà in giro per il Regno Unito e l'Irlanda, con ben 14 date tra cui una all'O2 Kentish Town Forum di Londra. I biglietti sono già in vendita.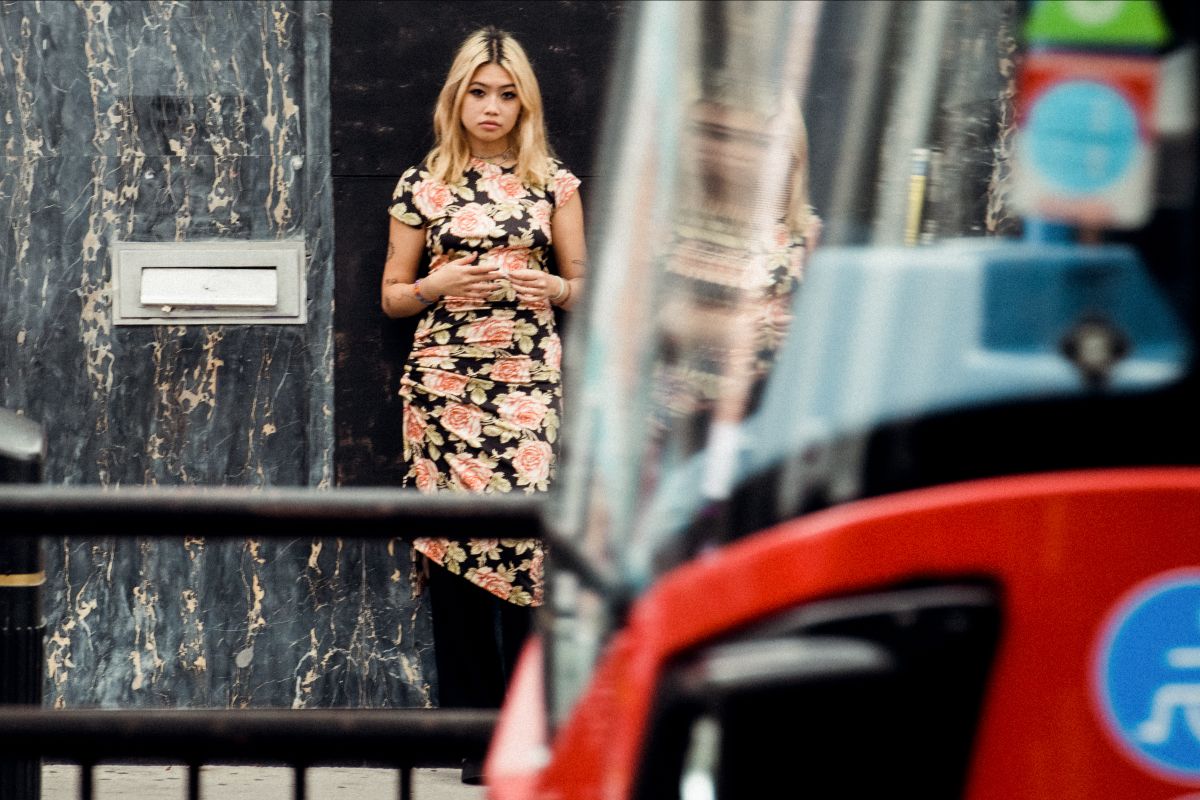 TAGS: