Isolamento soffocante e voglia di emergere: "What's best to die for" è il nuovo singolo dei 7Mondays.
"Il firmamento plastico che avvolge una nuova amicizia diventa isolamento soffocante".
Una descrizione essenziale e di getto ma si sa, i 7Mondays preferiscono far parlare la musica e non le parole.
É disponibile su Spotify e su tutti gli Store digitali il loro nuovo singolo, "What's best to die for", tratto dal loro EP d'esordio, registrato sotto la guida di Marco Barzetti (True Sleeper, Sonic Jesus) e co-prodotto da Dirty Beach e Truebypass.
Il progetto di Isacco e Alessandro nasce a Crotone nel corso del 2020 ed ha già pubblicato pochi mesi fa il singolo Libidine, sperimentazione completamente autoprodotta.
Con "What's best to die for", la band ha saputo racchiudere in un unico brano sfumature emo, shoegaze, slow-core, post-rock, ma in maniera del tutto spontanea e molto equilibrata.
Lunedì 21 dicembre verrà pubblicato il videoclip del singolo, prodotto e diretto da Pasquale Lumare, mentre l'uscita dell'EP è prevista nei primi mesi del 2021.
Clicca sulla copertina per ascoltare "What's best to die for"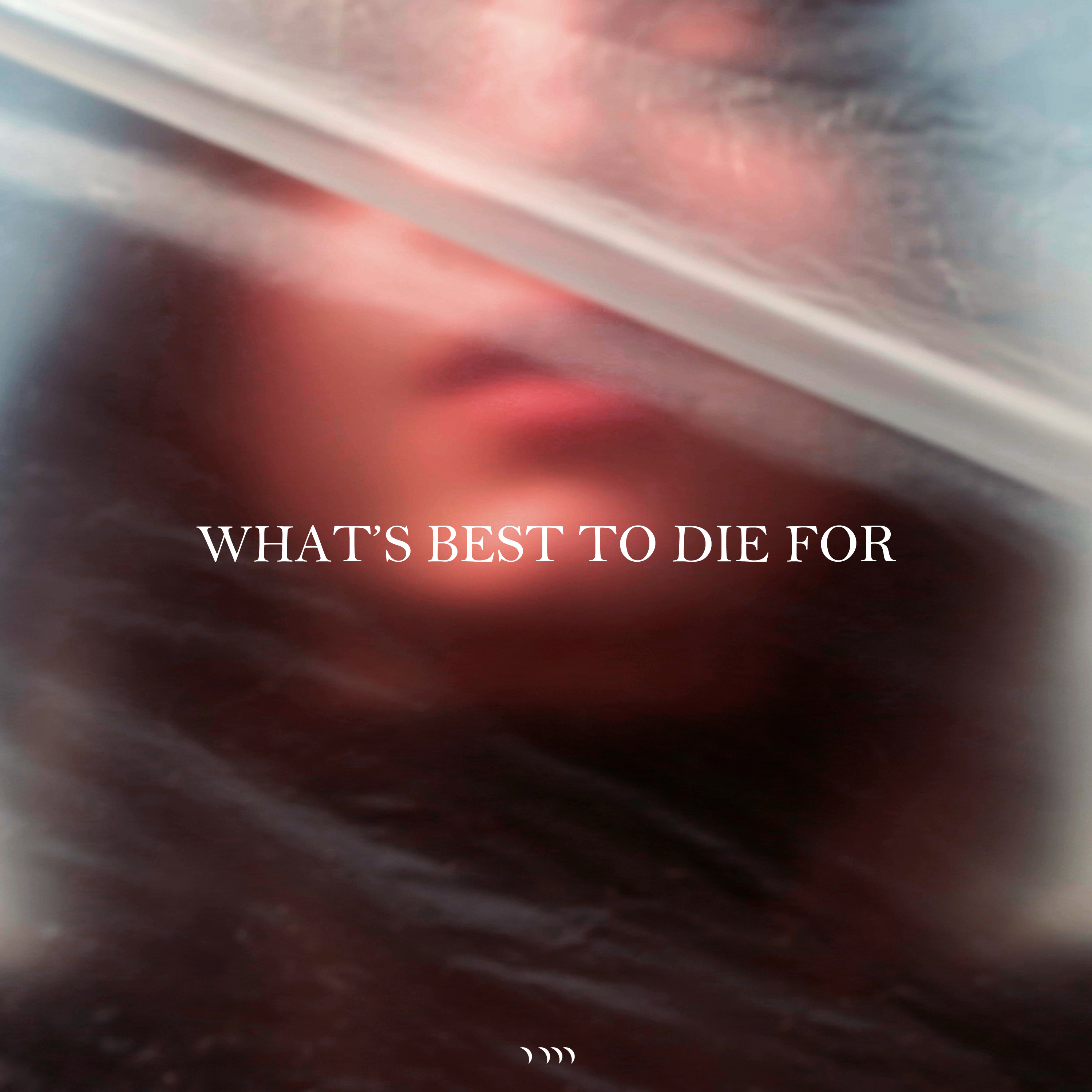 TAGS: