BARBARISMS: è uscito per A Modest Proposal Records il nuovo singolo "I WANT TO CHANGE MY MIND".
"I Want to Change My Mind" è il primo singolo estratto da "Zugzwang", quarto disco dei Barbarisms in uscita ad aprile.
La ballata dall'inconfondibile impronta 'Barbarisms', una sopraffina melodia ammantata di desiderio, spleen e quieta disperazione, vanta il featuring ai backing vocals di Alice Boman, talentuosa cantautrice svedese autrice di "Dream On", uno dei migliori esordi cantautorali dell'anno appena trascorso.

"ZuZwang" uscirà il prossimo 23 Aprile 2021 su etichetta A Modest Proposal Records con distribuzione digitale curata da Costello's / The Orchard.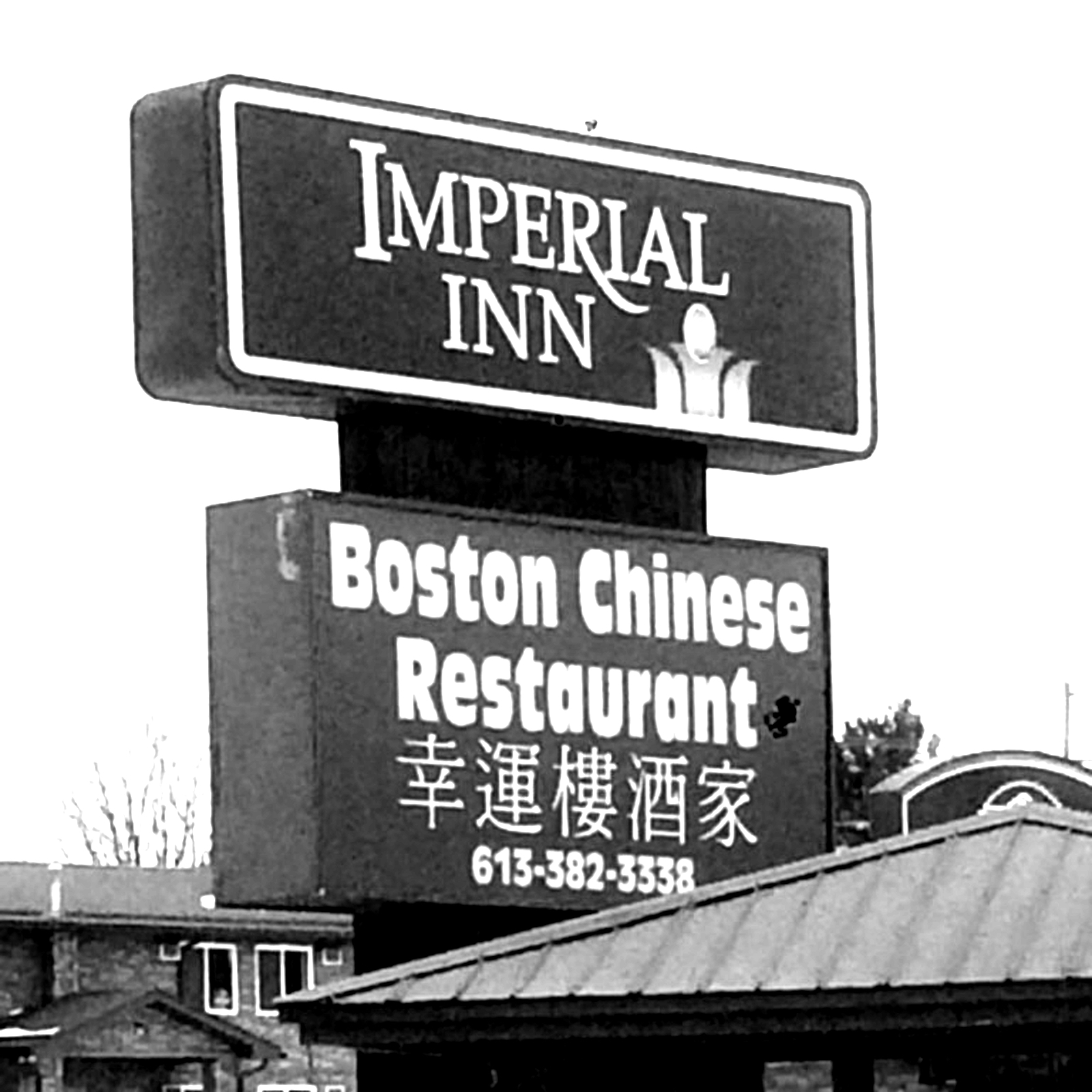 Per gran parte della sua vita adulta, Nicholas Faraone, leader americano dei Barbarisms, ha vissuto in Europa. Dopo un paio d'anni di esibizioni nei club anti-folk di Parigi, è atterrato a Stoccolma dove ha incontrato Tom Skantze e Robin Af Ekenstam. I due svedesi, che si esibivano in gruppi pop e post-punk dal rigido background tecnico, si sono adattati a un cantautore che non sapeva quali regole stesse o non stesse violando. Hanno lavorato come provetti sarti, imparando a cucire abiti eleganti per un ragazzo sempre in fuga.

L'esordio omonimo della band (autoprodotto, 2014), in maniera disinvolta e piena di nonchalance, ha ceduto a tutte le molte eccentricità del suo principale autore con grande disinvoltura. Il disco, registrato durante un periodo difficile nelle vite personali dei componenti della band, non aveva grandi speranze di trovare ascoltatori empatici e ricettivi. Faraone stava finalmente ricevendo cure per una misteriosa malattia nervosa, mentre Af Ekenstam stava affrontando il problema molto più pressante di un tumore maligno che aveva richiesto l'amputazione di un avambraccio. Eppure, al momento dell'uscita, fu subito evidente che esisteva un pubblico di nicchia, ma appassionato, pronto ad accoglierli.

Il secondo album "Browser" (A Modest Proposal Records, 2016) ha richiesto uno sforzo minore, e nella sua la scrittura si trovano intessuto le idiosincrasie le passioni e le manie della band grazie a una miscela di rock alternativo anni '90 e Americana. Girando per il Regno Unito e l'Europa, i Barbarisms hanno condiviso il palco con artisti come Destroyer, Timber Timbre, The Burning Hell, Micah P Hinson, Shout Out Louds, e con i compagni di studio Alice Boman e Small Feet.

La terza proposta dei Barbarisms, "West In The Head" (A Modest Proposal Records, 2018) è ricca di calore melodico e cruda suggestione emotiva. Smussa alcuni degli spigoli delle registrazioni precedenti senza perdere la stranezza e la spontaneità delle improvvisazioni e dei "fortunate mistakes". Le canzoni utilizzano i colori del brillante songwriting anni 70 per illuminare i dettagli oscuri, sporchi e spesso banali che entrano in una vita dedicata alla scrittura. Le storie prendono in giro i cliché tradizionali sugli artisti torturati, giocando con il linguaggio della poesia romantica, delle storie d'avventura, dei romanzi di spionaggio, del gergo aziendale e del linguaggio propagandistico, mentre la musica va continuamente incontro e contro le aspettative del genere. Skantze e Af Ekenstam hanno usato la loro esperienza come ingegneri del suono per trasformare una capanna del XVI secolo in un luogo in cui le canzoni potevano essere registrate nello stesso giorno in cui venivano scritte, e la loro esperienza come compositori emerge nella vivida atmosfera della musica apparentemente semplice della band e del loro approccio rigorosamente naturale, permettendo in maniera decisiva alle canzoni di brillare spavaldamente nella loro nuda e pura bellezza.
TAGS: