Vi siete persi qualche recensione? Volete essere sicuri di aver letto tutto o che nulla vi sia sfuggito? Ecco tutto quello che abbiamo pubblicato nella settimana 19 – 25 luglio.
Review
The Wallflowers, Exit Wounds – Il Disco della Settimana
Con "Exit Wounds", primo disco dei Wallflowers dopo quasi dieci anni, Jakob Dylan torna a quel Classic Rock a cui ha sempre saputo di appartenere, anche grazie all'ottima produzione dell'amico Butch Walker.
di Jacopo Bozzer
https://www.loudd.it/recensione/exit-wounds/the-wallflowers_6007
Dewolff, Wolffpack
L'ennesimo ottimo disco degli olandesi Dewolff, abili artigiani nel forgiare un suono vintage a cavallo fra southern e psichedelia.
di Nicola Chinellato
https://www.loudd.it/recensione/wolffpack/dewolff_5979
Blackberry Smoke, You Hear Georgia
Se il southern rock è duro a morire, il merito va a band come i Blackberry Smoke, che al settimo album sfornano il loro lavoro migliore.
di Nicola Chinellato
https://www.loudd.it/recensione/you-hear-georgia/blackberry-smoke_6000
Moby, Reprise
Moby rilegge il meglio del suo repertorio in chiave acustica e orchestrale, rilasciando uno dei dischi più belli di una straordinaria carriera ormai trentennale.
di Nicola Chinellato
https://www.loudd.it/recensione/reprise/moby-_5999
Cleopatrick, Bummer
Due amici fin dall'asilo, un pedale fuzz, il garage del loro migliore amico e tanta voglia di dimostrare al mondo che non c'è alcun bisogno di contratti major o atteggiamenti da rockstar per fare bella musica. I Cleopatrick sono la risposta più rumorosa e underground all'attuale scena alternative rock.
di Laura Floreani
https://www.loudd.it/recensione/bummer/cleopatrick_6006
Making Movies
Edward Yang, Taipei Story
Le tematiche importanti affrontate da Yang sono diverse, oltre ai mutamenti della società taiwanese e le conseguenti difficoltà a cui i suoi abitanti vanno incontro, nel film si accenna a divorzi, situazioni familiari lontane dall'ottica della tradizione, argomenti difficilmente toccati in precedenza dal cinema di Taiwan...
di Dario Lopez
https://www.loudd.it/recensione/taipei-story/edward-yang_6017
Kate Herron, Loki
Terza serie del nuovo corso Marvel post Endgame, per Loki c'erano grandi aspettative (solo in parte mantenute purtroppo) sia per la natura ambigua e imprevedibile del personaggio, sia per il talento innegabile di Tom Hiddleston, sia per la possibilità di sperimentare con una serie che poteva avvicinarsi più all'approccio innovativo di WandaVision che non a quello classico di The Falcon and the Winter Soldier.
di Dario Lopez
https://www.loudd.it/recensione/loki/kate-herron_6028
Lorcan Finnegan, Vivarium
Vivarium ricorda un episodio di Ai confini della realtà con una venatura horror in più, quella sensazione di inquietudine strisciante inserita in una cornice talmente rassicurante da far venire i brividi.
di Dario Lopez
https://www.loudd.it/recensione/vivarium/lorcan-finnegan_6025
The Bookstore
Jean-Claude Izzo, Chourmo, Il Cuore Di Marsiglia
Il seguito di Casino Totale e secondo capitolo della trilogia dedicata a Fabio Montale: lo sguardo romantico e nostalgico su Marsiglia, la militanza a fianco degli ultimi, il pessimismo e la disillusione.
di Nicola Chinellato
https://www.loudd.it/recensione/chourmo-il-cuore-di-marsiglia/jean-claude-izzo_6022
Speaker's Corner
Roberto Bonfanti, Pedalando alla ricerca di un posto nel mondo
Parliamo di romanzi per mano di chi con la musica vive ogni giorno. E, per chi non conoscesse Roberto Bonfanti, come al solito, non sto qui a cullare la sua pigrizia, soprattutto oggi che tanto vantiamo di avere una rete sempre connessa dove trovare tutto. Trovare significa aver cercato. Dunque cercate, anche se di personaggi come lui si è sentito parlare, poco o tanto che sia.
di Paolo Tocco
https://www.loudd.it/recensione/pedalando-alla-ricerca-di-un-posto-nel-mondo/roberto-bonfanti_6009
Marcella Detroit, Le interviste di Loudd
In questo particolare periodo che il mondo sta vivendo, Marcella è riuscita a concentrarsi su ciò che più ama: comporre canzoni, e si è immersa in svariati progetti che raggiungeranno il culmine nel nuovo album, in uscita a Settembre. Abbiamo avuto l'occasione di parlarne con lei in un'intervista che abbraccia tutti i momenti salienti di una formidabile carriera.
di Alessandro Vailati
https://www.loudd.it/recensione/le-interviste-di-loudd/marcella-detroit_6034
ReLoudd
The Almighty, Powertrippin' (Deluxe Edition 2021)
La versione deluxe di Powertrippin', terzo e acclamato album, datato 1993, degli scozzesi Almighty. Un disco che sposa il Seattle sound nella sua versione più dura e rocciosa.
di Nicola Chinellato
https://www.loudd.it/recensione/powertrippin--deluxe-edition-2021-/the-almighty_5899
Tracks
Francesco Guccini, "Autogrill"
Francesco Guccini ha recentemente dichiarato che, a differenza di una volta, le canzoni d'oggi rispecchiano la contingenza, la facile fruizione di tutto. Un tutto che rende tutto necessario e tutto inutile, appunto come i brani di adesso, inutilità di tante battaglie perse. Il cantautore emiliano lascia però aperto uno spiraglio, affermando che solo il tempo potrà giudicare…in fondo chi si sarebbe aspettato la conturbante attualità di Autogrill?
di Alessandro Vailati
https://www.loudd.it/recensione/autogrill/francesco-guccini_5995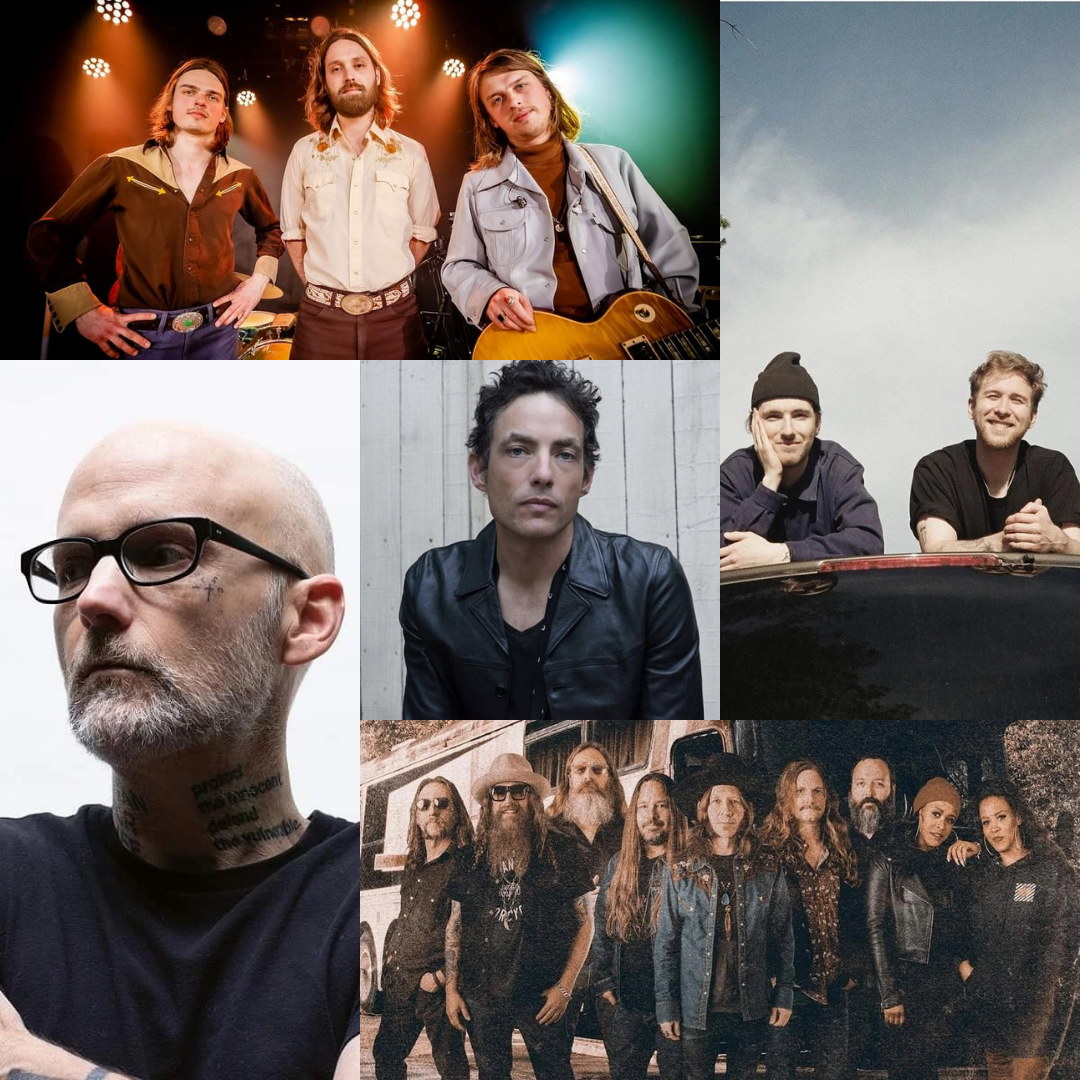 TAGS: