I BEACH FOSSILS, una delle realtà principali della scena indie-rock americana, capaci di unire rock e dream-pop, pubblicheranno il nuovo album 'Bunny' il 2 Giugno per Bayonet, via Goodfellas.
Bunny è il ritorno dei newyorkesi Beach Fossils a sei anni dall'uscita del loro ultimo album di inediti Somersault. Attivi da oltre 15 anni i Beach Fossils sono una delle realtà principali della scena indie-rock americana, tra i i più amati dal pubblico europeo e statunitense.
Nati come progetto del solo Dustin Payseur il progetto si è evoluto in un quartetto che ha influenzato la scena di Brooklyn con uno stile capace di unire rock e dream pop in modo unico e riconoscibile.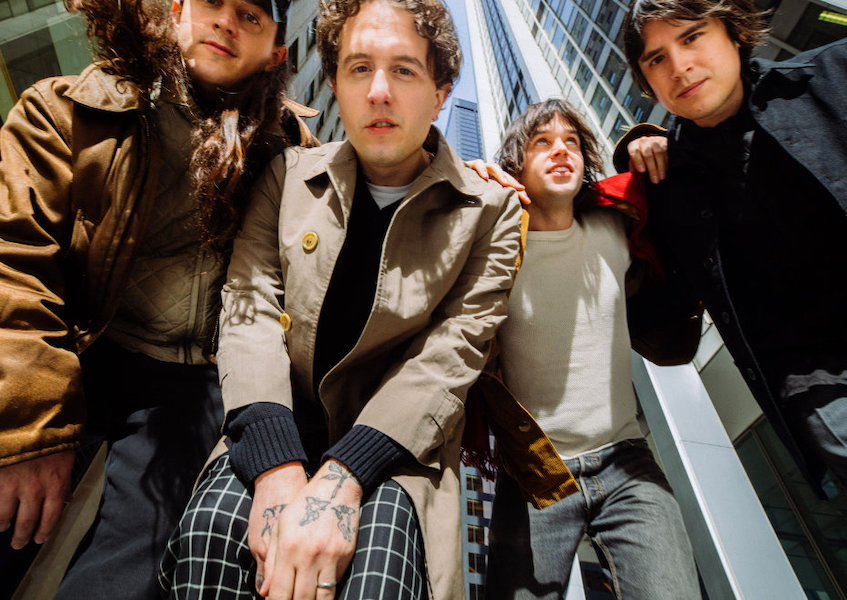 Bunny continua sulla scia evolutiva dei Beach Fossils, l'album più dream pop della loro discografia costellata di successi. Il nuovo disco si ispira allo psych-pop dei primi album di Verve e Spiritualized, oltre ad essere sempre influenzati dal totemico sound di Cure, Wire, the Byrds e the Velvet Underground.
Bunny è stato prodotto Payseur stesso insieme a Lars Stalfors (St. Vincent, Soccer Mommy, Lil Peep) al mix. Payseur ci tiene a precisare che per Bunny ha lavorato tantissimo sulle strutture e arrangiamenti pop.
Oltre al deus ex-machina Dustin Payseur il resto della band è composto da Tommy Davidson (guitar), Jack Doyle Smith (bass) e Anton Hochheim (drums).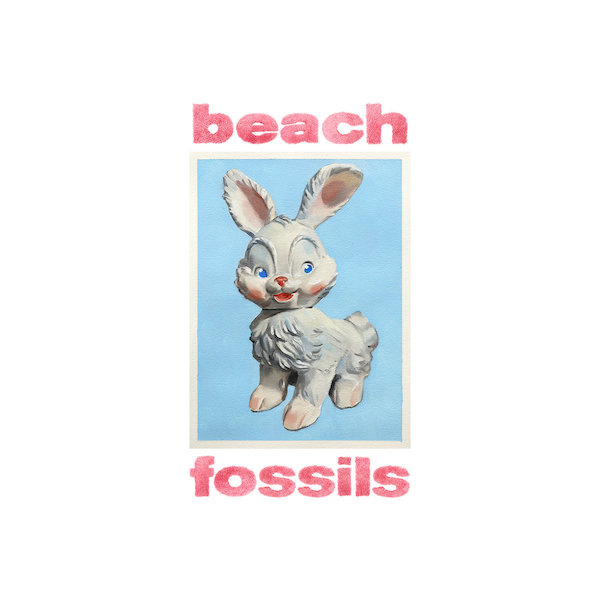 Tracklist:
Sleeping On My Own

Run To The Moon

(Just Like The) Setting Sun

Anything is Anything

Dare Me

Feel So High

Tough Love

Seconds

Numb

Waterfall