"2" è la nuova composizione di 22 minuti di durata del duo elettronico The Non-Functional Saints (NFS) di Berlino / Brighton, ispirato a 2001: Odissea nello Spazio di Kubrick.
"2" è la seconda uscita del duo britannico e la prima sull'eclettica etichetta progressive milanese Luminol Records. In linea con il tema del loro primo EP - "17" - il titolo deriva dall'indirizzo dello studio di Berlino in cui è stato realizzato.
La versione completa di "2", che uscirà all'inizio del 2020, è una composizione elettronica di 22 minuti divisa in cinque movimenti, che include droni, techno, noise ed ambient. La sua grande interpretazione ricorda le classiche epopee di fantascienza alla 2001: Odissea nello spazio - i minuti di apertura sono un omaggio al capolavoro di Kubrick - e la migliore colonna sonora di Carpenter con citazioni ai Boards of Canada.
È musica elettronica, certo, ma non suona mai piatta; raggiunge una qualità organica e strutturata attraverso l'uso di campioni reali manipolati e il rumore ed il crunch sempre presente del mixer Behringer a cui ogni nota è stata sottoposta mentre passava tra due laptop. Ci sono riprese di strumenti a corda, mani che sbattono sui tavoli, sintesi di rumore bianco alterata da preamplificatori di scarsa qualità spinti appositamente al rosso.
Il tutto è stato realizzato in una sola settimana in un appartamento a Prenzlauerberg (Berlino) per poi essere portato all'allora dimora di Nick a Vienna su un volo delle 6:00 da Schoenefeld per il missaggio finale.
L'A-side del singolo è una versione fortemente ridotta dell'intera composizione. È accompagnato da una gioiosa animazione della designer, illustratrice e videoartista italiana Alissa Thaler - che ha anche creato gli artwork per la copertina. Il lato B è un remix in stile "Herbert Rules" - che si attiene specificamente alla regola 11 del manifesto di Matthew Herbert - usando solo l'audio contenuto nell'originale. Il remix è stato realizzato in remoto, passando tra Berlino e Brighton; in uscita il prossimo anno anche il video realizzato in collaborazione con l'artista Brighton Dutch Wine.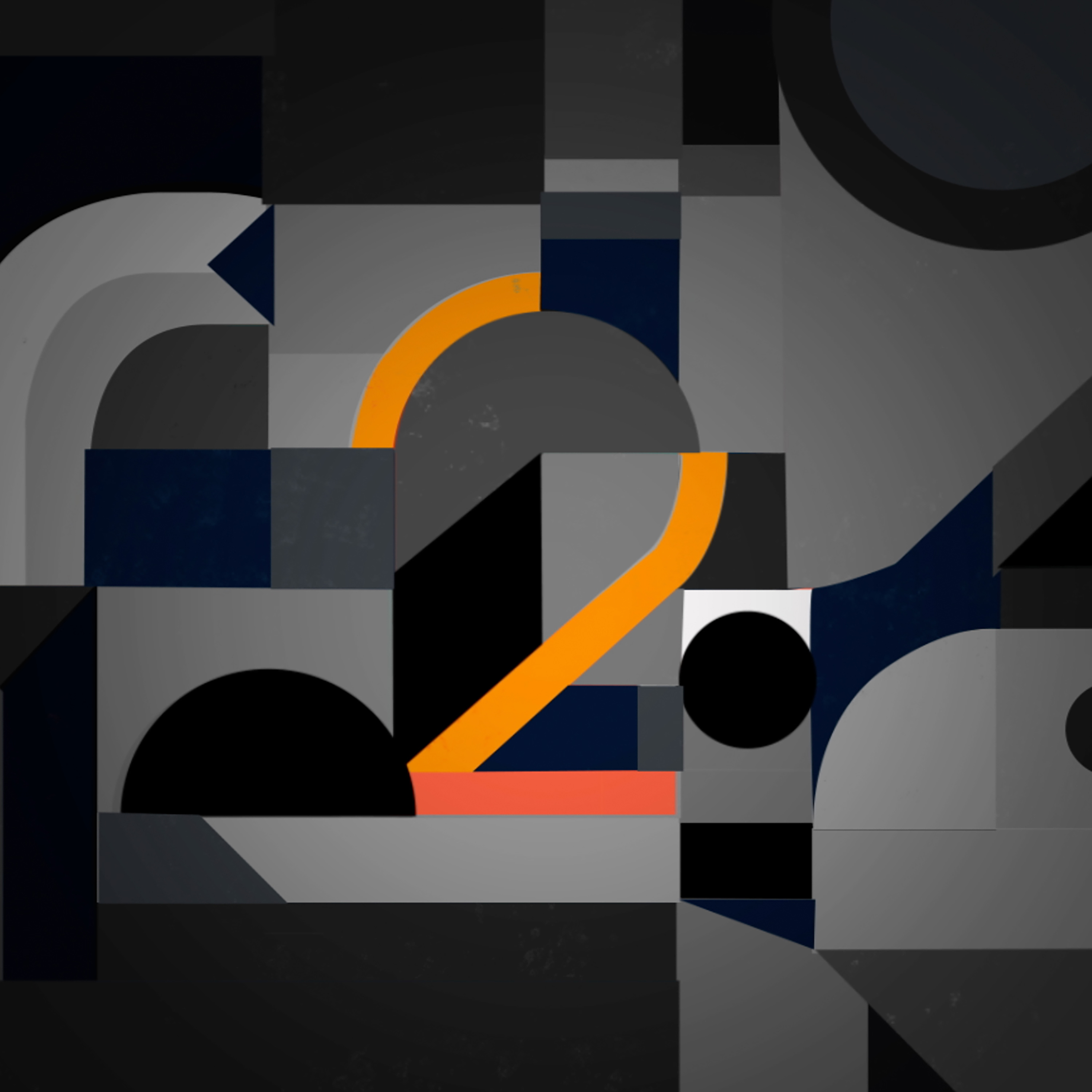 I The Non-Functional Saints sono Phil Minns (The Non-Functional Harmony) e Nick Lewis (Nicolas and the Saints). Si sono incontrati all'Alton College, studiandoil compositore di musica classica tardo contemporaneo Martin Read, unendo l'amore e la condivisione di ascolti dalle produzioni Warp Records e quelle Ninja Tune: Boards of Canada e Mira Calix, Cinematic Orchestra e Roots Manuva.
Quattordici anni dopo, quando Nick aveva bisogno di un posto dove alloggiare per un mese, Phil lo ha portato a Berlino. Hanno sfruttato questo tempo per realizzare il loro primo EP, "17" riflettendo sul loro status condiviso di espatriati britannici in Austria - all'epoca Nick viveva a Vienna. Sul mobile della cucina, hanno scritto il loro motto "Cosa farebbe Martin Read?" Con il gesso.
Nick ora è tornato a Brighton ed il duo ha iniziato a lavorare in remoto, a partire dal remix rilasciato come parte di questo singolo.
TAGS: