WE SELL THE DEAD, la band di Niclas Engelin degli In Flames e Jonas Slättung dei Drömriket annuncia oggi il nuovo album BLACK SLEEP , in uscita il 21 febbraio su earMUSIC. Guarda il video per il primo singolo estratto "Across The Water".
Vi starete chiedendo cosa significa il nome We Sell The Dead? Vendono veramente morti? No, non proprio. Ciò che vendono è più un'idea, un concetto di morte dove i morti sono parte integrante della vita dei vivi. Tutto questo è accompagnato da un affascinante mix di heavy metal oscuro e crudo ma ricco di melodie contagiose. Il secondo album dei We Sell The Dead si intitola Black Sleep e sarà disponibile dal 21 febbraio su earMUSIC.
We Sell The Dead affermano, "Il termine Black Sleep è una metafora per la morte. 'Eternal Sleep' viene usato più frequentemente, ma volevamo un'espressione che suonasse sinistra ma anche delicata. Perchè questa breve vita che viviamo è una cosa bellissima. Sbatti le palpebre ed è finita. Ancora più importante è il fatto che la morte non è nemica. L'indifferenza e una vita senza senso lo sono. Moriremo tutti prima o poi. La vita non è aspettare che ciò accada, ma è prendere tutto quello che hai per trarne il meglio."
La band nacque nel 2016 da un'idea di Niclas Engelin (In Flames/Engel) e Jonas Slättung (Drömriket). Si unì a loro Apollo Papathanasio, il frontman dei Firewind e Spiritual Beggars, alla voce. Gas Lipstick, il batterista presente nel primo album ed ex HIM, è stato sostituito dal batterista degli Engel Oscar Nilsson, per motivi logistici. Inoltre ora è presente Petter Olsson, tastierista a tempo pieno.
Black Sleep sarà disponibile dal 21 febbraio su earMUSIC su CD, LP e in digitale.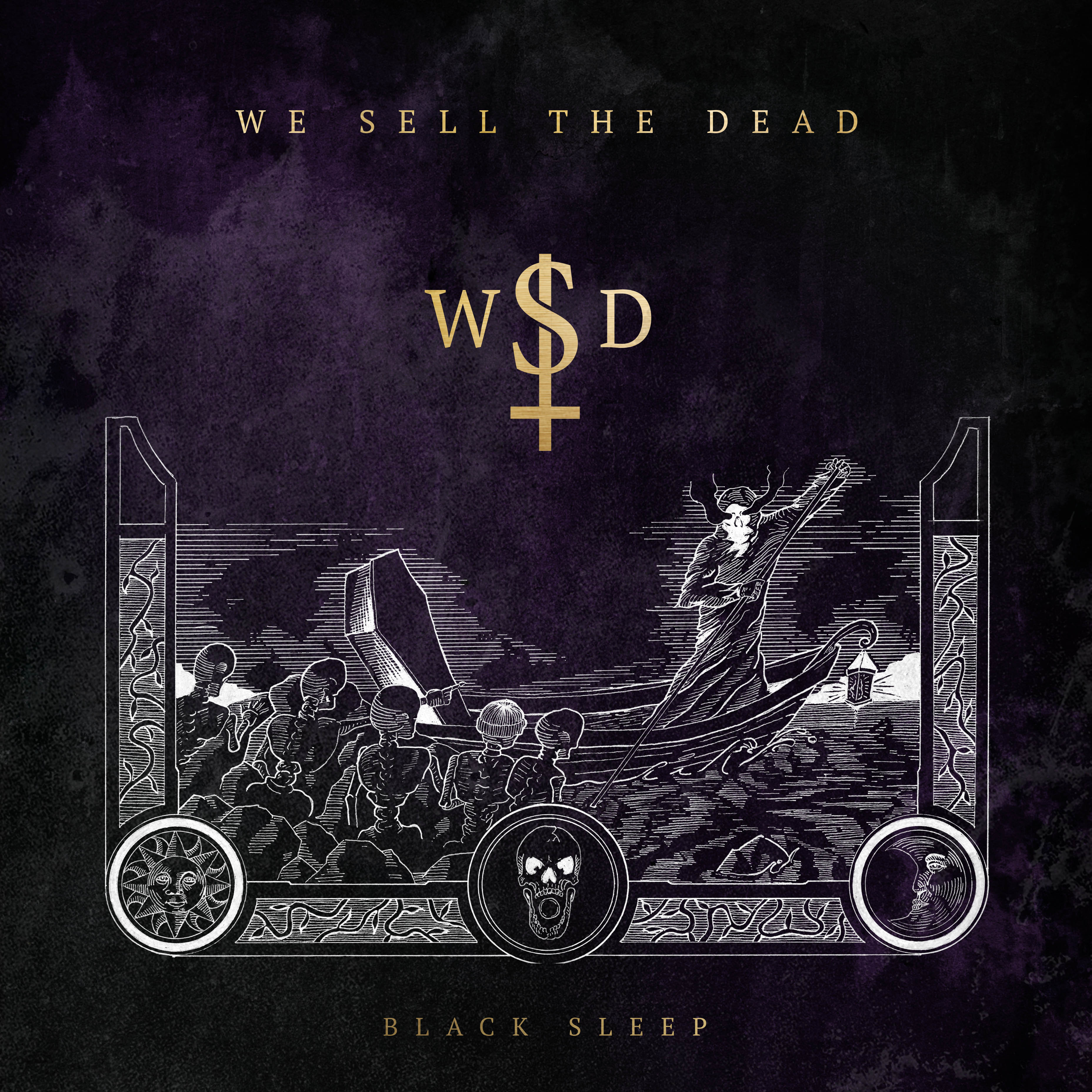 1. Caravan
2. Across The Water
3. Black Sleep
4. Carved In Stone
5. The Light
6. Hour Of The Wolf
7. River In Your Blood
8. Nightmare And Dream
9. Scars In My Heart
10. Shallow Grave
TAGS: