LAURA COX: la giovane chitarrista annuncia il suo nuovo album BURNING BRIGHT in uscita l'08 novembre su earMUSIC.
Laura Cox è esattamente ciò che promette di essere: una rocker tosta che fa produrre alla sua chitarra suoni che scuoteranno il mondo in modo innovativo. Con questo disco, sarà catapultata tra le fila delle grandi chitarriste femminili. Potreste pensare a qualcosa di meglio di un mix di Nancy Wilson, Nita Strauss (Alice Cooper), The Runaways e Joan Jett, solo per citarne alcune?
Anche se fino ad ora la nuova stella delle sei corde ha pubblicato un solo album, i suoi potenti assoli, i cori accattivanti e la voce cruda non hanno solo preso d'assalto il web (380.000 followers su YouTube e 90 milioni di visualizzazioni) ma anche i suoi live sono sempre sold-out.
La chitarrista/cantante non ha ignorato il fatto che la sua vita come chitarrista donna potrebbe essere diversa da quella dei suoi colleghi maschi. Tuttavia, Laura ha ripetutamente sottolineato che non le importa del suo sex appeal e che tutto ciò che per lei conta è la chitarra.
Il suo album di debutto Hard Blues Shot (2017) ha venduto 10,000 copie in Francia dopo pochi mesi dall'uscita, e Laura ha acquistato enorme notorietà tra i chitarristi.
Il nuovo album, Burning Bright, è "rock'n'roll ad alta tensione", nello stille di AC/DC e Danko Jones che incontra Joan Jett, mescolato con influenze southern e blues. Laura infatti definisce il proprio stile "southern hard blues".
Registrato ai leggendari ICP Studios, suonato da un band impeccabile e masterizzato dal grande Howie Weinberg (Aerosmith, Oasis, The White Stripes), Burning Bright offre dieci bombe rock influenzate dal blues, dal classic rock e persino dall'hard rock.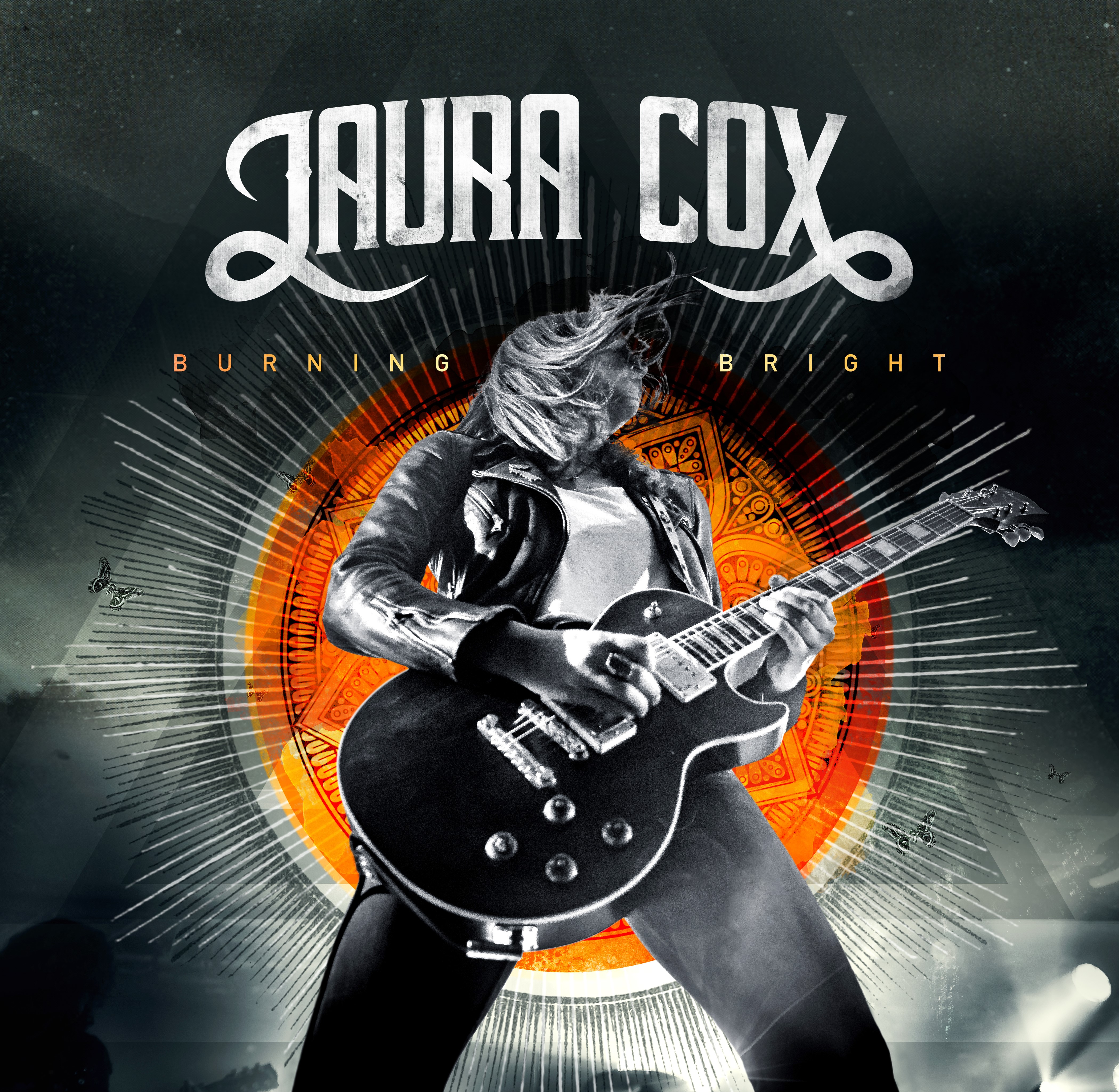 1. Fire, Fire
2. Bad Luck Blues
3. Last Breakdown
4. Looking Upside Down
5. Just Another Game
6. Here´s To War
7. Freaking Out Loud
8. As I Am
9. River
10. Letters To The Other Side


TAGS: