NICOLAS GODIN annuncia il nuovo album CONCRETE AND GLASS in uscita il 24 gennaio 2020 su Because Music. Ecco il video del nuovo singolo "The Foundation (feat. Cola Boyy)".
Quando Nicolas Godin degli Air ha pubblicato nel 2015 il suo primo album solista, Contrepoint, ha trasformato l'influenza di Bach in una ricca serie di sperimentazioni musicali. Dopo aver composto la colonna sonora Au Service De La France / A Very Secret Service, Godin riparte da una base altrettanto solida per dar vita al seguito. I brani contenuti nel nuovo album Concrete And Glass, in uscita il 24 gennaio 2020 su Because Music, sono variazioni di punti di riferimento architettonici: in questo nuovo lavoro montato con assoluta precisione e impreziosito da un tocco pop, Nicolas Godin è completamente a suo agio e, con il suo stile e la sua compostezza, realizza meraviglie.
Dopo aver condiviso il primo singolo "The Border" lo scorso mese, oggi Godin pubblica il video del nuovo brano "The Foundation" che vede la partecipazione di Cola Boyy. Il cantante e attivista di Oxnard aggiunge un tocco soul al brano dal significato importante mentre i synth fangosi e il groove ascendente bruciano lentamente per mettere in risalto gli arrangiamenti e il messaggio.
"Sono partito dal Case Study House #21 di Pier Koenig per questo brano. O meglio, questo è quello che ho detto a Cola Boyy quando gliel'ho presentato. Gli ho raccontato delle radici architettoniche dell'intero progetto, spiegandogli che avrebbe potuto scrivere liberamente il testo. Ho sempre pensato che si dovesse partire da un concetto per scrivere un album, ma che poi si dovrebbe lasciar fare il resto alla musica. Quando la musica prende il controllo si tratta di un buon album. Ho applicato questo principio a tutti gli album che ho avuto la fortuna di realizzare finora, con un unico mantra: 'è la musica a decidere'. E questa canzone ne è l'esempio perfetto".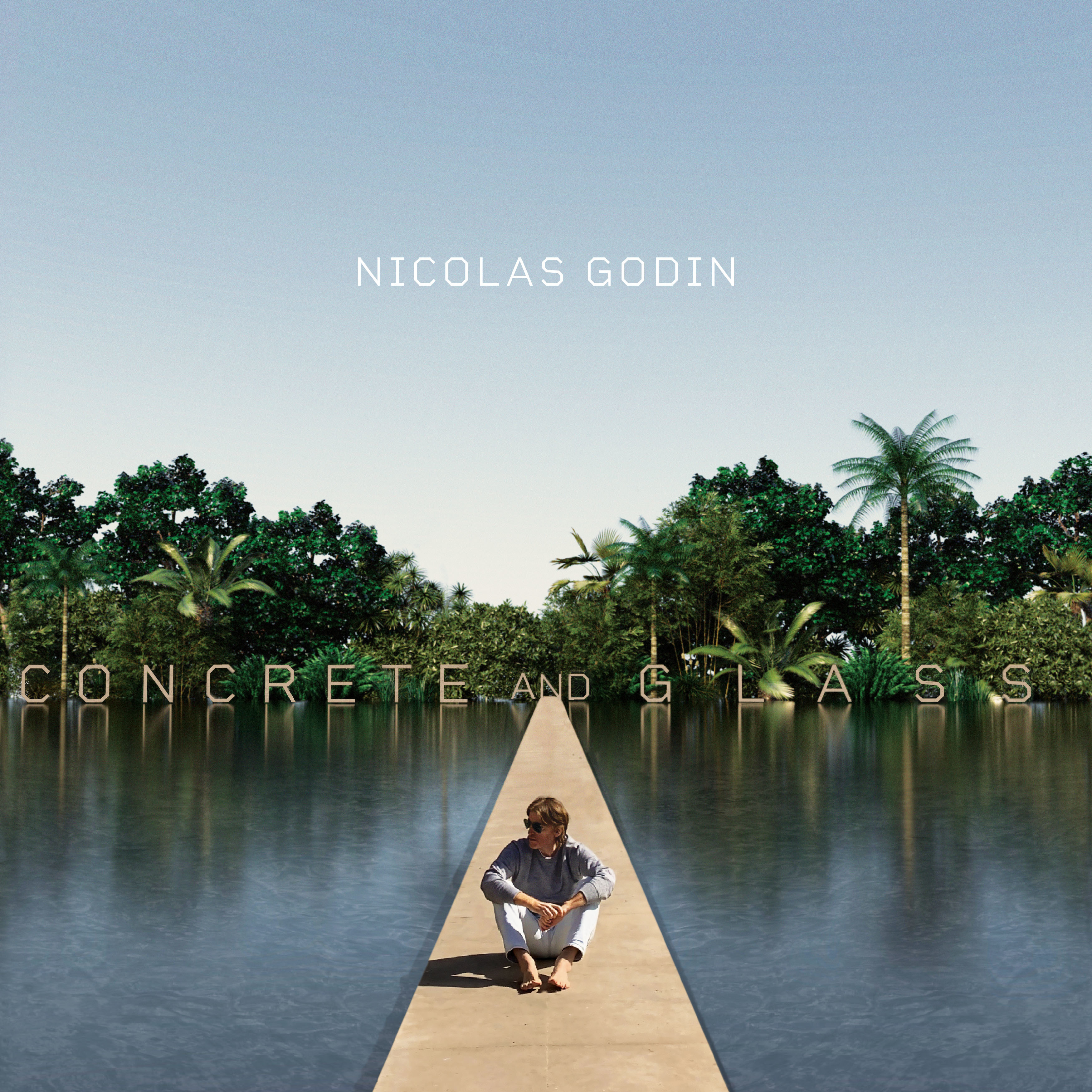 1. Concrete and Glass
2. Back To Your Heart ft. Kate NV
3. We Forgot Love ft. Kadjha Bonet
4. What Makes Me Think About You
5. Time On My Hands ft. Kirin J Callinan
6. The Foundation ft. Cola Boyy
7. Catch Yourself Falling ft. Alexis Taylor
8. The Border
9. Turn Right Turn Left
10. Cité Radieuse
TAGS: