BOMBAY BICYCLE CLUB annunciano il nuovo album EVERYTHING ELSE HAS GONE WRONG in uscita il 17 gennaio 2020 su Caroline International. Ecco il video del nuovo singolo "Eat, Sleep, Wake (Nothing But You)".
Everything Else Has Gone Wrong sarà pubblicato il 17 gennaio su Caroline International/Island Records. Questo album segue l'acclamato So Long, See You Tomorrow pubblicato nel 2014, nominato ai Mercury Music Prize e #1 in classifica.
Il nuovo disco è stato per la maggior parte registrato negli Stati Uniti insieme al produttore John Congleton (St. Vincent, Sharon Van Etten, War On Drugs), che ha vinto un Grammy Award, e include anche il nuovo pulsante singolo "Eat, Sleep, Wake (Nothing But You)", il cui video è stato appena pubblicato, guardalo qui. Il video è stato girato in Ucraina e diretto da Louis Bhose, che per un po' di tempo ha seguito la band in tour come tastierista e si è poi affermato come regista diventando un punto di riferimento per molti altri artisti tra cui Michael Kiwanuka & Tom Misch, Lewis Capaldi, The Big Moon e Loyle Carner.
Sul titolo del nuovo album, il cantante e chitarrista dice: "Questo album è per chiunque abbia mai cercato e trovato conforto nella musica nel momento del bisogno, che si trattasse di farla o semplicemente di ascoltarla. Per me parla della frustrazione che deriva dal non sapermi esprimere mai appieno con gli altri, da tutte quelle conversazioni rimaste in sospeso o che hanno dato vita a fraintendimenti. Io comunico attraverso la musica, mi affido a lei".
I Bombay Bicycle Club sono cresciuti e si sono evoluti molto rispetto al 2009, anno di pubblicazione del loro album d'esordio I Had The Blues But I Shook Them Loose, quando erano ancora dei teenager. Negli ultimi anni sono state davvero poche le band inglesi capaci di evitare le etichette e formare una fanbase così solida e variegata in tutto il mondo. Con un innato senso della melodia e del ritmo, la band ritorna sulle scene proprio quando anche le chitarre tornano ad essere un elemento fondamentale della musica inglese.
In concomitanza con l'annuncio dell'album, i Bombay Bicycle Club svelano una serie di date nel Regno Unito e in Irlanda che si aggiungono a quelle negli Stati Uniti e a quelle per la celebrazione dei 10 anni di I Had The Blues But I Shook Them Loose che hanno registrato il tutto esaurito in pochi secondi.
"Ritrovarsi a suonare insieme è stata una sorpresa inaspettata per tutti noi, eppure dal primo istante in cui abbiamo iniziato a provare abbiamo capito che era come se fossimo stati sul palco anche la sera prima. Quando suoniamo, sia in studio che dal vivo, si crea una bella energia e non vediamo l'ora di portare i nuovi brani in giro per il mondo", dice Jack.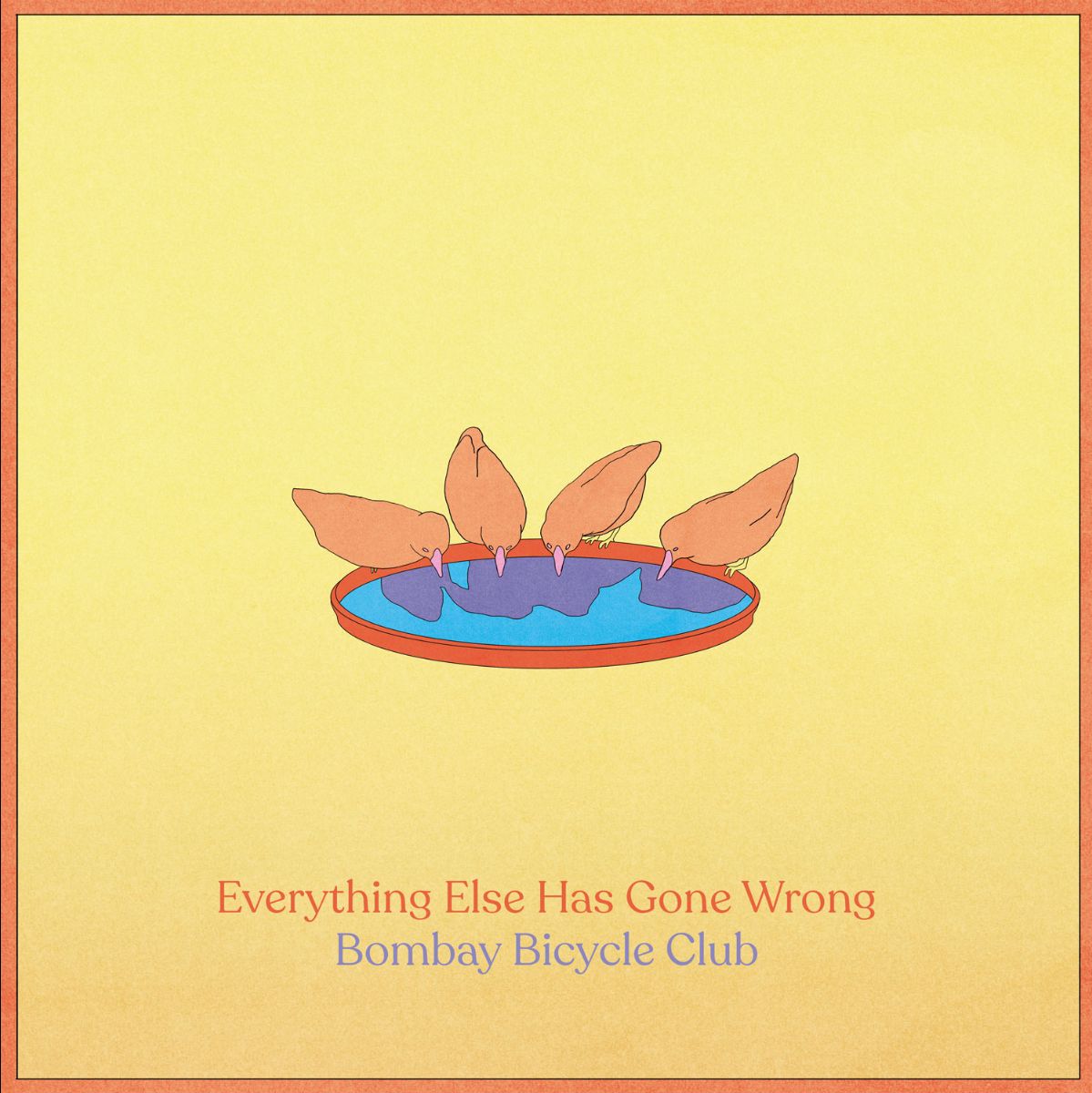 TAGS: