DG SOLARIS pubblicano oggi il nuovo singolo "Feeding A Feeling", accompagnato da uno splendido video.
DG Solaris, la nuova band guidata dal musicista londinese Danny Green, noto per il suo lavoro con la band di culto Laish, pubblicano oggi il loro secondo singolo "Feeding A Feeling", accompagnato da un video. Una splendida canzone che sulla vulnerabilità di un nuovo amore. Tra sintetizzatori scintillanti e una sezione ritmica serrata, il testo pone una domanda fondamentale: possiamo essere accettati per quello che siamo? "And when you finally get me and all that I am / Can you hold that space for me to be that man / Or will my fire turn your head to look the other way".
Danny aggiunge: "Questa canzone parla di come nutriamo i sentimenti che conducono verso le nostre paure e insicurezze. Da questo disagio e questo senso di inconsapevolezza, abbiamo cercato di creare qualcosa di gioioso e pieno di speranza."
"Feeding A Feeling" è stata scritta durante il viaggio di nozze in Peru di Danny Green e sua moglie: qui la coppia ha concepito e messo su demo le canzoni che avrebbero fatto parte del primo album, Spirit Glow. Di ritorno a Londra, hanno registrato i dodici brani nei Bella Union Studios col produttore Iggy B (Penelope Isles, Spiritualized). Il risultato è una coloratissima e caleidoscopica raccolta di canzoni.
DG Solaris suoneranno allo Slaughtered Lamb di Londra il 19 febbraio e al Cafe Kino di Bristol il 22 febbraio. Ad aprile sono previste date in Italia.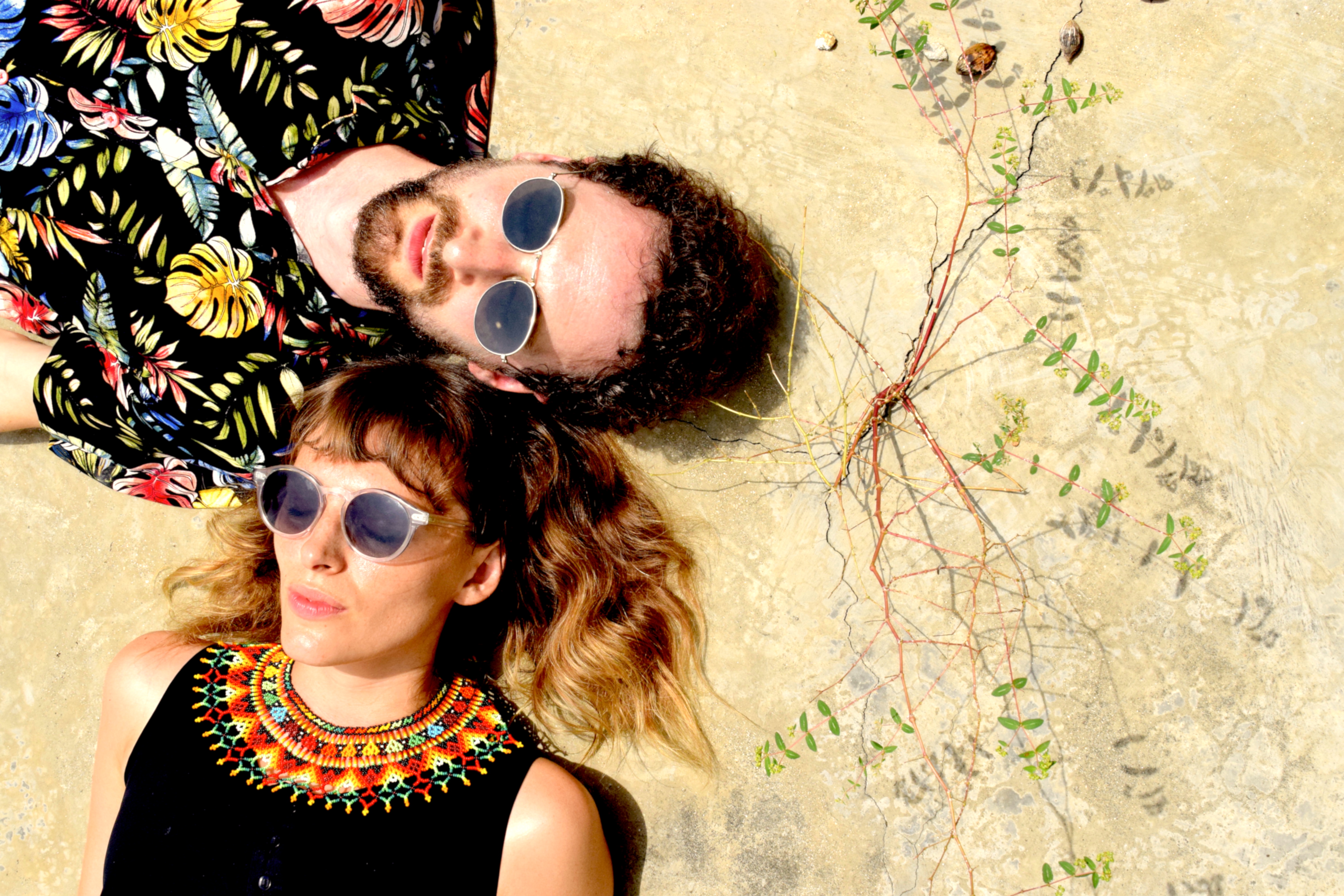 TAGS: