Il nuovo album di Fabienne Delsol si intitola FOUR e sarà disponibile dall'11 ottobre su Damaged Goods Records.
Four, il nuovo album di Fabienne Delsol, è il culmine di un anno di attività ai Toerag Studios. Questa volta il grande cambiamento è la co-produzione di Fabienne assieme a Luke Oldfield, ingegnere del suono e produttore.
Sebbene avvolto di lacrime e duro lavoro come i tre precedenti album, Four ha un suono più maturo e ricco di sfumature, radicato nello psych pur mantenendo un conciso stile pop francese e garage anni sixties. C'è anche una serie di strumenti complementari, in particolare il mellotron che avvolge con piacevolezza molti brani. Le canzoni originali e contemporanee "I'll Never Be Lonely Again" e "See How They Run" sono realizzate magistralmente e presentano entrambe un forte groove anni '60 in linea con il suono distintivo di Fabianne.
Come tipico di ogni lavoro di Fabienne, le copertine scelte con cura vengono interpretate attraverso la sua voce delicata – prendete "Follow Me" su Lyme and Cybelle, una meravigliosa gita in terra heavy garage-folk, o la straordinaria interpretazione di "Face" su Human Beinz.
Devota da sempre degli Status Quo, non sorprende ascoltare Fabianne che affronta una traccia dal loro secondo album Spare Parts, "When I Awake", ridotta all'essenziale ma frizzante, mentre il fascinoso classico di Francoise Hardy "J'ai Fait Du Lui Un Reve" viene reinventato con una suntuosa aria eterea, con forte emozione nella voce che costruisce lentamente strati tonali: faticherete a sentire qualcosa di così affascinante quest'anno.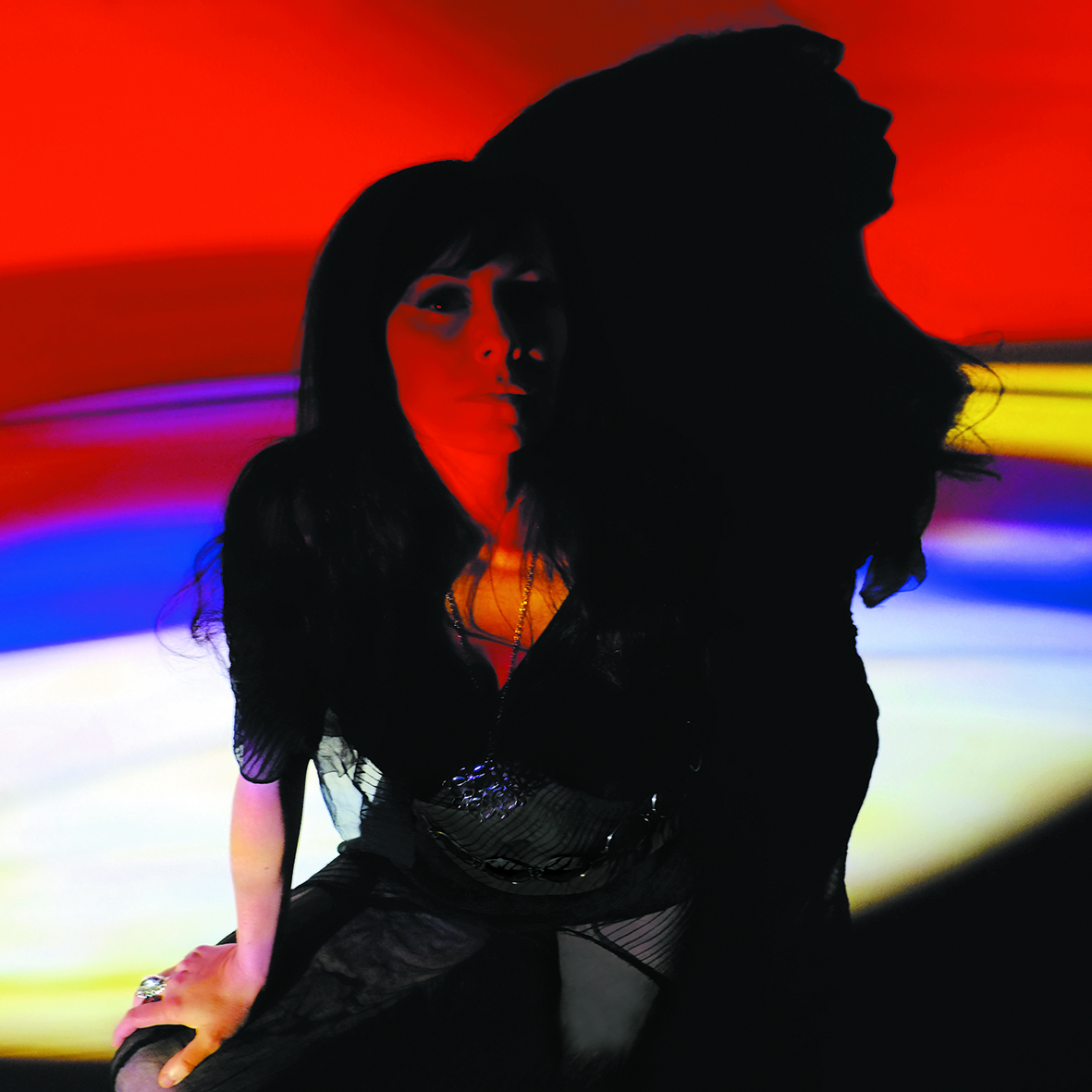 1 – See How They Run
2 - Ladder
3 – Door Knob
4 – So Many Could Not
5 – When I Awake
6 – The Face
7 – No Love To Give
8 – J'ai Fait De Lui Un Reve
9 – Follow Me
10 – I'll Never Be Lonely Again
11 – Hurtin' Kind
TAGS: