From Trinidad ... With Love
In ANTEPRIMA ESCLUSIVA per Loudd, il nuovo album della band di Trinidad, prodotto da Paul Kimble (Grant Lee Buffalo), dal 25 gennaio 2019 su Seahorse Recordings / Audioglobe.
I Jointpop sono delle vere leggende del Rock'n'Roll di Trinidad e Tobago e pubblicano il loro nuovo album per Seahorse Recordings in attesa del tour che toccherà l'Europa in club e festival nel luglio del 2019.
Il disco è prodotto da Paul Kimble dei Grant Lee Buffalo, così come il precedente, un'esperienza che è riassunta così dalla band "Siamo suoi fan ed i suoi metodi sono perfetti per noi. Schiaccia il tasto record noi non dobbiamo fare altro che suonare e divertirci. Dal punto di vista umano è un tipo molto easy ed è semplice andare d'accordo con lui".
Clicca sulla copertina per l'ascolto in anteprima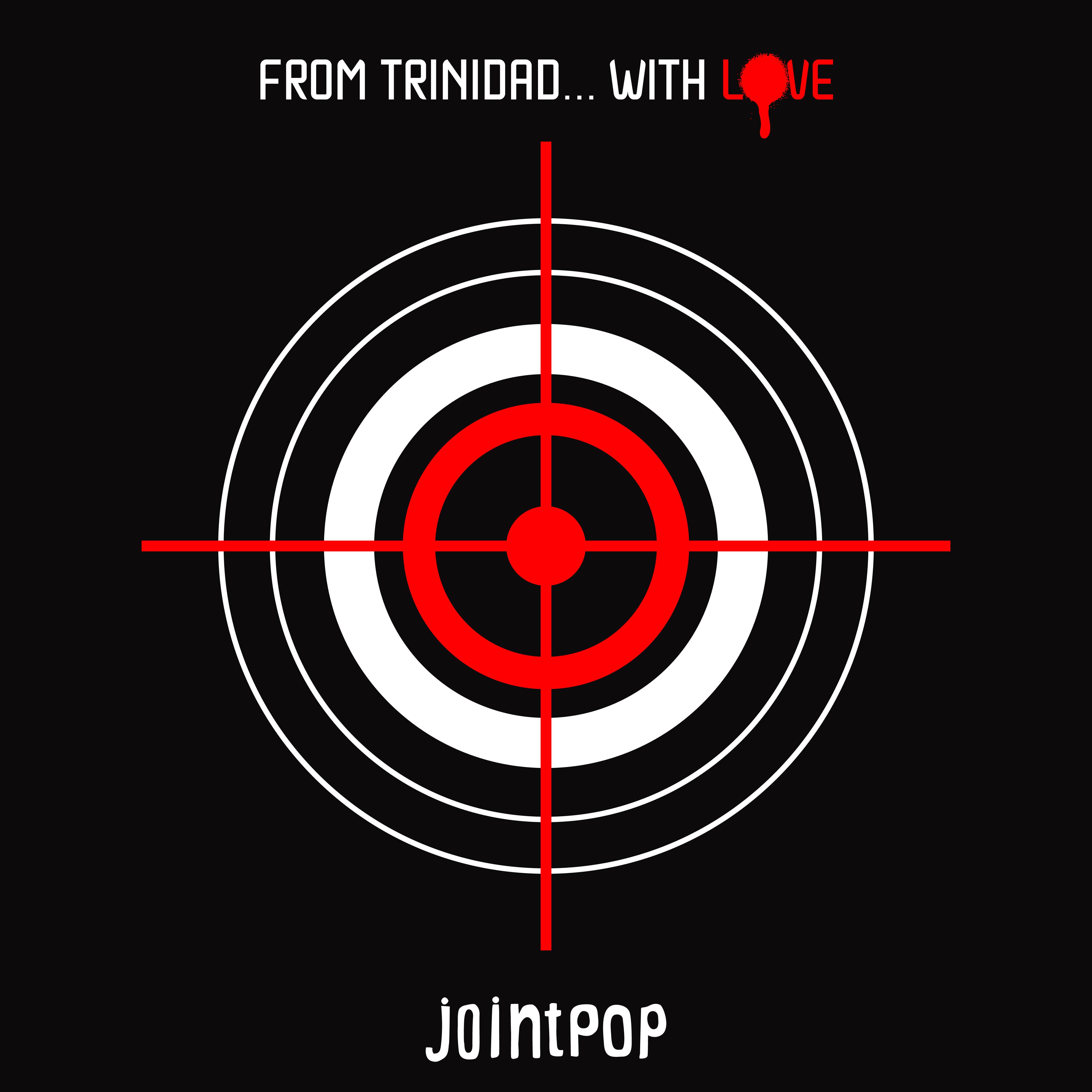 Nati nel 1996, Jointpop hanno costrito un catalogo di album ed ep pubblicati da Little 2 Tune Records e Anarchy On The Ave e sono formati da alcuni dei più talentuosi musicisti della scena rock di Trinidad e Tobago, e tra questi il carismatico cantante Gary Hector, con i suoi testi pungenti su temi sociali e non solo e con brani carichi di energia e groove.
"La musica a Trinidad ruota durante a quello che succede al Carnevale" racconta Gary Hector "ed è principalmente Calypso,Soca,Chutney,Steelpan e poi ancora Reggae e il pop della radio mainstream. La nostra musica nasce in quell'ambiente e con quelle suggestioni ma siamo qualcosa di differente, rock'n'roll e underground".
A più di 20 anni dalla nascita i Jointpop sono una delle più influenti band rock dei Caraibi, con all'attivo quattro tour inglesi e la partecipazione a festival come Belladrum Festival, Mugstock Festival ed Exponorth (Scozia), oltre ai concerti in alcuni storici locali come il 100 Club a Londra, il CBGB's e The Mercury Lounge in America.