The Raconteurs tornano con un nuovo album, HELP US STRANGER, disponibile dal 21 giugno su Third Man Records / [Pias].
The Raconteurs – Jack White, Brendan Benson, Jack Lawrence, and Patrick Keeler – hanno annunciato la pubblicazione del loro attesissimo terzo album, HELP US STRANGER (Third Man Records/[PIAS]). La band, vincitrice del GRAMMY® Award, non si riuniva per pubblicare un disco da dieci anni. HELP US STRANGER vede i Raconteurs riprendere la loro spinta per portare il Rock'n'Roll avanti nel futuro, con riff prodigiosi, potenza blues, psychedelia sinuosa, Detroit funk e Nashville soul grazie al songwriting senza compromessi di Benson e White e la compatezza della band. Sono tornati quando il mondo più ha bisogno di loro, uniti e rinforzati da energia infinita e uno spirito collettivo che opera al massimo dei poteri per creare ancora una volta un suono rabbioso, possibile solo quando tutti e quattro I membri si riuniscono.
White e Benson hanno scritto tutte le canzoni di HELP US STRANGER con l'eccezione di una cover, "Hey Gyp (Dig The Slowness)" di Donovan. Registrato ai Third Man Studios di Nashville, TN, l'album è prodotto da The Raconteurs con l'aiuto dell'ingegnere Joshua V. Smith. L'album vede la partecipazione anche di amici di vecchia data e collaboratori quali il tastierista/polistrumentista Dean Fertita (The Dead Weather, Queens of the Stone Age) e Lillie Mae Rische con sua sorella Scarlett Rische. L'album è stato mixato da Vance Powell e The Raconteurs al Blackbird Studios di Nashville.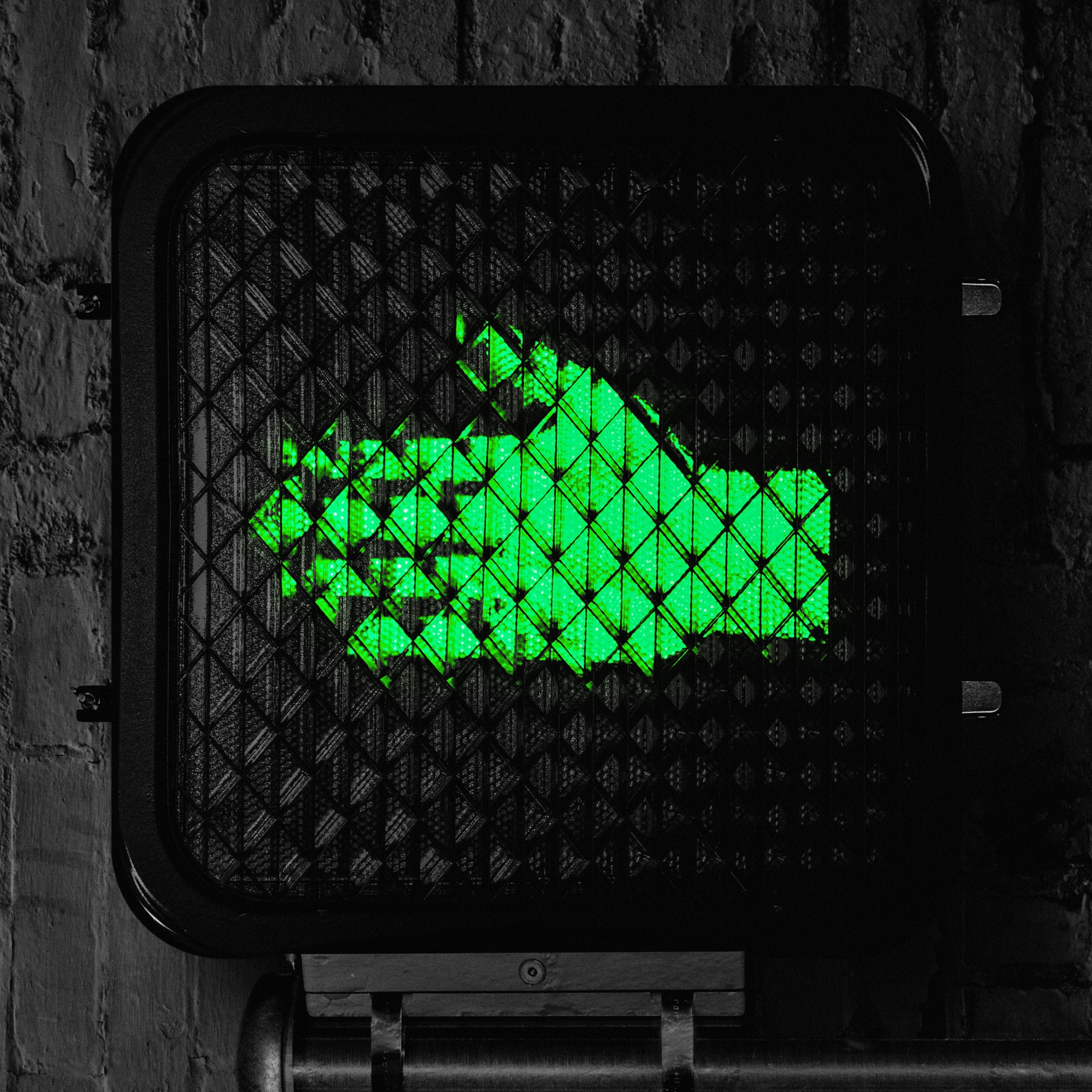 Bored and Razed
Help Me Stranger
Only Child
Don't Bother Me
Shine The Light On Me
Somedays (I Don't Feel Like Trying)
Hey Gyp (Dig The Slowness)
Sunday Driver
Now That You're Gone
Live A Lie
What's Yours Is Mine
Thoughts and Prayers