PET SHOP BOYS annunciano il nuovo album HOTSPOT, in uscita il 24 gennaio su x2 Records/Kobalt. Ascolta il nuovo singolo "Burning the Heather".
I Pet Shop Boys annunciano oggi il loro nuovo album intitolato Hotspot, in uscita il 24 gennaio 2020 su x2 Records/Kobalt.
Hotspot è stato scritto e registrato per la maggior parte a Berlino e Los Angeles ed è stato prodotto e mixato da Stuart Price. L'album contiene 10 nuovi brani di Tennant e Lowe, tra cui il precedente singolo "Dreamland" featuring Years & Years, pubblicato il mese scorso e "Burning the heather", il nuovo brano che vede la presenza di Bernard Butler alla chitarra.
"Abbiamo scritto molta della nostra musica negli ultimi dieci anni a Berlino ed è stata un'esperienza entusiasmante lavorare a questo album ai leggendari Hansa Studios aggiungendo una nuova dimensione al nostro sound".
Hotspot è il terzo album dei Pet Shop Boys prodotto da Stuart Price e segue Electric del 2013 e Super del 2016. L'album sarà disponibile su CD, vinile e in digitale.
Il duo si esibirà nel Regno Unito e in Europa per il loro primo greatest hits tour - Dreamworld: The Greatest Hits Live – tra maggio e giugno 2020. Partiranno il 1 maggio alla Mercedes Benz Arena di Berlino e continueranno nelle arene di tutto il continente. I biglietti sono disponibili QUI.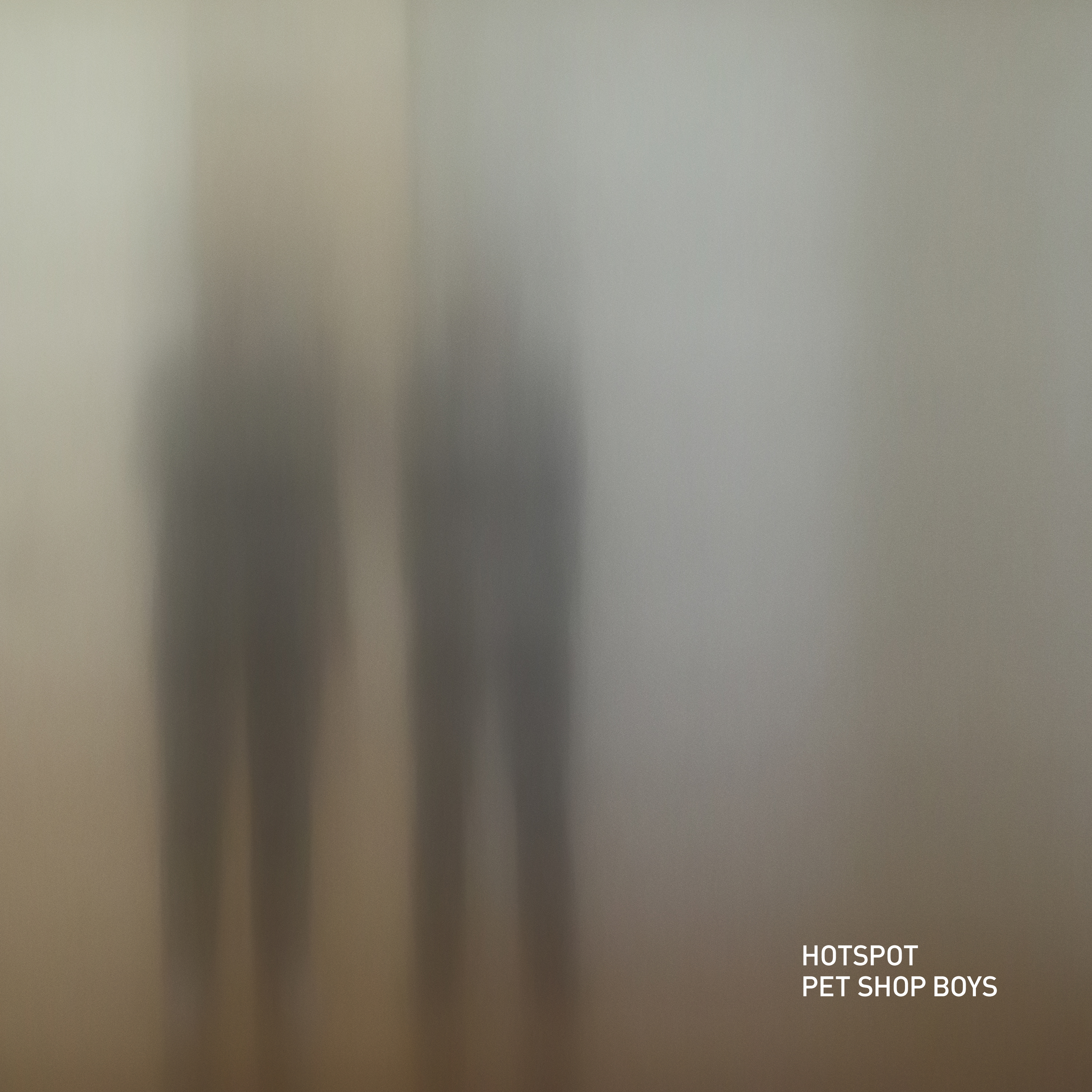 Will-o-the-wisp
You are the one
Happy people
Dreamland (featuring Years & Years)
Hoping for a miracle
I don't wanna
Monkey business
Only the dark
Burning the heather
Wedding in Berlin
TAGS: