PURR annunciano l'album d'esordio LIKE NEW, in uscita il 21 febbraio su Anti-. Guarda il video del singolo "Hard To Realize".
I Purr hanno esordito nel 2017 come secondo progetto dei songwriter newyorkesi Eliza Barry Callahan e Jack Staffen. Like New è il loro album di debutto, prodotto da Jonathan Rado (Weyes Blood, Father John Misty, Whitney, The Lemon Twigs) che sarà pubblicato il 21 febbraio 2020 via ANTI-
Il duo – che in precedenza aveva catturato l'attenzione pubblicando uno scarno psych-pop sotto il nome di Jack and Eliza – si è spostato verso ciò che sentiva come bagaglio musicale naturale. Se come Jack and Eliza avevano messo in mostra una promettente abilità nel songwriting, come Purr il loro lavoro fiorisce nel fertile terreno di un paesaggio sonoro completamente realizzato, costruendo un suono classico e senza tempo che guarda al passato e allo stesso tempo al futuro.
Like New è stato scritto nello studio seminterrato del duo nel centro di Manhattan, una specie di ripostiglio/magazzino sotto un ristorante nell'edificio dove Callahan viveva da bambina, grazie alla benevolenza dell'ultimo gentile padrone di casa a New York City. Nel territorio di un'educazione newyorkese, Callahan cita il suo amico e ultimo vecchio vicino di casa, che incontrava sempre quando aveva otto anni, il chitarrista jazz Jim Hall come influenza principale.
Anche se le radici della band sono fortemente piantate a New York, l'album è stato registrato agli studi Rado di Los Angeles e ha una spiccata atmosfera west-coast che brilla di calore solare e assume talvolta connotati noir. Mentre i due lavoravano al brano di apertura "Hard to Realize", non riuscivano a smettere di sentire le campane tubolari nel pieno del chorus. Ne hanno quindi affittato un set da un negozio vicino, per poi scoprire, alla consegna, che erano le stesse campane tubolari usate nella colonna sonora del King Kong del 1933. I fantasmi di Hollywood turbinano all'interno di Like New e le voci di Callahan e Staffen si uniscono forgiando a volte quella che sembra una voce unica.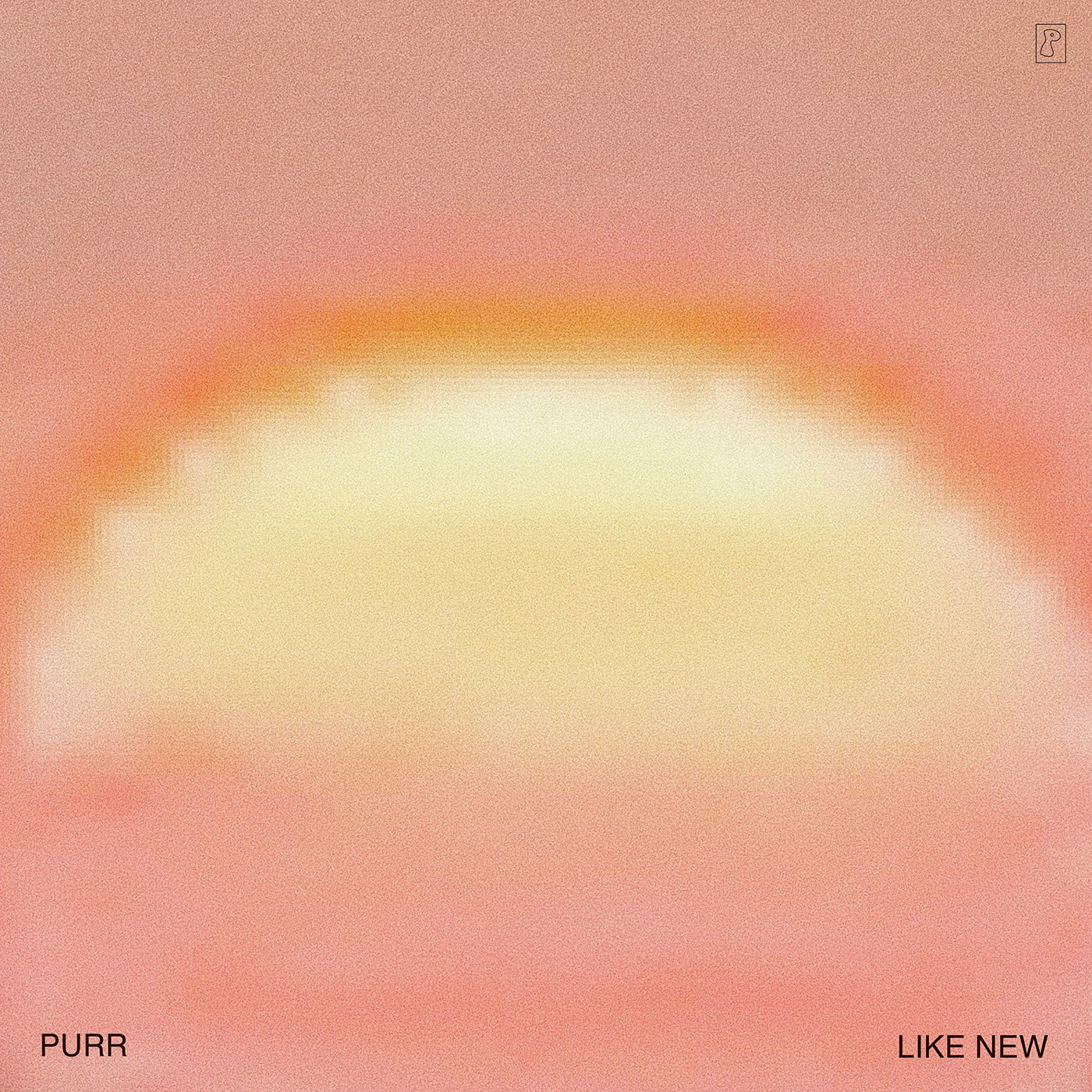 TAGS: