Suzanne Vallie annuncia l'album di debutto LOVE LIVES WHERE RULES DIE, in uscita il 3 luglio per Night Bloom Records. Guarda il video di "Ocean Cliff".
Suzanne Vallie vive in una sorta di reclusione nella zona rurale di Big Sur, California, ed è nota per le sue performance d'improvvisazione fatte di testi freestyle e storie mitiche e turbolente. Ha scritto la maggior parte del suo album di debutto Love Lives Where Rues Die durante un'estate estenuante dopo una rottura, mentre guidava su e giù per la Highway 1 cercando di far saltare gli altoparlanti della sua Honda.
Con Will Oldham, Vashti Bunyan e Karen Dalton nelle orecchie e nel cuore, Vallie ha riunito una troupe di musicisti e amici locali per dar vita alle sue visione. "Volevo che l'album suonasse un oceano lontano dalla solitudine, quindi avevo bisogno di compagnia," dice Suzanne. Coadiuvata da membri di Kacey Johansing's band, Brijean, Meernaa, & Mountain Man, Suzanne Vallie e la sua band di collaboratori californiani sono volati nello stato di New York durante gli ultimi giorni del settembre 2019 dove hanno buttato giù le tracce dell'album in cinque giorni.
L'album e il processo di registrazione devono molto all'anthemica prima canzone "High With You".
"Ho improvvisato i testi e poi tutti insieme abbiamo cantato i chorus. Ci siamo seduti davanti al fuoco e abbiamo continuato così."
Due dei principali collaboratori dell'album, il produttore Rob Shelton e il chitarrista/cantante Carly Bond erano in quel gruppo. Avevano ascoltato la canzone dall'altra parte del campeggio e si erano accostati, mettendo così le basi per la creazione del disco.
Vallie e Shelton hanno scelto di registrare ai Dreamland Recording a Hurley, New York, per molte ragioni. Il flusso del segnale analogico sembrava avvolgente. Lo studio, un chiesa sconsacrata, aveva spazio abbastanza per registrare live la band al completo. Alcuni dicevano che ci fossero fantasmi.
Disco frizzante, ricco di empatia, amore e dedicato alla magia dei bei tempi, Love Lives Where Rules Die si muove tra gli archi erranti dell'iniziale "Ocean Cliff Drive" e la epica "Sundowner" attraverso la scoppiettante "Morro Bay" e l'alt-folk corale di "High With You".
Con una tale gamma di collaboratori, sembra appropriato che il disco vedrà la luce per Night Bloom Records, il cui fondatore e collega coautore Kacey Johansing fu il primo musicista che Vallie incontrò quando si trasferì in California. "Ricordo il momento, a una festa da cui stavo per andarmene. Mi ha dato il benvenuto, si è presa del tempo per parlare e mi ha presentato a molte persone. Da quel momento sono successe molte cose…".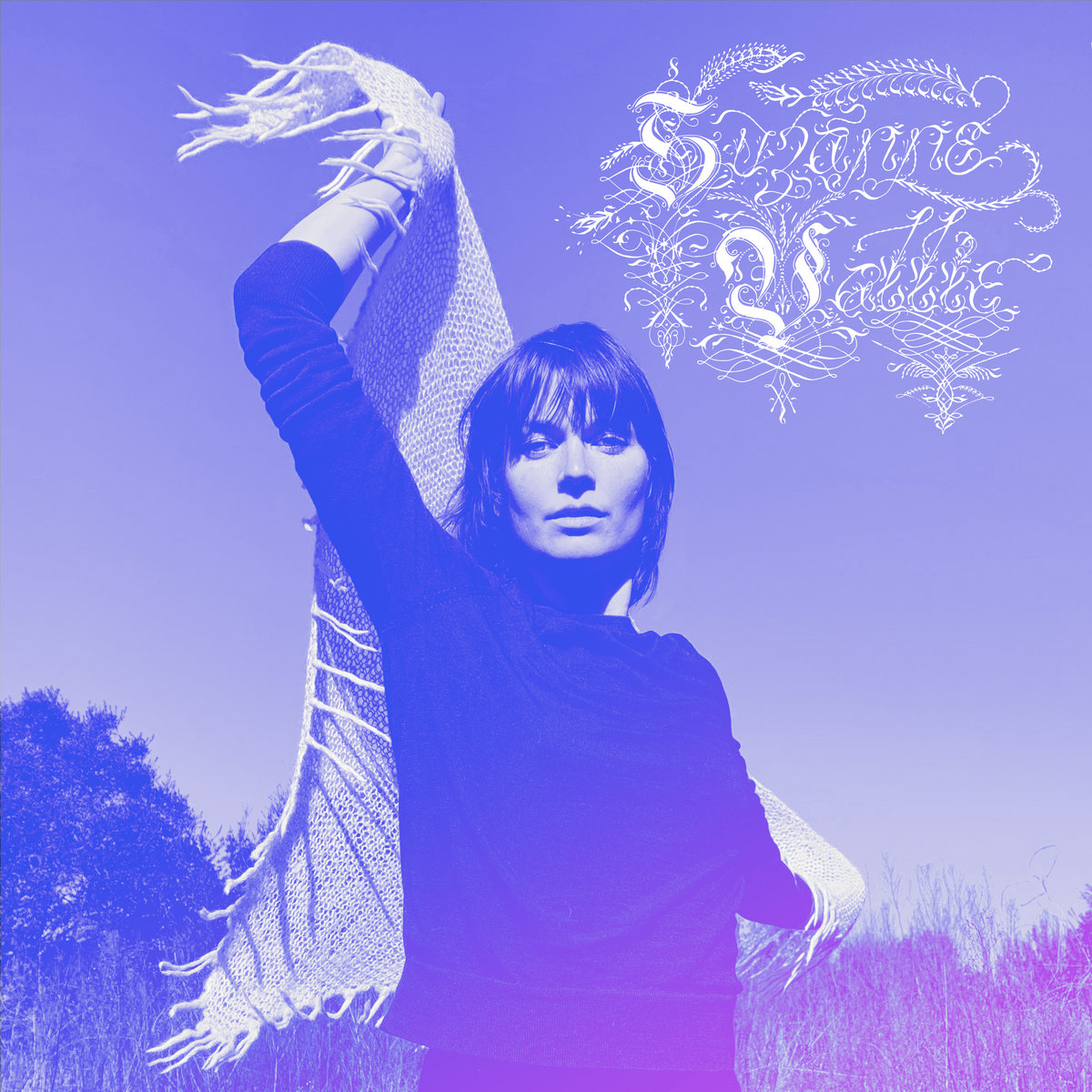 Ocean Cliff
Love Letter
Beauty From The Blue Country
Where Are You
Love Lives Where Rules Die
I Know The Way
Sundowner
Morro Bay
Love Me Too
High With You
Go On Down to Mary's
TAGS: