Ventun anni dopo... "Music Sounds Better With You" arriva su tutte le piattaforme di streaming. Il trio formato da Thomas Bangalter (Daft Punk), Alan Braxe e Benjamin Diamond pubblica la hit in digitale per la prima volta. All'interno dell'articolo il link per l'ascolto.
https://stardust.lnk.to/MSBWT_PhDigiUno dei brani istantaneamente riconoscibili che ha segnato la storia della musica house e cambiato per sempre la scena dance internazionale approda oggi per la prima volta in digitale su tutte le piattaforme di streaming.
Originariamente pubblicato nel 1998, "Music Sounds Better With You" è stato il preludio di un'era dominata dal duo dei Daft Punk; è approdato sulla terra nel bel mezzo di una rivoluzione techno-culturale ed è diventato pietra miliare di un nuovo ed unico French Touch nella scena dance.
Incontratisi per caso ad una festa della scena elettronica emergente di Parigi negli anni '90, Alan Braxe e Thomas Bangalter collaborano creativamente già per "Vertigo", il primo singolo di Alan pubblicato nel 1997 su Roulé, l'etichetta di Thomas.
"Non pensavamo che "Music Sounds Better Wit You" sarebbe diventata una hit. Non pensavamo nemmeno di pubblicarla", eppure il brano house è riuscito a conquistare ogni aspetto della dance music negli ultimi vent'anni, dai passaggi in radio ai club, dall'industria musicale ai DJ con il suo contagioso e scintillante groove.

Disponibile per la prima volta in formato digitale sulle varie piattaforme di streaming su etichetta Because Music/Caroline International, cos'è che rende così duraturo questo brano, laddove molte altre hit di quell'era sono state relegate a mera curiosità e bistrattate dal tempo?

Una ragione è dovuta all'atemporalità del brano, la sensazione che sia sempre-già fuori dal tempo, un ritorno a un'altra generazione e contemporaneamente una proiezione musicale in un futuro tecnotopico, post umano, in cui il corpo mortale diventerebbe solo un altro agente costitutivo di un vasto ecosistema globale di assemblaggi digitalmente collegati in rete.

Un altro motivo è la sua semplicità e "coolness", la sua impenitente spogliazione di tutto ciò che è estraneo, senza che nulla possa disturbare o distrarre dal suo modus operandi: sentirsi bene sperimentando la musica insieme.
Clicca sulla foto per l'ascolto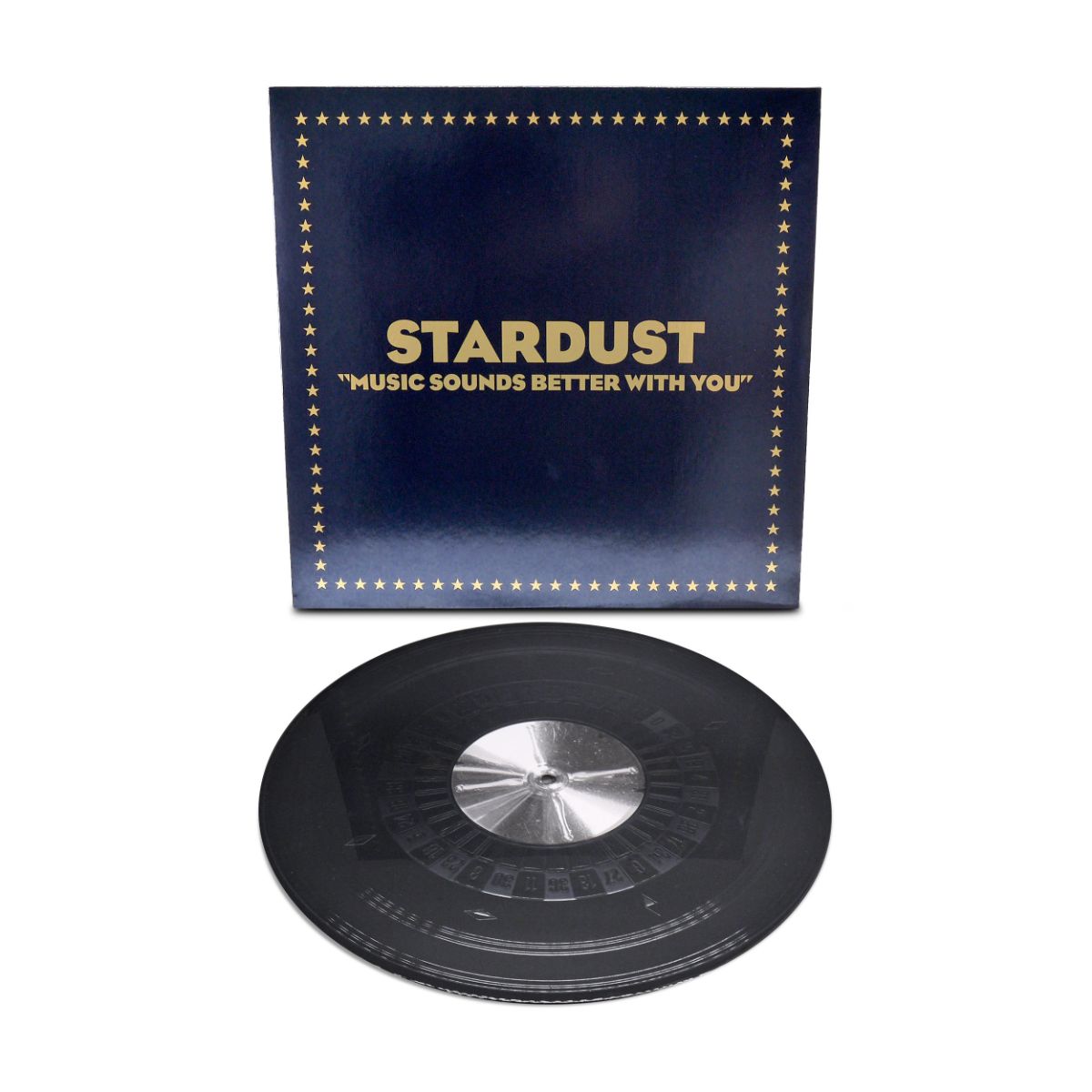 TAGS: