TOM FLEMING annuncia il suo progetto solista ONE TRUE PAIRING. Guarda il video diretto da Clarence Clarity per il brano omonimo.
Il cantautore e polistrumentista Tom Fleming, meglio conosciuto come voce baritonale e fondatore dei Wild Beasts, torna con il suo nuovo progetto solista One True Pairing.
Nel nuovo brano, "One True Pairing", fra chitarre dissonanti e synth aggressivi, l'inimitabile voce di Fleming canta: "And I'm not some kind of white knight, I was burning all my hope and all my life".
Riguardo al moniker Fleming afferma, "One True Pairing (OTP) è un termine tratto dal mondo delle fan fiction dove i fan scrivono delle relazioni sentimentali perfette che hanno sempre sognato. L'idea che il principe azzurro e la principessa indifesa vivano per sempre felici e contenti non è per niente divertente."
Questa e una serie di altre tematiche – identità maschile, classe, gusto – sono le fondamenta di One True Pairing. "Volevo scrivere del mondo reale," afferma Fleming "è una canzone sulla speranza, sul cadere e sul rialzarsi di nuovo con gli occhi aperti e pieno di meraviglie; sullo sbagliare per poi vedere le cose per quello che sono realmente. È una canzone d'amore o ciò che c'è di più vicino. Il nome del progetto è una beffa ma questa volta lo penso sinceramente, al 100% . Porta le tue cicatrici con orgoglio, mostrale a chi non lo fa, non capiranno mai cosa significano. One True Pairing, spero che vi piaccia."
Per celebrare il nuovo brano, Tom ha annunciato il primo show per il progetto One True Pairing: il 25 luglio si esibirà in uno dei suoi pub preferiti, il The Bedford Tavern a Finsbury Park, Londra.
"One True Pairing" è disponibile ora: Download | Stream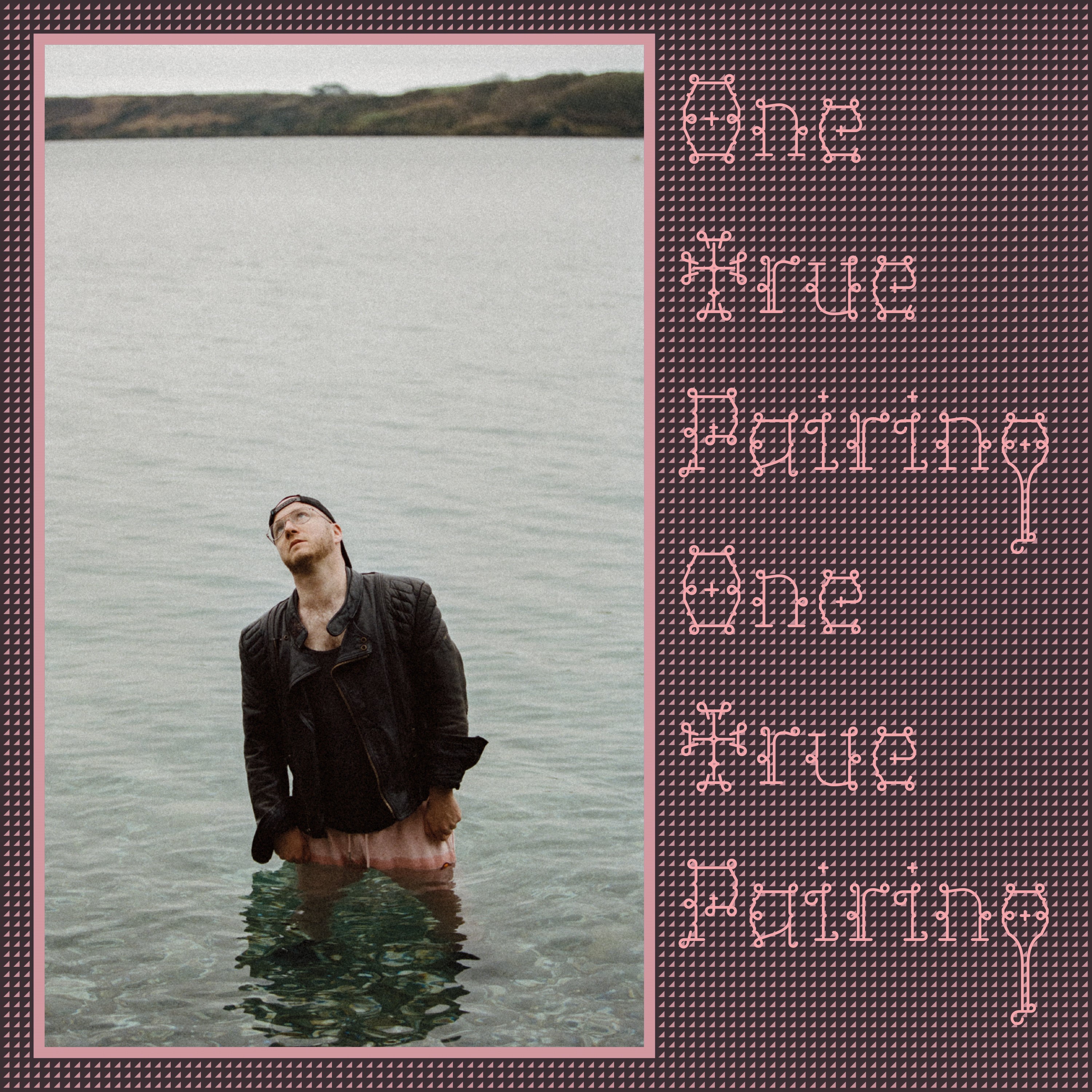 TAGS: