Bibio annuncia il suo nuovo album Ribbons, in uscita il 12 aprile su Warp. Dopo il suo progetto ambient Phantom Brickworks, Stephen Wilkinson ritorna sulle tracce del cantautorato strutturato esplorato precedentemente in A Mineral Love del 2016. Ribbons è caratterizzato da un fascino folcloristico e da un approccio acustico tipico della psichedelia dei '60 e '70, del soul e dell'ambient tra elettronica e field recording.
Musicista, cantante e produttore autodidatta, Wilkinson suona quasi tutte le parti strumentali dell'album e aggiunge nuovi strumenti come il mandolino, il violino e altri strumenti a corda che danno nuovo sapore alla sua musica. Ma, mentre la parte sonora dell'album è caratterizzata da strumenti tradizionali e acustici, il titolo Ribbons è tratto dal brano più elettronico di tutto il lavoro: "Pretty Ribbons And Lovely Flowers." Nel brano, voci femminili processate e inquietanti illuminano il passaggio in un ambiente oscuro e sequenze semplici di accordi distorti. Facendo riferimento agli infiniti nastri delle registrazioni analogiche e delle pellicole utilizzate nella sua musica, nella sua fotografia e nelle sue opere cinematografiche, l'artwork dell'album è ad opera di Wilkinson, dove il suo ritratto mostra il paesaggio di un bosco inglese con delle campanule primaverili adornate con dei nastri.
I brani qui presentati spesso fanno affidamento a delle linee melodiche come quelle presenti nel singolo "Curls", per definire il ritmo e il groove, anziché definire le percussioni. Ci sono però alcune eccezioni, come "Before" con le sue atmosfere soul '70 e le influenze brasiliane del groove shuffolato di "Old Graffiti". Le linee di chitarra intrecciate e sovrapposte nei brani strumentali come "Valley Wulf" non si allontanano mai dalle venature di folk e della narrazione di storie, con il quale questo album condivide molto. Brani come "Ode To A Nuthatch" vedono Wilkinson esplorare il suo tipico sound del fingerpicking saturato, ma con una maturità armonica e melodica che rende Ribbons un'evoluzione dello stile unico di Wilkinson.
Le influenze folk di Wilkinson vanno dagli stili '60 e '70 britannici, irlandesi e americani: il musicista inglese mescola influenze acid folk della sua terra e armonie sognanti della sua controparte californiana. Inoltre omaggia il suo passato con lavori ispirati a J Dilla e Madlib, prendendo ispirazione dai periodi e dagli album che questi artisti hanno campionato, come Dionne Warwick, Dee Dee Sharp e altri artisti soul, ma al posto di affidarsi a registrazioni campionate, Wilkinson rende omaggio partendo da zero con delle strumentazioni appropriate. Con il suo nuovo album Ribbons, Wilkinson oscilla tra generi, unendo lo sconosciuto con il familiare e andando avanti come solo lui sa fare.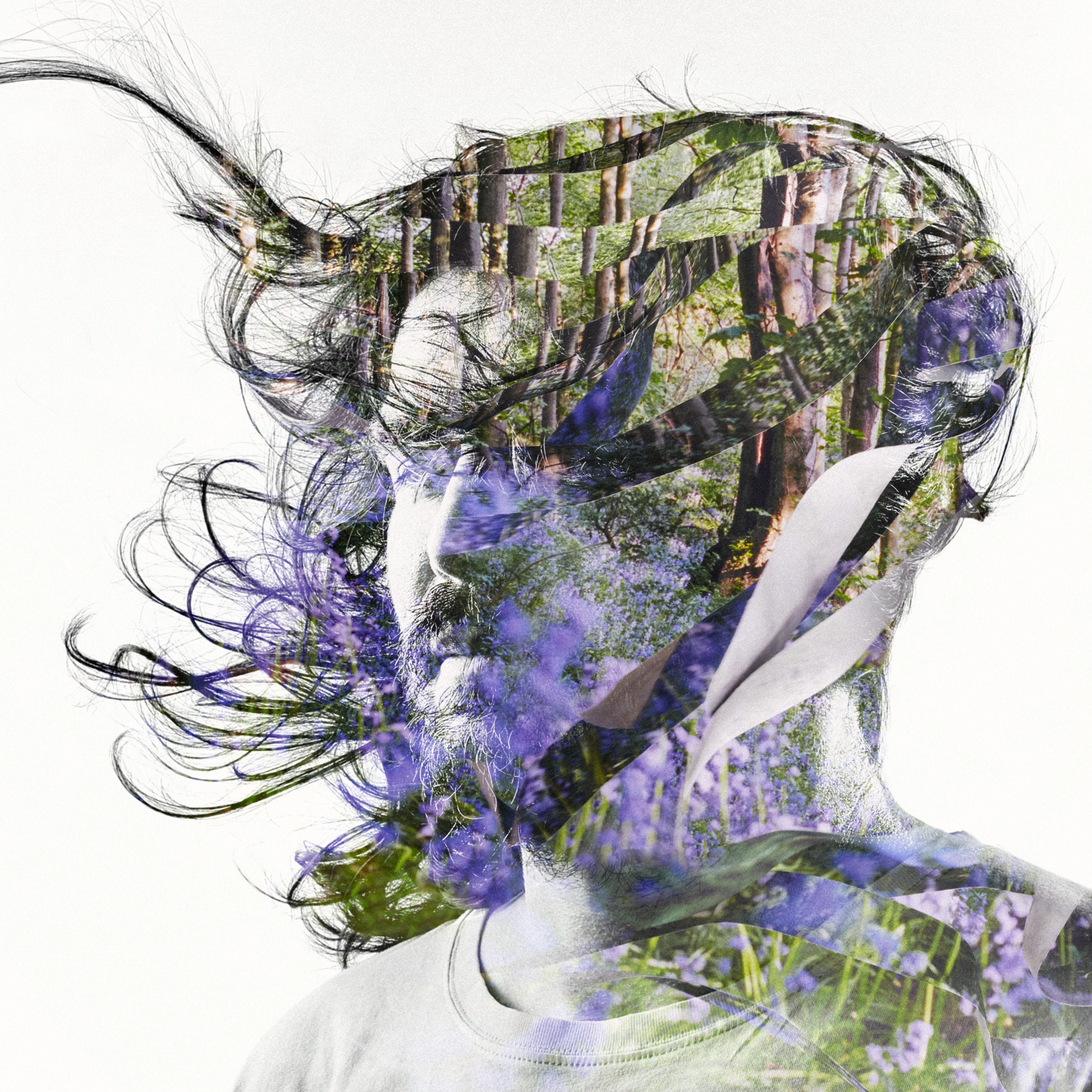 01. Beret Girl
02. The Art Of Living
03. Before
04. Curls
05. Ode To A Nuthatch
06. Watch The Flies
07. It's Your Bones
08. You Couldn't Even Hear The Birds Singing
09. Pretty Ribbons And Lovely Flowers
10. Erdaydidder-Erdiddar
11. Frankincense And Coal
12. Old Graffiti
13. Patchouli May
14. Valley Wulf
15. Quarters
16. Under A Lone Ash