Il viaggio dei Dust & The Dukes parte dal singolo Run, mentre la sabbia si alza in tempesta e l'oscurità avvolge le lingue di fuoco del tramonto. Guarda il teaser del video.
In uscita oggi 20 settembre 2019, in vinile da 7" a tiratura limitata e su tutte le piattaforme digitali con distribuzione Audioglobe, Run è una canzone dal tiro animale, nata da una jam session che, grazie alla dimensione live, si è sviluppata sino alla sua attuale forma definitiva. Le sonorità sono un mix tra una ritmica ossessivamente tribale e il puro rock and roll, partendo dai Rolling Stones per arrivare all'ombrosità di Nick Cave & The Bad Seeds. Senza dimenticare incandescenze desert rock e torrido blues del Delta.
Testa bassa, prestanza elettrica e sudore: Run trasla in musica l'istinto primordiale del trio fiorentino, formatosi nel 2016 e – appena un anno dopo – vincitore della 29esima edizione del Rock Contest di Controradio. La voce dell'italoamericano Gabriel Stanza, anche alla tromba, è sostenuta dal wall of sound garantito dalla chitarra di Enrico Giannini e dalla batteria di Alessio Giusti.
"Il testo rappresenta una corsa in cui non è importante l'arrivo bensì l'atto stesso del movimento. Un atto fisico di sangue che pulsa e muscoli in tensione, proprio come avviene nella 'musica viva'. Il cavallo, quando corre, non sa se si trova nello spazio aperto di una prateria o in un percorso stabilito dall'uomo: corre e basta! Questo è il messaggio di Run".
Sul lato B del vinile c'è una differente versione di Shoot Me Down, brano contenuto in origine nell'omonimo EP autoprodotto del 2017: "Questo brano, con cui ci siamo presentati al mondo, è un simbolo per noi. C'è una contrapposizione tra lato A e lato B, come fra buio e luce, corpo e anima, impulso selvaggio e introspezione". In parallelo a un'intensa e incessante attività live, Run è il primo estratto dall'album di debutto dei Dust & The Dukes, in arrivo nel 2020 e prodotto da Andrea Ciacchini presso SAM Studio (Blonde Redhead, The Zen Circus, Motta). Che la corsa abbia inizio.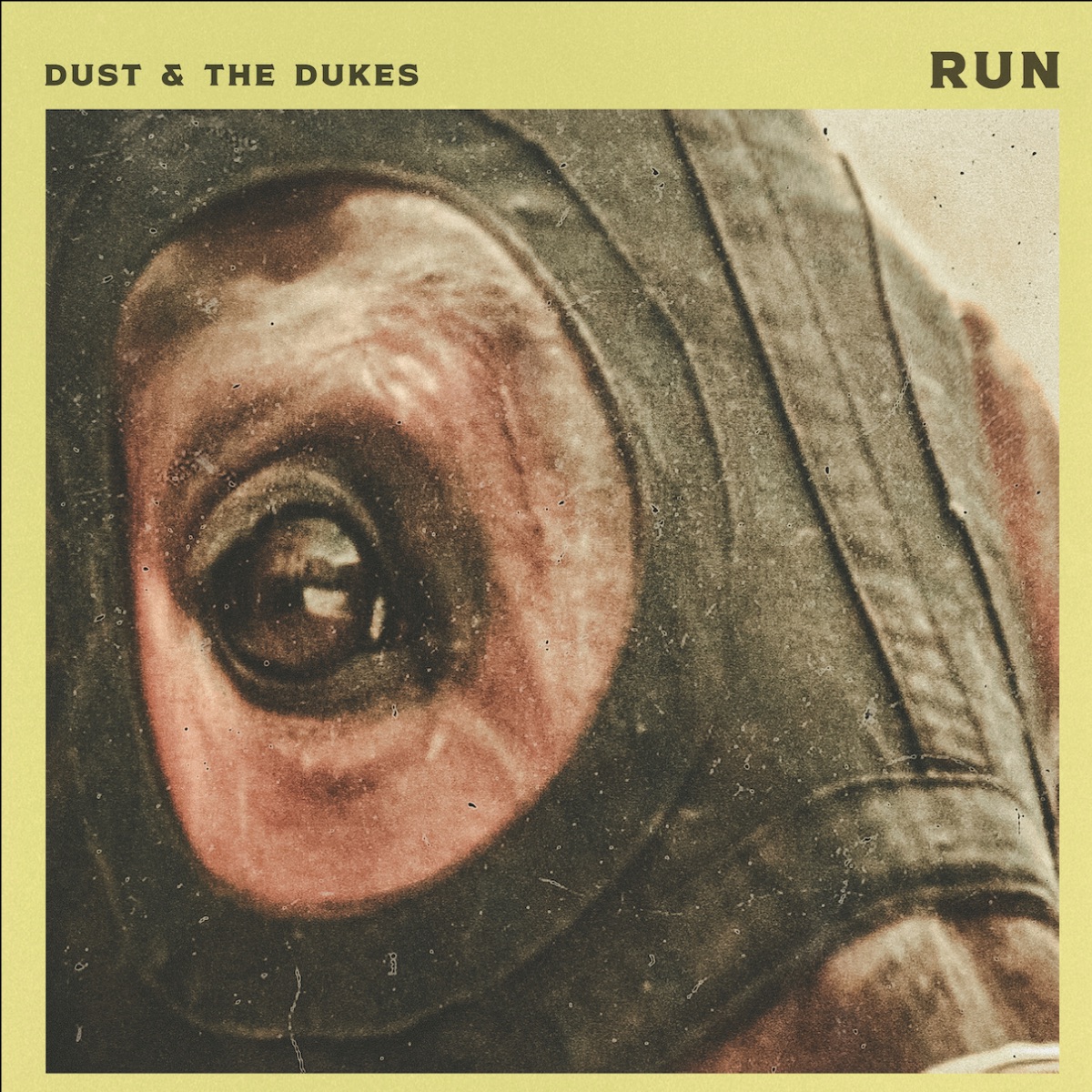 TAGS: