Il trio ruandese THE GOOD ONES annuncia il nuovo album RWANDA, YOU SHOULD BE LOVED, in uscita l'08 novembre su ANTI- Ascolta il primo singolo estratto "The Farmer".
Per il nuovo album dei The Good Ones, Rwanda, You Should Be Loved, il leader del gruppo Adrien Kazigira aveva composto oltre quaranta canzoni. La maggior parte erano meditazioni sulla figlia, ora tredicenne, Marie-Claire, e sul tumore potenzialmente letale che affliggeva il suo occhio sinistro. Le registrazioni furono eseguite dal vivo senza sovraincisioni nella fattoria di Adrien ed erano pervase dalla morte della madre del produttore Ian Brennan avvenuta in quei giorni e da un membro originario che aveva ceduto ai propri demoni interiori.
"The Farmer", il primo singolo, è una celebrazione del ruolo fondamentale degli agricoltori in ogni nazione ma anche un amento sul fatto che ironicamente gli agricoltori stessi non possono a volte nutrire la loro famiglia.
A partire dal 1978, quando erano ancora bambini, i membri principali del gruppo impararono la musica dal fratello maggiore del cantante Janvier Havugimana, che era cieco e in seguito morì nel genocidio del Ruanda nel 1994. Formarono la band come parte del processo di guarigione dal genocidio, e il trio originario riunì le tre tribù del Ruanda con un membro di ciascuna tribù Tutsi, Hutu e Abatwa. Fu un tentativo di cercare "quelli buoni" dopo aver sopportato e visto orrori impensabili.
Dal momento che vivono senza elettricità e hanno scarso accesso ai dispositivi per registrare e riprodurre la musica, le vocalizzazioni dei The Good Ones si basano sulle tradizioni canore e il dialetto del loro distretto agricolo locale. Utilizzano anche strumenti unici nel loro genere, spesso incorporando veri e propri attrezzi per l'agricoltura come percussioni. Il principale autore, Kazigira, intreccia intricate armonie con Havugimana in uno stile spesso definito come "canzoni dei lavoratori dalle strade". Nonostante le loro origini rurali e remote, le somiglianze armoniche coi vocalizzi del bluegrass americano sono spesso inquietanti. Il terzo membro, Javan Mahoro, presta voci di sottofondo e percussioni aggiuntive su alcuni brani.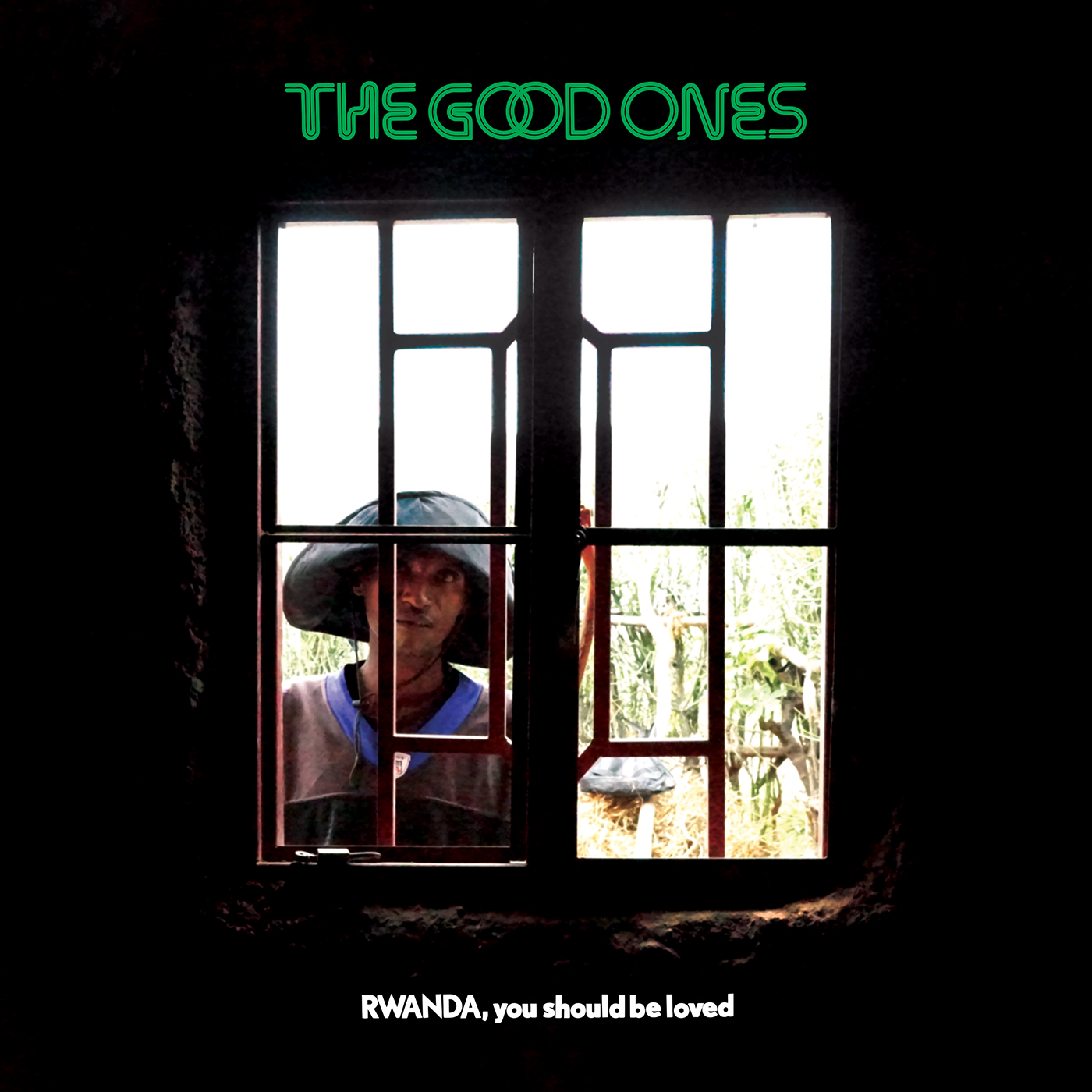 The Farmer
Despite It All I Still Love You, Dear Friend (with Tunde Adebimpe)
Will You Be My Protector?
Where Did You Go Wrong, My Love? (with Nels Cline)
Young People Are the Future
Please Come Back To Me (with Corin Tucker)
Marciana, You Should Love
A Long, Sad Journey Watching You Die (with Kevin Shields)
Life Is Hard
Seraphinne, You are the Most Beautiful Woman in the World
My Wife is as Beautiful as a Sunset (with Joe Lally)
My Smartest Friend Has Lost His Mind
TAGS: