BC CAMPLIGHT annuncia il nuovo album SHORTLY AFTER TAKEOFF in uscita il 24 aprile su Bella Union [PIAS]. Ascolta il nuovo singolo "Back To Work".
"Questo è un esame sulla follia e sulla perdita," dice Brian Christinzio, l'inimitabile forza dietro BC Camplight. "Spero dia luogo a una conversazione attesa da lungo tempo."
Infuocato dalla sua continua battaglia contro la malattia mentale, Shortly After Takeoff è il capitolo finale, e il migliore, di ciò che Christinzio chiama la sua "trilogia di Manchester", dopo How To Die In The North (2015) e Deportation Blues (2018). Tutti e tre gli album sono stati creati dopo che Brian, nativo di Philadelphia, si è trasferito a Manchester. Come Deportation Blues, Shortly After Takeoff abbraccia il classicismo del cantautore, il synth-pop orecchiabile e il rock'n'roll anni '50 con la voce flessibile e allo stesso modo distintiva di Christinzio condotta con un approccio senza paura all'introspezione lirica – ma il nuovo album è un grande balzo in avanti nella raffinatezza del songwriting e nella comunicazione.
"È importante sottolineare che questa non è una storia di redenzione," dice. "Sono un tipo che forse vive in modo un po' difficile e sono nel bel mezzo di alcune cose pesanti. Ma come conseguenza, penso di aver fatto il mio miglior disco."
Le "cose pesanti" sono diventate dense e veloci per Christinzio. Pochi giorni prima che How To Die In The North fosse pubblicato, fu espulso e bandito dal Regno Unito per problemi di visto. Esiliato dalla sua nuova casa, dalla sua ragazza e dal suo cane, impossibilitato a promuovere l'album e costretto a ritornare dai genitori, Christinzio affondò nel buio. Un passaporto italiano, grazie ai nonni, gli permise alla fine di stabilirsi nuovamente a Manchester ma, proprio nel momento della pubblicazione di Deportation Blues, suo padre Angelo morì inaspettatamente.
"Entrai in una spirale devastante," rammenta. Da qui il titolo Shortly After Takeoff: la sensazione di mandare all'aria tutto quello che la vita sta offrendo. A peggiorare le cose un disturbo neurologico ritornato dopo anni di remissione.
Un modo per elaborare la tragedia è la comicità, che eleva il nuovo album dalla vulnerabilità del dolore alla spavalderia corazzata, dal cane nero della depressione all'umorismo della forca.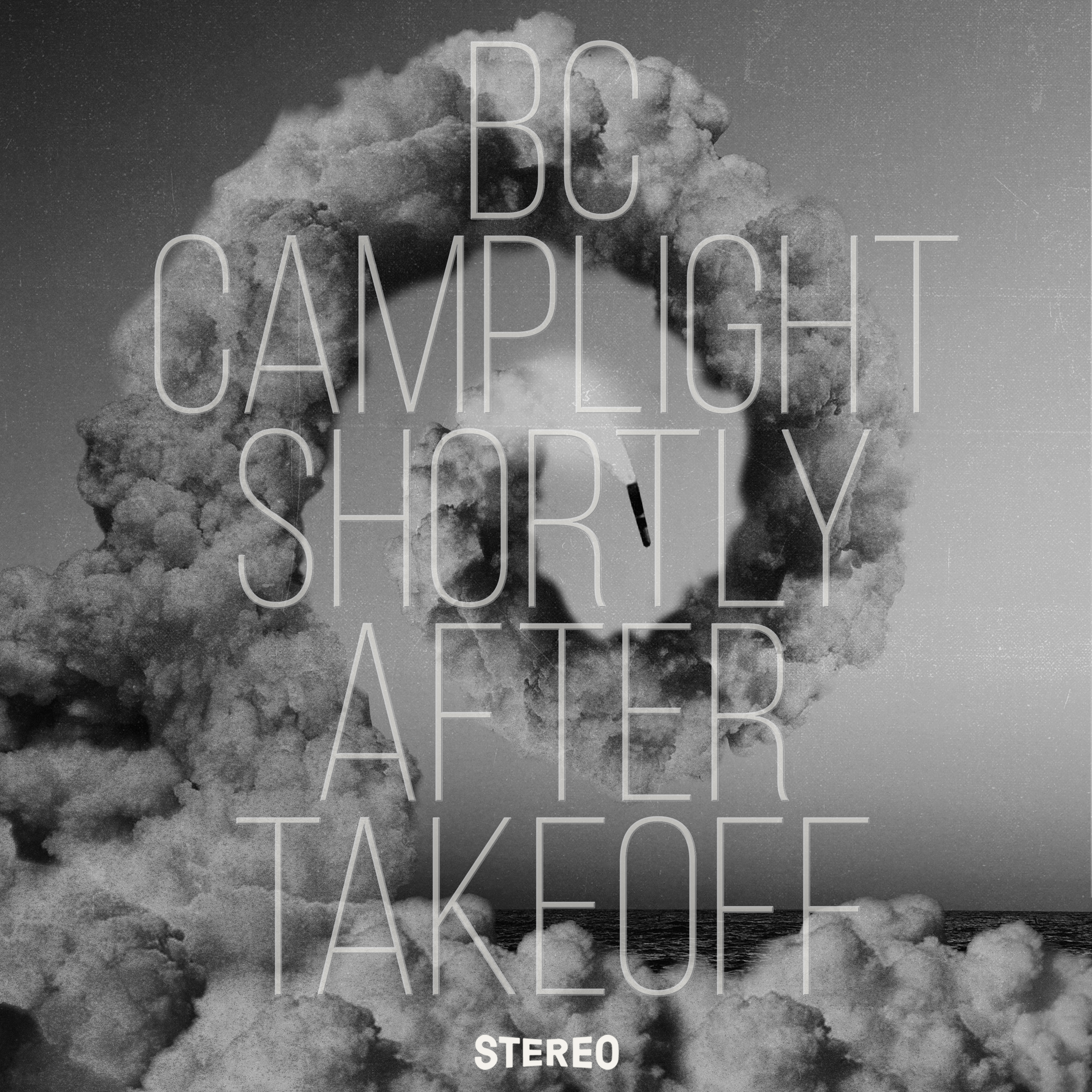 1. I Only Drink When I'm Drunk
2. Ghosthunting
3. Back To Work
4. Cemetery Lifestyle
5. I Want To Be In The Mafia
6. Shortly After Takeoff
7. Arm Around Your Sadness
8. Born To Cruise
9. Angelo
TAGS: