In anteprima assoluta per Loudd, l'album/progetto SPIRYT del musicista e produttore francese Jean-Luc Courchet.
Il suo stile rivela una profonda passione per atmosfere e sonorità dark che vengono miscelate attraverso trip-hop, new age, ambient e techno.
Le composizioni viaggiano su tempi lenti e sono basate sulla ripetizione per creare groove ipnotici che favoriscono l'introspezione e aprono le porte di un mondo magico ed esoterico, perfetta colonna sonora per un'anima nera.
Le quattordici tracce che ascolterete in anteprima delizieranno i cultori di Dead Can Dance e Cocteau Twins, ma anche Sisters Of Mercy e Siouxsie & The Banshees.
Le esperienze precendenti di Jean-Luc sono state con i No Answer, formazione attiva dal 1986 al 1995 che nel corso degli anni ha cambiato diverse lineup. Successivamente ha lavorato come artista solista fino al 2003 per poi ritirarsi dalle scene fino al ritorno nel 2018, con il suo nuovo album.
"I do not eat meat and advocate for the animal cause
and I'm also a big fan of champagne
I believe in a life after death
I am a reiki practitioner (master)
I also practice lithotherapy and radiesthesia"
CLICCA SULLA FOTO PER ASCOLTARE L'ALBUM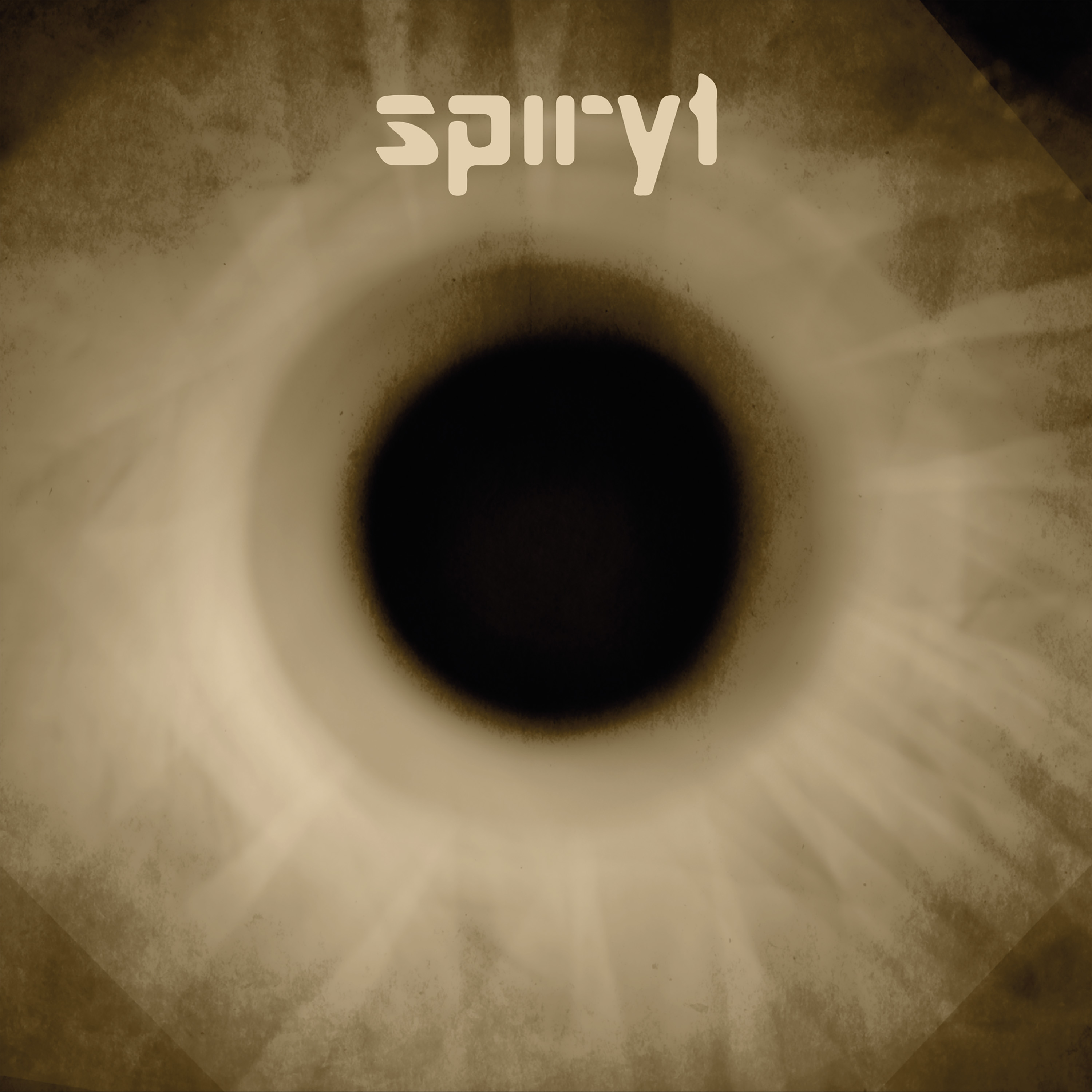 The Poison
Radiant
Derriere Le Voile
Effigie
Tadahoudaha
L'Agonie Du Jour Dans L'Ommbre
Ninito Gardens
Et Ton Amour
L'Hiver
Seven
Amethist Heaven
Entre Deux Eaux
Natalia
Tadahoudaha Finale