LARRY GUS annuncia il nuovo album SUBSERVIENT, in uscita il 25 ottobre su DFA/[PIAS]. Ascolta i primi due estratti.
Larry Gus (vero nome Panagiotis Melidis) ritorna con Subservient, quarto album per la DFA. Più orientato al pop rispetto ai precedenti, Subservient è un lussureggiante miscuglio di "pop funk e ritmi mediterranei". I testi cantati in greco e in inglese affrontano le schiaccianti lotte di essere padre, marito, artista e uomo nel 2019. Nelle parole di Larry, questo album riguarda il "cercare di capire l'empatia e agire con essa nella vita di tutti i giorni" ma anche dell''"imperativo dell'empatia sopra ogni altra cosa."
Subservient è privo di campionamenti e samples, una novità per Larry, che suona da solo ogni strumento: una batteria, un microfono SM57, chitarra, basso, un synth TE OP-1 e un Roland JV-1010. Questo è power pop per il quarto mondo, come se Alex Chilton venisse prodotto da Eno e Hassell. Gli arrangiamenti accurati e upbeat e la voce gentile sono caldi e spaziosi, e tendono a compensare i toni più scuri che i testi implicano. Larry affronta tensioni acute, come l'essere padre in Grecia durante la crisi assieme a più ampie pressioni esistenziali – la morsa della nostalgia, il peso e il significato del prendere decisioni, il desiderio di dall'ermetismo alla socialità.
L'album esplora con grazia le sfumature che si possono trovare all'interno di linee ben delineate: pop e folk, radicate nella tradizione greca; ansie interiori ed empatia verso l'esterno; la lotta sul filo del rasoio del vivere nel presente e sguazzare nel passato.
Larry pubblicherà anche un 7 pollici assieme all'album, che presenta due lati A, "Kerkis (Judas-Tree)" e "Foreign Steps", provenienti delle stesse sessioni di registrazione di Subservient. Il testo di "Kerkis (Judas-Tree)" è stato scritto da Efthimis Filippou, sceneggiatore pluripremiato noto per il suo lavoro con il regista Yorgos Lanthimos su film come Dogtooth, The Lobster, e The Killing of a Sacred Deer. Il 7 pollici precede una rappresentazione audio, scritta da Efthimis e musicata da Larry, che sarà prodotta con l'Onassis Stegi (Cultural Center) il prossimo anno. La riproduzione audio verrà pubblicata su DFA nel 2020.
Clicca sulla copertina per ascoltare "TAPED HANDS HERE" / "READERS & AUTHORS"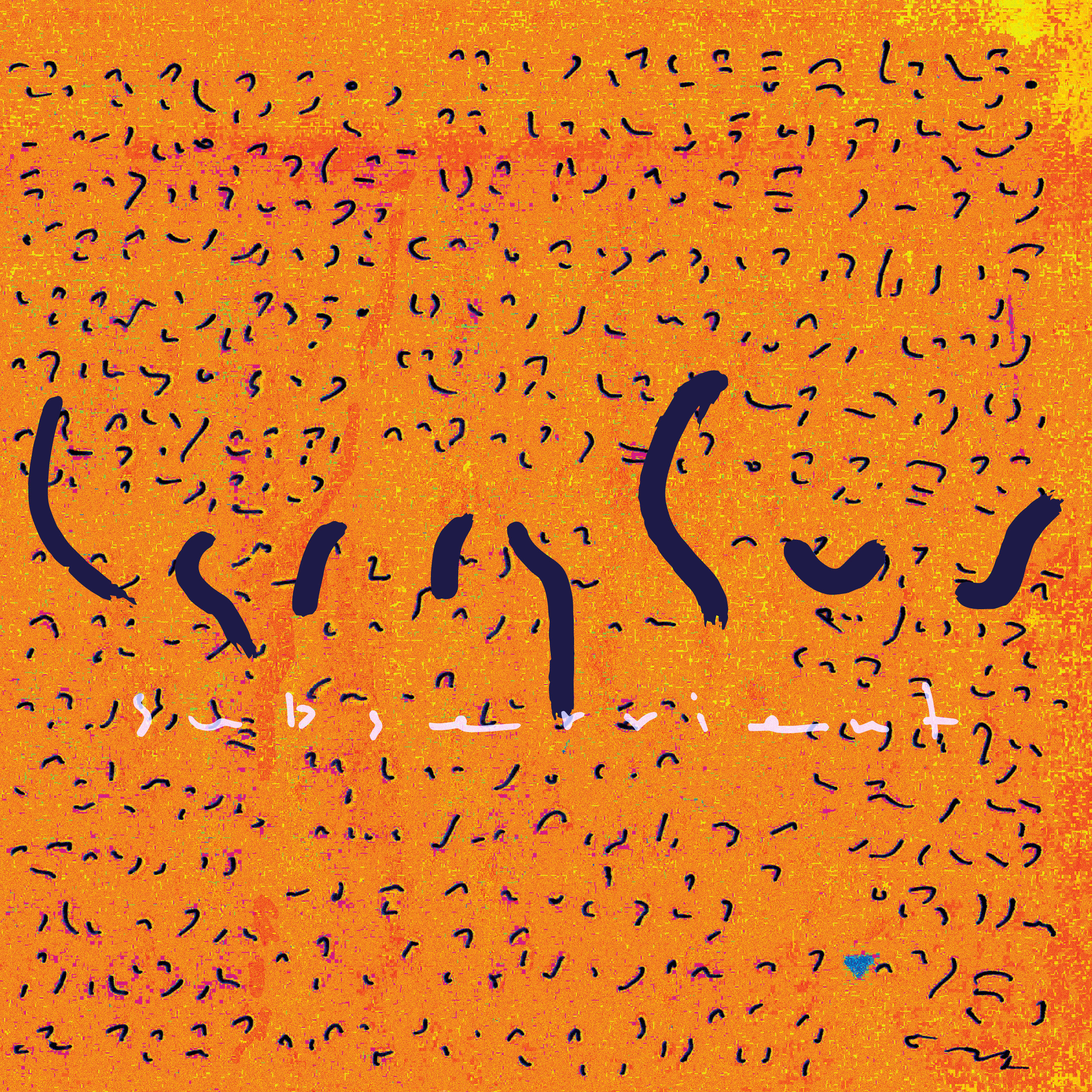 TAGS: