Kelela pubblicherà TAKE ME A-PART, THE REMIXES il 5 ottobre. Qui potete ascoltare 'LMK (WHAT'S REALLY GOOD)' feat. PRINCESS NOKIA, JUNGLEPUSSY, CUPCAKKE e MS. BOOGIE.
A un anno dall'iconico Take Me Apart, Kelela torna con una raccolta di remix e di sorprendenti mutazioni musicali – un geniale modo di omaggiare il suo esordio mozzafiato.
Prodotto dalla stessa Kalela e dallo storico collaboratore Asma Maroof (aka Asmara of Nguzunguzu), TAKE ME A_PART, THE REMIXES è una tenace collisione di statura pop e pura innovazione sonora. Concepito nello stesso spirito avventuroso dell'album d'esordio, il gruppo di artisti coinvolti rappresenta una diaspora globale di talenti emergenti innovativi e artisti già affermati. "Waitin'" viene stravolta da Kaytrada, nientemeno, "LMK" si fa più prepotente con l'aiuto di Princess Nokia, Junglepussy, Cupcakke e Ms Boogie. Il progetto è una sorta di festa per sole donne piena di ritmi rinnovati.
Mai una da mezze misure, Kelela ha aggiunto nuove tracce vocali a diversi brani creando qualcosa di molto diverso rispetto a una semplice raccolta di remix.
"Questo progetto ha preso forma nella mia mente sin da quando stavo registrando Take Me Apart. Ero ossessionata dalla produzione e il mio unico conforto era sapere che queste canzoni sarebbero presto state reinventate in questo modo. Perciò non si tratta soltanto di un mucchio di remix… si tratta del modo in cui la mia comunità globale di produttori e DJ comunica attraverso le differenze, del cameratismo che sperimentiamo quando troviamo i giusti overlaps. Le stesse canzoni possono esistere in queste realtà alternative, il che significa che persone diverse possono avere non solo una relazione con la musica ma anche tra di loro."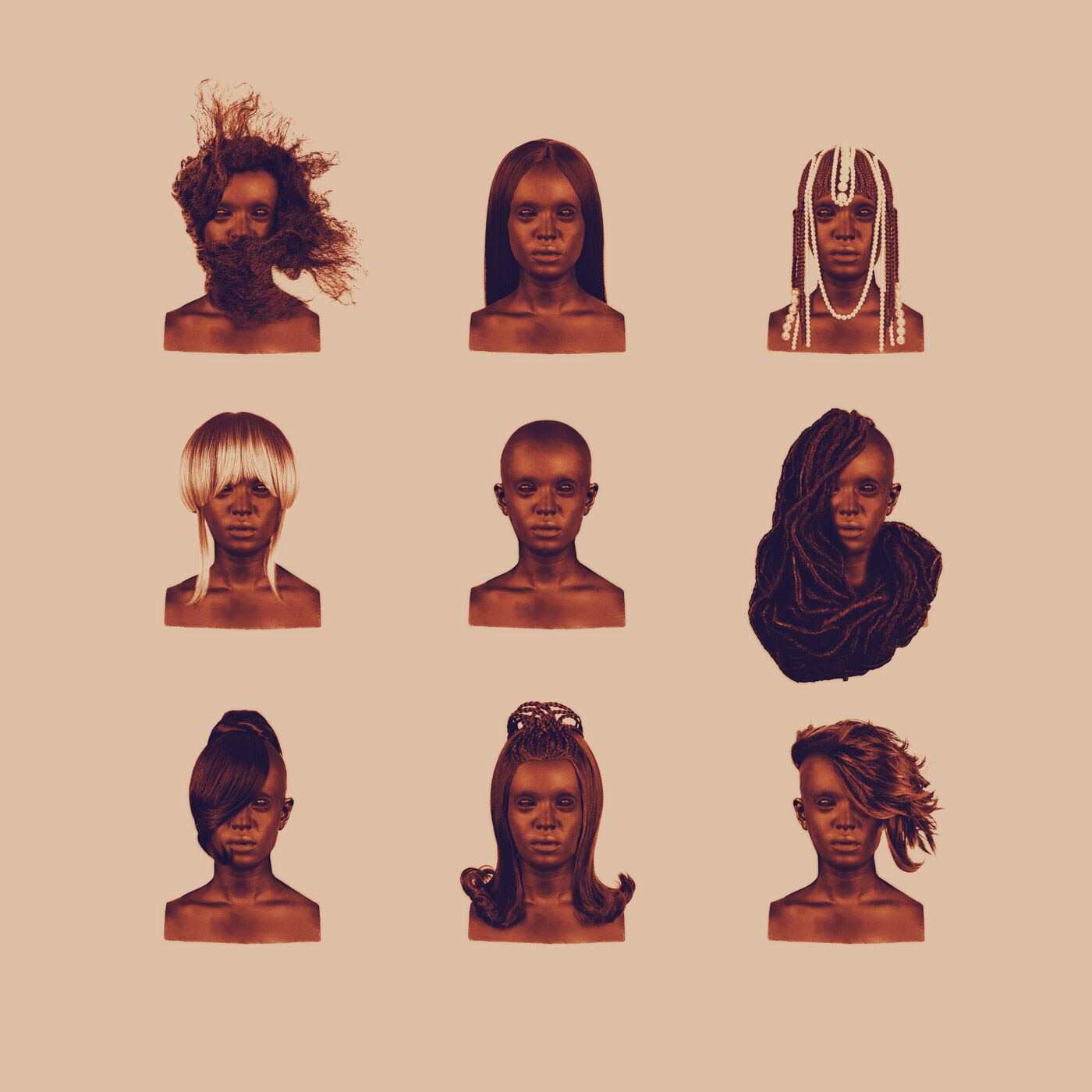 1. SANTA MUERTE_BLUFF_94 BPM
2. KAYTRANADA_WAITIN_115 BPM
3. LSDXOXO_TRUTH OR DARE_123 BPM
4. ETHEREAL_JUPITER_97 BPM
5. DJ LAG_ONANON_127 BPM
6. RARE ESSENCE_TMA_83 BPM
7. JOEY LABEIJA_BETTER_107 BPM
8. SERPENTWITHFEET_ALTADENA _88 BPM
9. LMK_WHAT'S REALLY GOOD REMIX_ FEAT_PRINCESS NOKIA_JUNGLEPUSSY_
CUPCAKKE_MS. BOOGIE_100 BPM
10. TRE OH FIE_WAITIN_150 BPM
11. NÍDIA_BLUE LIGHT_123 BPM
12. DIVOLI S'VERE_TRUTH OR DARE_130 BPM
13. BADSISTA_FEAT_LINN DA QUEBRADA_BETTER_125 BPM
14. MOUNTAIN_LMK_130 BPM
15. GAIKA_FRONTLINE_141 BPM
16. HITMAKERCHINX_BLUE LIGHT_108 BPM
17. SKYSHAKER_ONANON_129 BPM
18. KAREEM LOTFY_TURN TO DUST_NO BPM
19. NATHANIEL W. JAMES & DAVE QUAM_WAITIN_122 BPM
20. AHYA SIMONE_ENOUGH_NO BPM