LANKUM annunciano il nuovo album THE LIVELONG DAY, in uscita il 25 ottobre su Rough Trade. Guarda il video per "THE WILD ROVER" diretto da Ellius Grace.
Rough Trade Records annuncia il nuovo album del quartetto di Dublino Lankum intitolato The Livelong Day e in uscita il 25 ottobre.
Formato dai fratelli Ian e Daragh Lynch, Cormac MacDiarmada e Radie Peat, il quartetto Lankum si è guadagnato lodi da tutto il mondo con i primi due album e con le loro euforiche ed accattivanti esibizioni live. The Lifelong Day è stato prodotto e registrato da John 'Spud' Murphy negli studi Meadow and Guerrilla Sounds, tra marzo e maggio di quest'anno. L'album mescola alternative folk e psichedelia, consolidando la reputazione dei Lankum come uno dei gruppi più unici e discussi in Irlanda negli ultimi anni.
Un'interpretazione molto diversa da quella ben nota, "questa particolare versione di The Wild Rover è stata ascoltata per la prima volta grazie al canto di Dónal Maguire, che a sua volta l'ha ricevuto dal collega dei Drogheda Pat Usher, e la registrazione fu poi pubblicata in un album del 1974 intitolato The Usher Family. "Ci sono innumerevoli interpretazioni di questa melodia, è una canzone molto radicata nella sporcizia e nella torba d'Irlanda, ma la rivelazione di un breve verso finale poco la trasforma da una canzone gioviale a pub in una di tristezza e miseria.
Il regista Ellius Grace spiega il concetto dietro al video: "Volevo visualizzare il mitico paesaggio irlandese per rispondere al feeling dell'antica Irlanda che la traccia trasmette in modo così forte. Il video è un viaggio inquietante attraverso un paesaggio che sta prendendo vita, un viaggio oscuro nell'ignoto mitico. Privo di persone e esseri viventi, la flora inizia a prendere il controllo, trasformandosi e allargando la nostra vista mentre viaggiamo. Mi sono ispirato all'orrore popolare. Le rocce e le tessiture si allungano e si flettono inizialmente in modo impercettibile, quindi sfuggono al controllo e prendono il sopravvento. Per la gradazione dei colori, ho attinto alle raffigurazioni classiche e ai dipinti dei paesaggi irlandesi. Volevo incanalare queste visioni deliberate della campagna come un luogo sia di bellezza sia di oscure storie sconosciute, intriso del folklore della nostra nazione."
I Lankum rendono onore alla sacralità delle melodie tradizionali irlandesi, ma permettono ad esse una metamorfosi di crescita e le lasciano respirare come il pesante, antico respiro delle Uilleann pipes, che ribollono sotto le tracce del loro terzo album (secondo con Rough Trade) The Livelong Day. "Il drone è una parte importante della musica tradizionale perché le Uilleann pipes sono originarie dell'Irlanda, perciò stiamo intensificando la nostra storia e la stiamo portando il più lontano possibile.
Questa è l'idea che si trova al cuore dell'universo creativo di The Livelong Day. Accanto alle canzoni tradizionali, ci sono due brani originali, la tormentata "Young People" o la tragica bellezza di "Hunting The Wren". Quest'ultima è stata composta da Ian come parte di un gioco/sfida con Lisa O'Neill: Ian ha fornito a Lisa, come soggetto, Violet Gibson, una donna irlandese che si recò a Roma e attentò alla vita di Mussolini, mentre Lisa ha fornito a Ian il soggetto musicale the Wrens of Curragh.
È facile connettersi con le canzoni di The Livelong Day perché è un album privo di ego. Nonostante l'intensa ricerca storica e musicale che fa da base alla scrittura e agli arrangiamenti di queste canzoni, la rara conoscenza contenuta e l'intricata abilità musicale, queste canzoni non sono mai indulgenti o sovrarrangiate.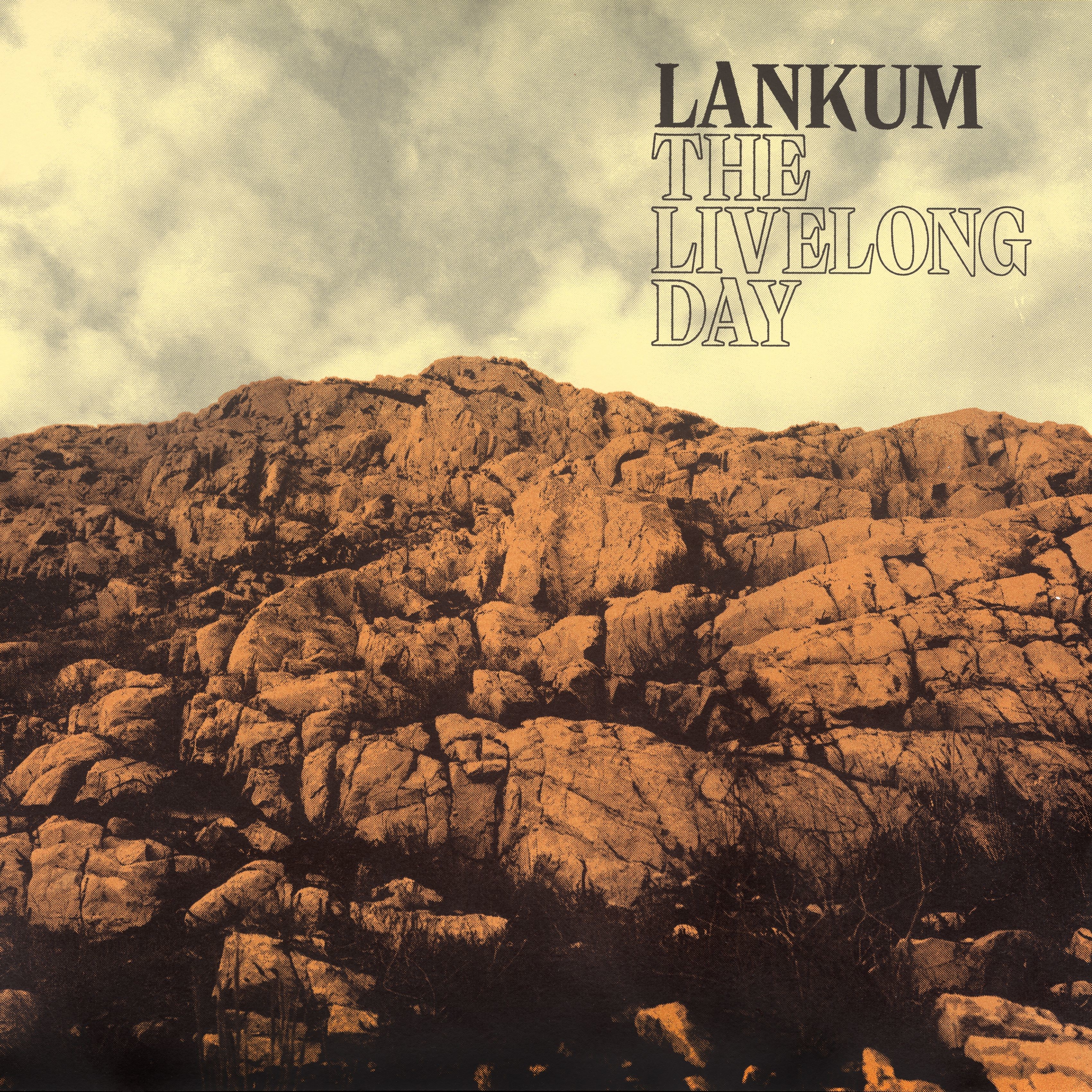 1.The Wild Rover
2.The Young People
3.Ode To Lullaby
4.Bear Creek
5.Katie Cruel
6.The Dark Eyed Gypsy
7.The Pride Of Petravore
8.Hunting The Wren


TAGS: