BAXTER DURY annuncia il nuovo album THE NIGHT CHANCERS in uscita il 20 marzo su Heavenly. Guarda il video per "Slumlord".
Il 2020 vedrà il ritorno di Baxter Dury con il suo nuovissimo album The Night Chancers. Ad anticiparlo, il primo singolo "Slumlord", con un video diretto da Tom Haines. The Night Chancers segue Prince Of Tears del 2017 ed è il suo sesto album in studio.
"The Night Chancers parla dell'essere colti nel tentativo di essere liberi, parla di qualcuno che lascia la stanza dell'hotel alle tre del mattino. Sei in una stanza immensi con questi rubinetti magnifici e tutto il resto ma dopo che tutti se ne sono andati all'improvviso tutto ciò che senti sono i rubinetti che gocciolano e tutto ciò che vedi sono i detriti della nottata. Poi, improvvisamente, nella stanza accanto esplode una grande festa. Questo è accaduto a me."
L'album è stato co-prodotto dal collaboratore di lunga data Craig Silvey (Arcade Fire, John Grant, Arctic Monkeys) ed è stato registrato agli Hoxa Studios nel maggio del 2019.
Da storie elettrizzanti che finiscono in disperazione ("Night Chancers") agli assurdi blogger che si aggrappano inutilmente alle sottane della moda ("Sleep People") attraverso i sordidi stalker da social media della vita reale ("I'm not Your Dog"), le vignette ritratte nell'album si basano tutte sugli angoli del mondo visitati da Dury.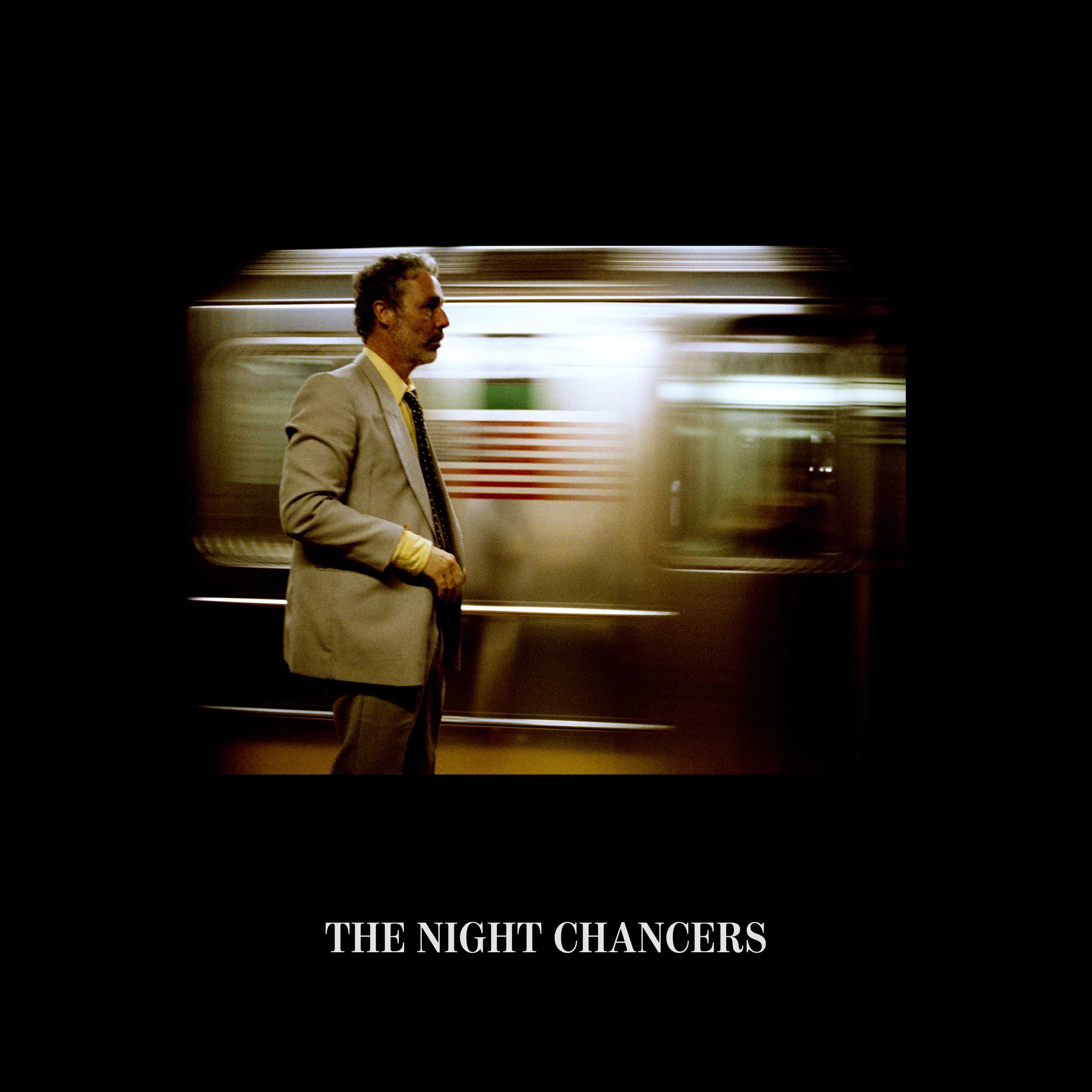 1. I'm Not Your Dog
2. Slumlord
3. Salvia Hog
4. Samurai
5. Sleep People
6. Carla's Got a Boyfriend
7. The Night Chancers
8. Hello, I'm Sorry
9. Daylight
10. Say Nothing
TAGS: