THE SYSYPHEANS, nuovo album dei Xylouris White, uscirà l'8 novembre su Drag City Records. Guarda il video di "Tree Song".
Jim White e George Xylouris sono amici sin dai primi giorni di Jim nei Dirty Three. La loro connessione musicale risale ad allora e li ha portati a fondare Xylouris White nel 2013. Da allora hanno pubblicato tre album e girato il mondo. The Sisypheans è il quarto album e il primo su Drag City.
Questo quarto lavoro di composizioni progressive di liuto cretese presenta i suoni del liuto, la voce di George Xylouris e la batteria di Jim White in un terreno sonoro aperto e spazioso. Con l'inclinazione filosofica che si adatta alle antiche sorgenti della loro musica, Jim e George meditano sulla vita di un musicista itinerante, vicino a Sisifo nel suo ripetersi, ma ispirato a un'eterna ricorrenza di temi e tecniche che consente loro di andare sempre più in alto nella loro esperienza di musicsti.
"Mentre George Xylouris ed io viaggiamo in questi ultimi cinque anni," spiega Jim White, ci siamo ritrovati a parare di Sisifo. George aveva una teoria su Sisifo, condannato per sempre a scalare quella collina portandosi il masso. George lo immaginava trasportare il masso in modi diversi, con la mano sinistra, dietro la schiena, spingendolo con la testa mentre strisciava e notando i cambiamenti di stagione ad ogni viaggio, l'erba e gli insetti. Il significato era chiaro e per George questo calzava a pennello col suonare la canzone popolare cretese "Proto Hanoti" molte volte al giorno e scoprendola nuova ogni giorno… Lo trovai affine a una serie di pensieri che coltivavo da tempo, ovvero che se uno concentrasse abbastanza l'attività e il pensiero su una cosa, quella cosa si espanderebbe fino a diventare un mondo intero. Suonava come la stessa idea e anche come l'idea dei primi principi: rinnovarsi ogni volta – questo è il nostro lavoro come musicisti. Ne parlammo mentre suonavamo in giro. Un giorno una cameriera ci sentì parlare e ci chiese se conoscessimo il saggio di Camus su Sisifo. No, non lo conoscevamo, così ce lo procurammo sia inglese sia in greco. Mentre suonavamo a Louisville e lavoravamo a Black Peak, abbiamo alloggiato in una casa e abbiamo visto l'artwork che vedete sulla copertina, opera di Elsa Hansen Oldham… Avevamo finito la trilogia circolare di Goats, Black Peak e Mother e ci siamo trovati a iniziare il lavoro su The Sisypheans. Quello che facciamo ci conduce a ciò che siamo, i Sisifo."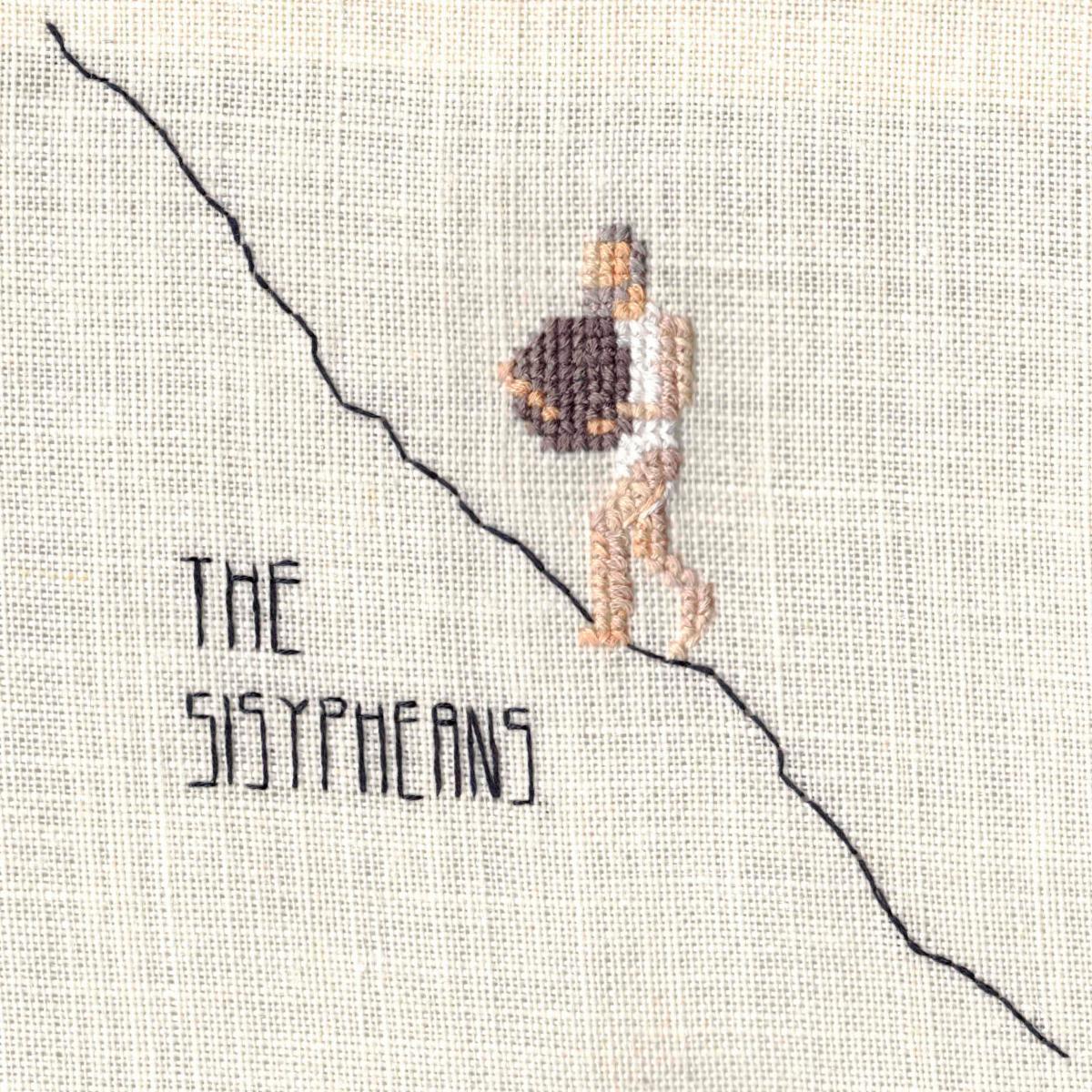 TAGS: