I quattro cavalieri del modernismo, Marco Pertusati, Toni Graziani, Luis Bergamaschi, Mauro Fossati, alias la più longeva band Mod italiana, The Mads, ritornano con un nuovo singolo edito per AreaPirata, che festeggia i 40 anni dalla loro prima uscita e che mi auguro sia il preludio ad un nuovo lavoro su lunga distanza, dopo il convincente "The Orange Plan", uscito lo scorso anno.
"Turn Me Up" scritta da Marco Pertusati e Flavio Candiani, mette una volta di più in risalto la grande capacità della band di creare melodie che ti rimangono in testa, con una precisa armonizzazione vocale, diretta e suonata senza fronzoli e manierismi, ovvero quanto di più vicino possiate immaginare a quello che fu il revivalismo Mods di fine anni '70, di band come i Secret Affair o dei supremi The Jam.
C'è come un filo sottile che lega la band milanese al modernismo incarnato da Paul Weller; l'urgenza e la voglia di esserci ancora, nonostante tutta la merda che gira intorno, oggi come e forse più di ieri.
E se il legame con The Jam è sublimato con la cover di "Strange Town", lato B del singolo, anche il pezzo cardine "Turn Me Up" contiene un omaggio al trio di Woking; come non pensare a "Down In The Tube Station At Midnight" quando parte l'armonizzazione vocale. Però, a differenza di altri presunti "geni" che ammorbano l'ambiente musicale italiano, The Mads suonano originali e sono una delle poche band italiane che hanno qualcosa da dire e lo sanno dire bene.
CLICCA SULLA COPERTINA PER ASCOLTARE "Turn Me Up"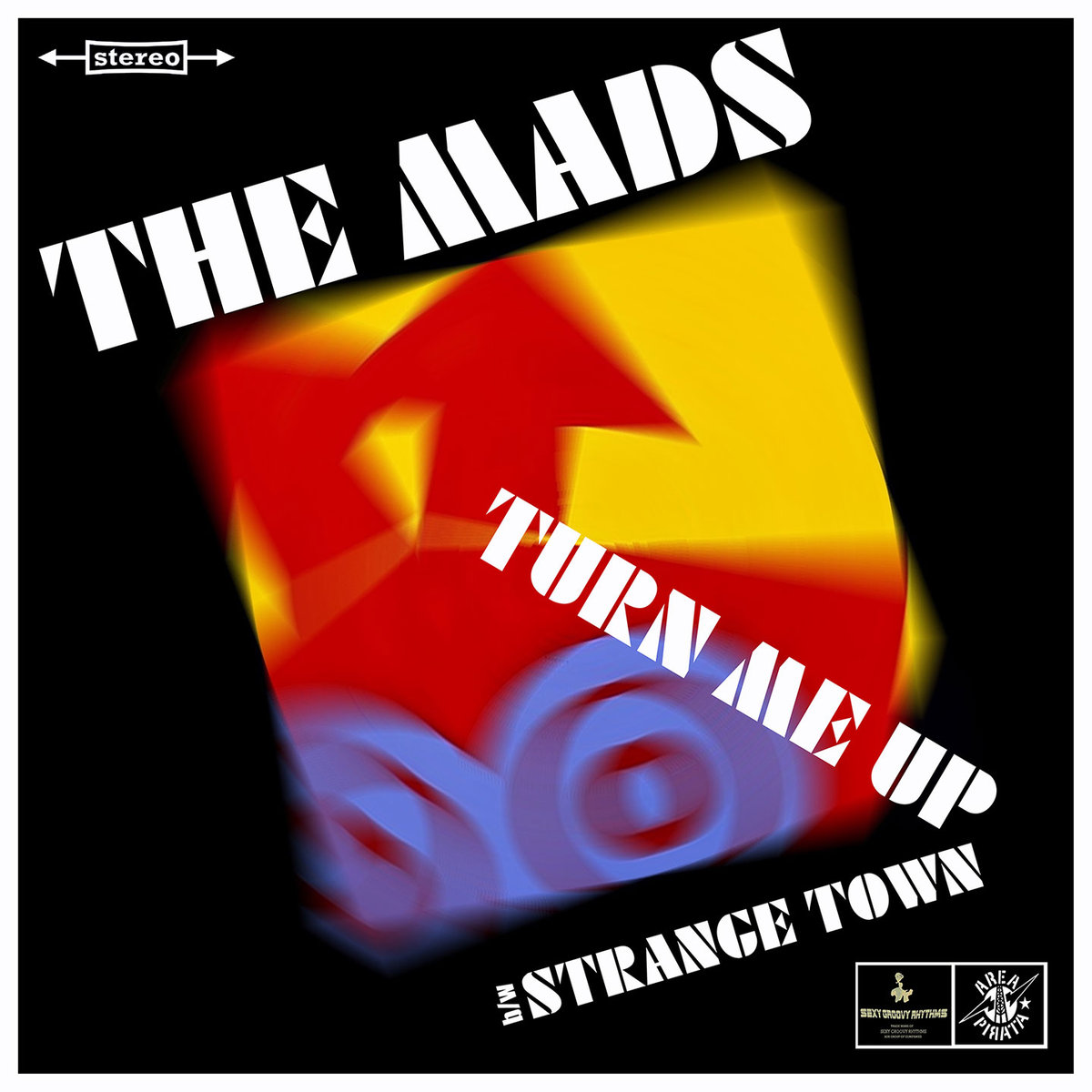 TAGS: