"Y (Hypnosis)" è il nuovo singolo di Malita, tra dream-pop e sonorità low-fi. Ascoltalo qui.
Dopo collaborazioni con produttori di tutto il mondo e il primo singolo "X" prodotto dalla The Bluestone Records, ecco il nuovo singolo di Malita "Y (Hypnosis)", un nuovo viaggio nel Dream Pop e Lofi, a stampo del tutto italiano, disponibile su tutte le piattaforme di digital download e streaming dall'8 maggio.

Prodotto tra Roma e Campobasso, e mixato in Cameroon, Y (Hypnosis) viaggia tra il Dream Pop, tipico di Lana Del Rey, e un Lofi-Ambient che ricorda molte delle sonorità d'oltreoceano, non cancellando mai in Malita, performer estremamente versatile, lo stampo Made In Italy della sua origine. Il brano, costruito interamente in quarantena, così come anche il videoclip, parla dalla voglia di evadere da tutte le pressioni che il mondo propone e costringe l'essere umano a vivere, e l'uomo, come fosse un macchinario, ne rimane sempre più schiacciato. Ed è con gli attacchi di panico, l'ansia, lo stress che l'uomo manifesta questo suo continuo esser costretto ad una quotidianità piena di stimoli negativi e che costringe spesso all'uso di medicine per placare tutte le emozioni irrazionali del nostro io.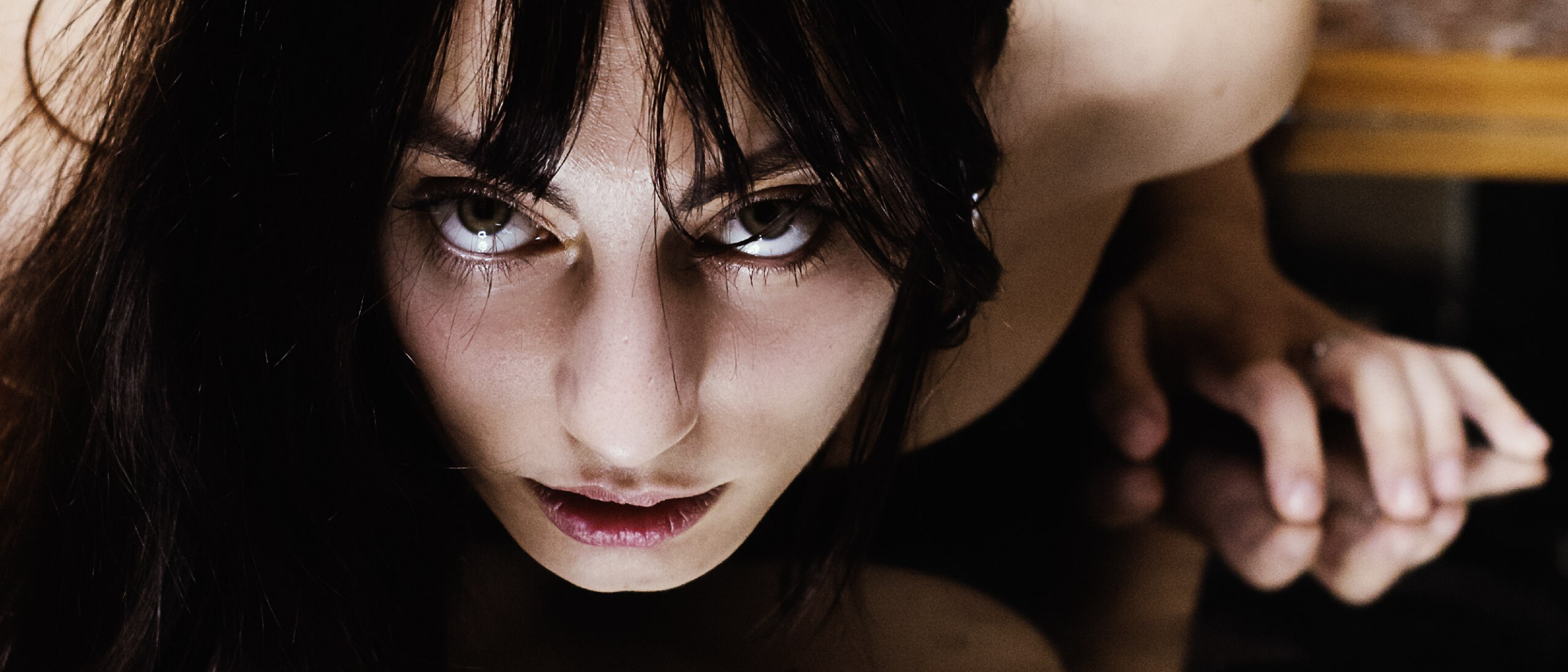 Malita, performer a cavallo tra la musica e il teatro, inizia il suo percorso musicale a 14 anni, pubblicando il suo album di debutto "Chrysalis" con la sua band. Ha continuato a studiare canto lirico al Conservatorio dove si è laureata con lode, ma la sua volontà di sperimentare nuova musica l'ha portata a creare il suo progetto attuale. La collaborazione con produttori di tutto il mondo porta all'uscita di Violent Virus (2018), Otherside (2019), Empty Spaces (2019), Gold (2019) e No palce (2019).
Ora il suo viaggio musicale continua con l'etichetta italiana The Bluestone Records, con cui Malita ha realizzato X. Malita nei suoi brani riesce a fondere stati d'animo diversi con melodie totalmente personali, attingendo a una vasta gamma di influenze come musica elettronica, pop, rock, goth e sinfonica.
TAGS: