Narcissus' Scream (For Sarah K.) è il nuovo singolo del duo elettronico FLeUR in uscita oggi, accompagnato da un alt-mix di Emilio Pozzolini dei port-royal, che ha anche co-prodotto l'album Caring Abut Something Utterly Useless in arrivo il 12 febbraio 2021 per Bosco Rec
"La musica è in effetti inutile, specialmente quando non ha voci umane alle quali aggrapparsi, eppure ci teniamo tanto, alla musica, perché ci aiuta a raccontare quello che non è raccontabile". Così i FLeUR introducono Caring About Something Utterly Useless, il loro secondo album in uscita il 12 febbraio 2021 per Bosco Rec.
La musica del duo sperimentale, formato dai torinesi Enrico Dutto e Francesco Lurgo, quest'ultimo trasferitosi da tempo a Milano, è incentrata sul dialogo tra la programmazione elettronica e il calore umano delle mani che suonano chitarre e tastiere, che si amalgamano tra loro fino al punto in cui le due componenti diventano simbiotiche e i rispettivi margini si confondono, in modo che i suoni digitali mutano in respiri e i muri elettrici alzati dalle corde diventano ruggiti sintetici.
Tutti i brani contenuti in Caring About Something Utterly Useless sono di recente lavorazione: alcuni sono stati scritti per opere teatrali e performance dal vivo in gallerie d'arte; altri sono nati nel corso di improvvisazioni e delle riflessioni forzate dal lockdown del 2020. In ogni caso, le sette tracce in scaletta sono divenute un insieme coerente grazie alla produzione di Emilio Pozzolini, membro degli indimenticabili port-royal, piccoli, grandi eroi dell'elettronica dreamy italiana.

Lo stesso Pozzolini firma l'alt-mix di Narcissus' Scream (For Sarah K.), il nuovo singolo ispirato alla drammaturga Sarah Kane disponibile da oggi 22 gennaio 2021 nella sua doppia versione.
Per il singolo apripista The Lowest Tide (For Matteo G.), pubblicato lo scorso dicembre con un videoclip realizzato in prima persona da Lurgo, Pozzolini è stato invece affiancato in cabina di regia dall'enfant-prodige Domiziano Maselli. Caring About Something Utterly Useless è un magma sonoro da cui le melodie emergono come scogli dalle onde, che si alzano e abbassano in moto circolare, dall'astrazione free form di The Lowest Tide, posta in apertura, alla conclusiva The Highest Tide, unica traccia in scaletta provvista di voci, quelle dello stesso Lurgo e dell'attrice Giulia Maino, che finisce con lo stesso tema con cui inizia per l'appunto The Lowest Tide. Dal minimalismo di base si va alla deriva verso un sound organico, mentre i titoli dei pezzi si trasformano in ulteriore mezzo espressivo. Ecco così For Pierre Brassau, a richiamare l'alter ego dello scimpanzé spacciato per artista francese nel 1964, oppure My Battery Is Low And It's Getting Dark, in riferimento all'ultimo messaggio del rover della Nasa su Marte prima di spegnersi.
Caring About Something Utterly Useless è dedicato alla memoria del cantautore piemontese Gwydion Destefanis, in arte Nebbiolo, e arriva esattamente a quattro anni di distanza da The Space Between, album d'esordio dei FLeUR uscito sempre per l'etichetta Bosco Rec di Daniele Brusaschetto, e a sette dall'EP Supernova, Urgent Star. Oltre all'appartenenza attitudinale a una determinata scena di Torino, quella per esempio dei Larsen, le influenze del duo vanno da musicisti come Tim Hecker e Ben Frost alla scuola Warp di Autechre e Boards Of Canada, sino al post-rock di Godspeed You! Black Emperor, Mogwai e Bark Psychosis, ai toni scuri di Coil e Soap&Skin.
Il viaggio dei FLeUR, allora, si snoda attorno a massimalisti drone ambient, ritmi IDM in frantumi e ninne nanne per chitarra o piano. Tutto questo per dire dell'indicibile. E dirlo quando è necessario. Prendetevene cura.
Ascolta The Lowest Tide (For Matteo G.)
Ascolta Narcissus' Scream (For Sarah K.)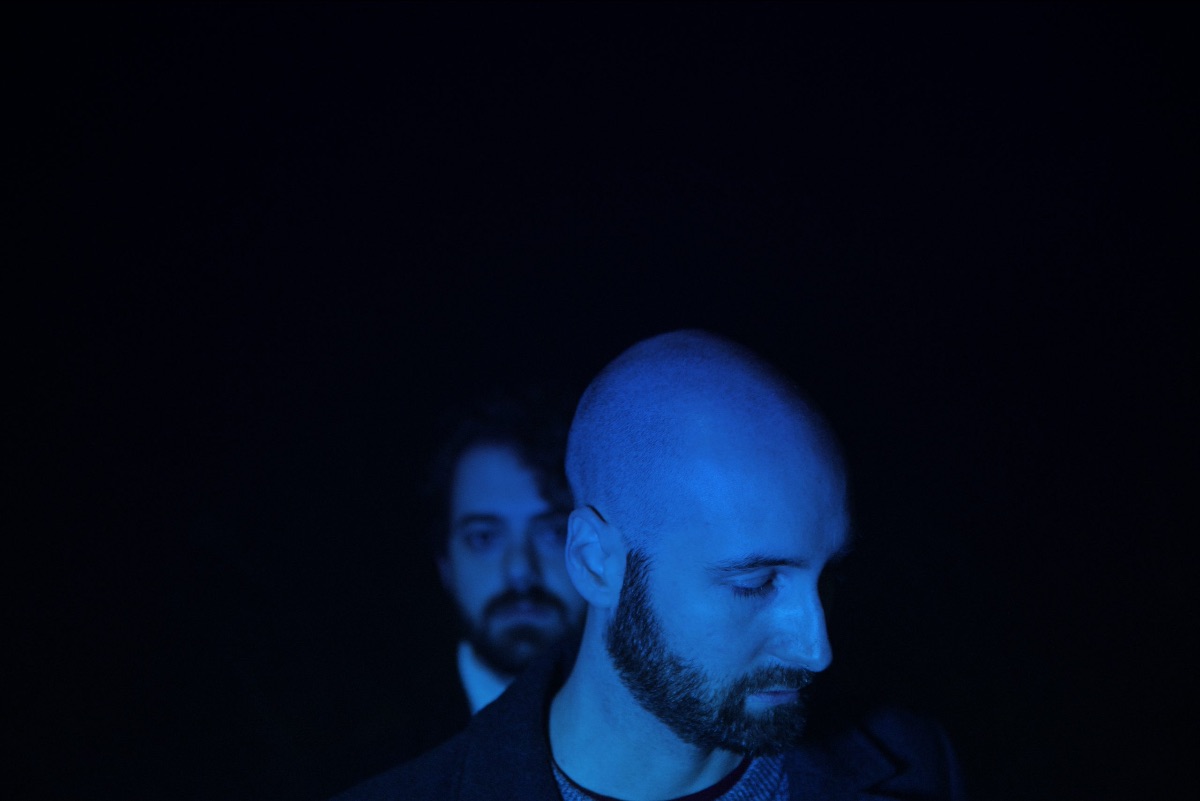 TAGS: