"THE DENTIST" è il nuovo singolo di VIKOWSKI.
"THE DENTIST" è il nuovo singolo di VIKOWSKI. Una canzone dominata dalla melodia di un pianoforte, strumento prediletto dal cantautore adottato da Milano, a cui si aggiungono melodie minimali di sintetizzatori con l'evolversi della traccia. Il brano, caratterizzato dalla voce calda e dal mood tipico di Vikowski, un po' nostalgico ma positivo, parla di amicizia, quella vera: due persone che hanno condiviso l'adolescenza e che si sono trovate poi a doversi allontanare per seguire percorsi di vita diversi. Quando hanno la possibilità di sentirsi è come se nulla fosse mai cambiato; ognuno c'è per l'altro.
Il singolo arriva a 4 anni di distanza dalla pubblicazione del suo primo lavoro, "Beyond The Skyline" – Costello's records 2017, ed anticipa il suo secondo album in uscita a maggio 2021.
ASCOLTA "The Dentist": https://vikowski.lnk.to/TheDentist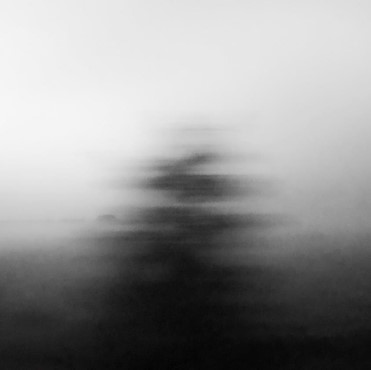 "Vikowski è una terra dai confini indefiniti, dove nostalgia e minimalismo accompagnano l'anima in un viaggio, attraverso la voce calda, il colore dei sintetizzatori e le melodie di pianoforte".
Dopo la pubblicazione nel maggio 2015 di 3 canzoni su Soundcloud, ed un tour europeo di
30 date, Vikowski si trasferisce da Roma a Milano, dove insieme al produttore Fabio Grande (I Quartieri, Colombre) registra il suo disco d'esordio "Beyond The Skyline", per l'etichetta milanese indipendente Costello's Records.
Il release party è stato il primo di un tour di 60 date che ha visto Vikowski suonare nei più importanti club europei e calcare il palco con varie band internazionali come :Public Service Broadcasting, The Pains Of Being Pure At Heart, Rachel Sermanni.
Durante il 2019 e 2020 Vikowski si è dedicato al suo nuovo lavoro discografico in uscita a maggio 2021 ed anticipato dal primo singolo "The Dentist" in uscita il 29/01/2021.
TAGS: