HALESTORM annunciano il nuovo album BACK FROM THE DEAD, in uscita il 6 maggio. Ascolta il singolo "The Steeple".
Gli Halestorm, band hard rock vincitrice di Grammy Award, pubblicano il loro quinto album in studio dal titolo Back From The Dead il 6 maggio 2022. L'album è disponibile in pre-order qui.
Prodotto da Nick Raskulinecz (Foo Fighters, Mastodon, Alice in Chains) e co-prodotto da Scott Stevens (Shinedown, Daughtry, New Years Day), Back From The Dead è passato rapidamente dall'essere un esercizio di scrittura ad una questione di sopravvivenza per la band. Dice la cantante Lzzy Hale "Abbiamo iniziato a scrivere questo album tre mesi circa prima del COVID. Quando è iniziato il lockdown e non abbiamo più potuto esibirci e andare tour, sono caduta in un buco nero e ho avuto una sorta di crisi di identità. Questo album è la storia di me che sto risalendo da quell'abisso, è un viaggio tra salute mentale, dissolutezza, sopravvivenza, redenzione, riscoperta mantenendo ancora la fede nell'umanità".
Gli Halestorm hanno appena pubblicato "The Steeple", il secondo singolo tratto da Back From The Dead. "The Steeple" arriva dopo la title track "Back From The Dead" uscita lo scorso inverno, il sesto brano della band a raggiungere la posizione #1 sulle radio rock in US e che ha ricevuto recensioni entusiastiche da parte della critica. Rolling Stone lo ha definito "un urlo pungente e catartico sul superamento degli ostacoli - persino della morte", Consequence ha elogiato i "powerhouse pipes" della frontwoman Lzzy Hale e il "blistering solo" del chitarrista Joe Hottinger. Revolver l'ha definito un "rabbioso hard-rock sul rimanere forte di fronte alle avversità".
***
Gli Halestorm sono nati da un sogno d'infanzia dei fratelli Lzzy e Arejay Hale e sono diventati una delle rock band più celebri degli ultimi due decenni. La loro musica ha superato il miliardo di stream in tutto il mondo. Vicious, album del 2018, è stato definito da Rolling Stone un "disco rock vigoroso, avventuroso e particolarmente rilevante" e ha fatto guadagnare alla band la seconda nomination ai Grammy, come Best Hard Rock Performance per il brano "Uncomfortable". La canzone è la quarta numero #1 della band sulle radio rock in US , Loudwire ha nominato gli Halestorm "Artista rock del decennio" nel 2019. Guidati dall'incomparabile Lzzy Hale con il batterista Arejay Hale, il chitarrista Joe Hottinger e il bassista Josh Smith, gli Halestorm si sono guadagnati la reputazione di eccezionale band live con show tutti sold-out , si sono esibiti nei festival più importanti di tutto il mondo e hanno condiviso il palco con icone come gli Heaven & Hell, Alice Cooper e Joan Jett.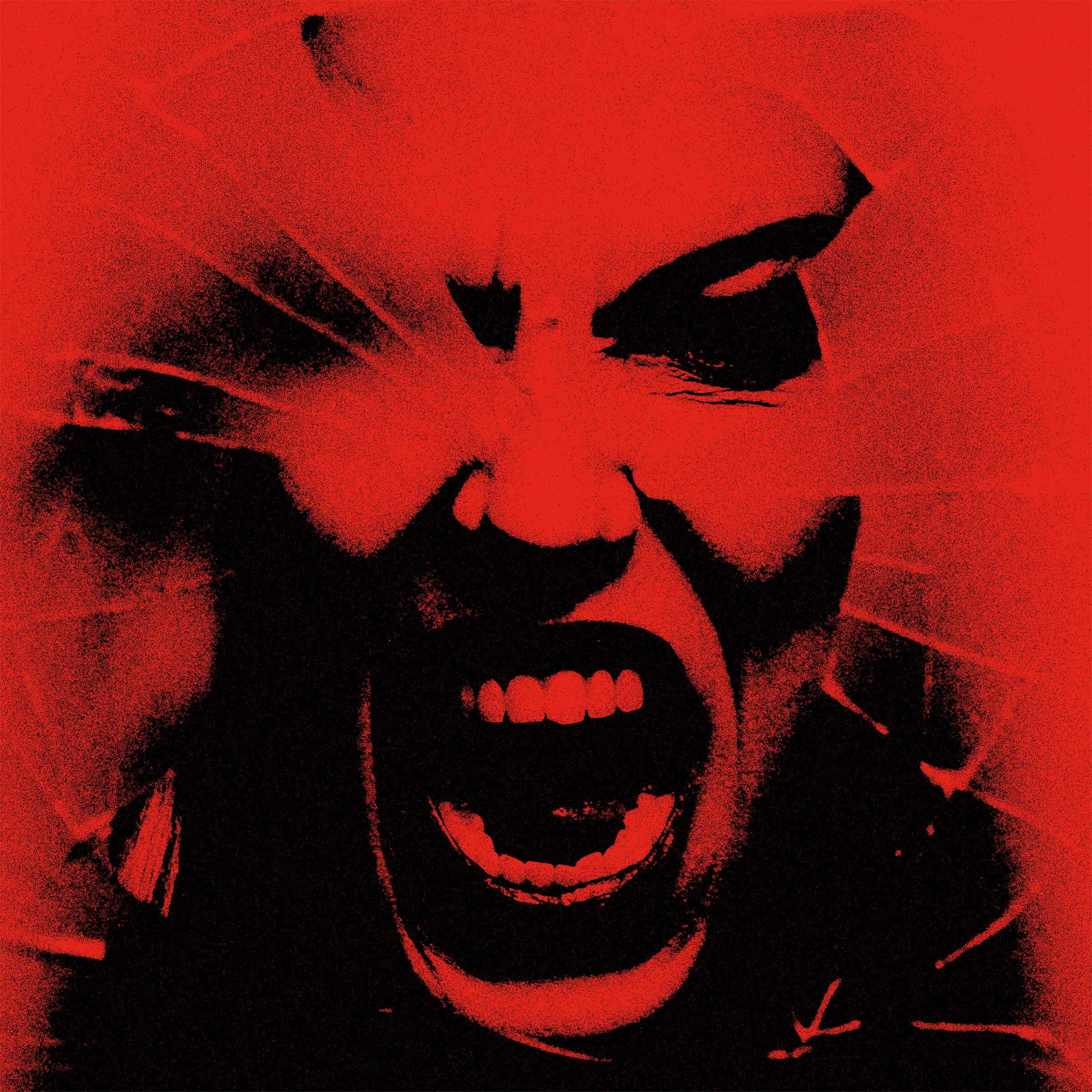 Back From The Dead
Wicked Ways
Strange Girl
Brightside
The Steeple
Terrible Things
My Redemption
Bombshell
I Come First
Psycho Crazy
Raise Your Horns