Emilya ndMe feat. McKor
Un remix che ricorda il sound della Bjork di Vespertine, un video che presenta flash di vita vissuta: questa è la nuova incarnazione di "Space And The Universe" di Emilya ndMe, remix ad opera di McKor, in uscita per l'etichetta Beautiful Losers.
Il singolo "Space And The Universe" era uscito nel gennaio 2022, ultima produzione dell'artista genovese Lauretta Grechi Galeno in arte Emilya ndMe: un brano già vicino all'elettronica, con le sue atmosfere nordiche, ricche di vibrazioni dream. Ma ci voleva la mano di Agostino Macor, in arte MacKor, per operare la trasmutazione definitiva.
Il polistrumentista genovese, che da anni calca i palchi internazionali collaborando con moltissime realtà musicali, ha lavorato con suoni di sintesi dal feeling organico, dando una nuova veste alla canzone, realizzando un piccolo gioiello vicino alla Bjork più incantata.
Il brano esce con un videoclip che, a suo modo, è pure un remix: più di un centinaio di clip, riprese col cellulare dalla stessa Lauretta durante un estate di vagabondaggi per l'Italia, sono stati manipolati e montati dal visual artist Federico Ghillino. Ne risulta un video che è un viaggio, tanto spaziale quanto visivo, perfetto per immergersi nelle sonorità del brano.
Emilya ndMe è attualmente al lavoro sul suo secondo album, che uscirà per Beautiful Losers e di cui avremo presto notizie.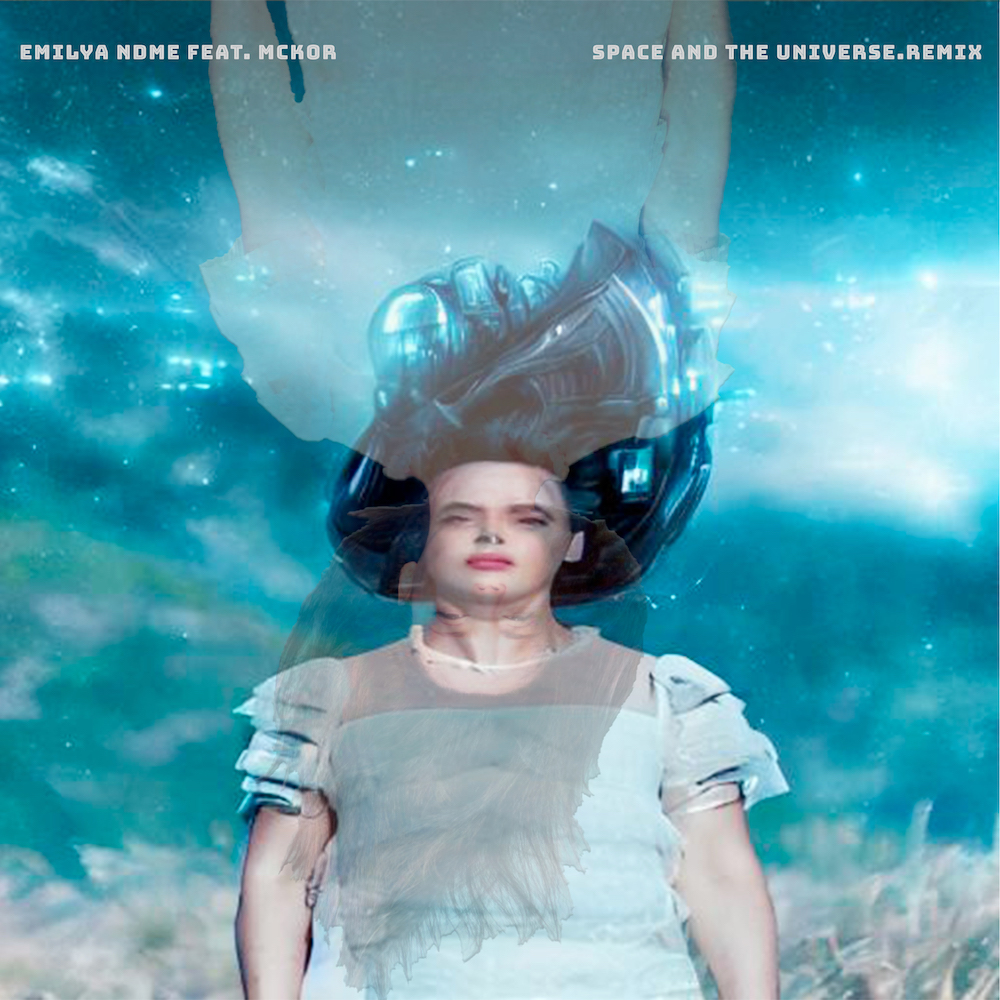 Emilya ndMe
https://www.facebook.com/emilyandmemusic
https://www.instagram.com/emilyandme_official
https://sptfy.com/NkFh
https://www.emilyandmeofficial.com