Due cd e un dvd che documentano il concerto tenuto dagli Stones nel 2006, a Copacabana, di fronte a un milione e mezzo di spettatori
Ha senso comprare l'ennesimo live dei Rolling Stones? Perché è di tutta evidenza che l'uscita di un nuovo disco dal vivo recuperato dagli archivi della premiata ditta Richards/Jagger non è certo l'evento importante che era una volta. Dopotutto, di live ne sono usciti diversi negli ultimi anni, ognuno dei quali ha documentato alcuni momenti significativi nella carriera artistica della band, che si tratti dell'Avana o di Hyde Park.
Live On Copacabana Beach ripete il medesimo clichè, due CD e un DVD o Blu-Ray che catturano il concerto gratuito eseguito per circa un milione e mezzo di persone sulla spiaggia di Copacabana, vicino a Rio de Janeiro e documentano il tour del 2006 di Bigger Bang (che, a quel tempo, venne registrato come il più grande incasso nella storia con un introito dichiarato di 558 milioni di dollari). Un tour e un concerto, quindi, che alla luce dei numeri fu, come si dice, epico.
Naturalmente, la scaletta è quella che ci si attende, ormai da sempre, per un concerto dei Rolling Stones. Inevitabilmente, infatti, i fan rimarrebbero delusi se standard come Jumpin' Jack Flash, Satisfaction, Honky Tonk Women, Sympathy for the Devil e You Can't Always Get What You Want venissero trascurati. I grandi classici sono presenti, quindi, e non poteva essere altrimenti; ma ciò che rende speciale questa esibizione è la proposizione di alcune canzoni raramente eseguite durante i loro live act: Oh No, Not You Again, Rain Fall Down, Night Time is the Right Time, This Place Is Empty, e Rough Justice. Certo, ci saranno quelli che si lamenteranno del fatto che alcuni dei cavalli di battaglia degli Stones sono stati omessi (Paint It Black e Under My Thumb su tutte), ma d'altra parte, quando hai un repertorio che abbraccia quasi 60 anni, la sfida per creare una scaletta che soddisferà ogni fan è praticamente impossibile da vincere.
Per converso, bisogna riconoscere lo sforzo della band di voler evitare esibizioni copia incolla e di aver quindi regalato ai fan, oltre alle canzoni di cui si scriveva poc'anzi, anche alcune gemme, talvolta dimenticate, come Wild Horses e Get Off My Cloud.
Detto questo, il live è ottimo dal punto di vista della rosa sonora (e visiva) e come sempre coinvolgente sotto il profilo emotivo e tecnico, grazie anche all'ensemble di supporto del gruppo: il bassista Darryl Jones, il tastierista Chuck Leavell, il defunto sassofonista Bobby Keys e i cori affidati a Blondie Chaplin, Bernard Fowler e Lisa Fischer.
L'acquisto in tandem (due cd e dvd o blu-ray) è vivamente consigliato. Il film, infatti, è il modo più efficace e coinvolgente per rivivere lo spettacolo, godendo a pieno delle ampie inquadrature della folla, del clima infuocato e degli aspetti visivi della performance di una band che, quando sale sul palco, ha pochi eguali al mondo.
Pertanto, la risposta alla domanda iniziale, a parere di chi scrive è sì: un live degli Stones è un rito collettivo immutabile nel tempo, prevedibile, per certi versi, ma sempre in grado di emozionare, tanto i fan più accaniti quanto gli ascoltatori occasionali. Mettete mano al portafoglio, quindi, e non frapponete indugi. Ne vale la pena.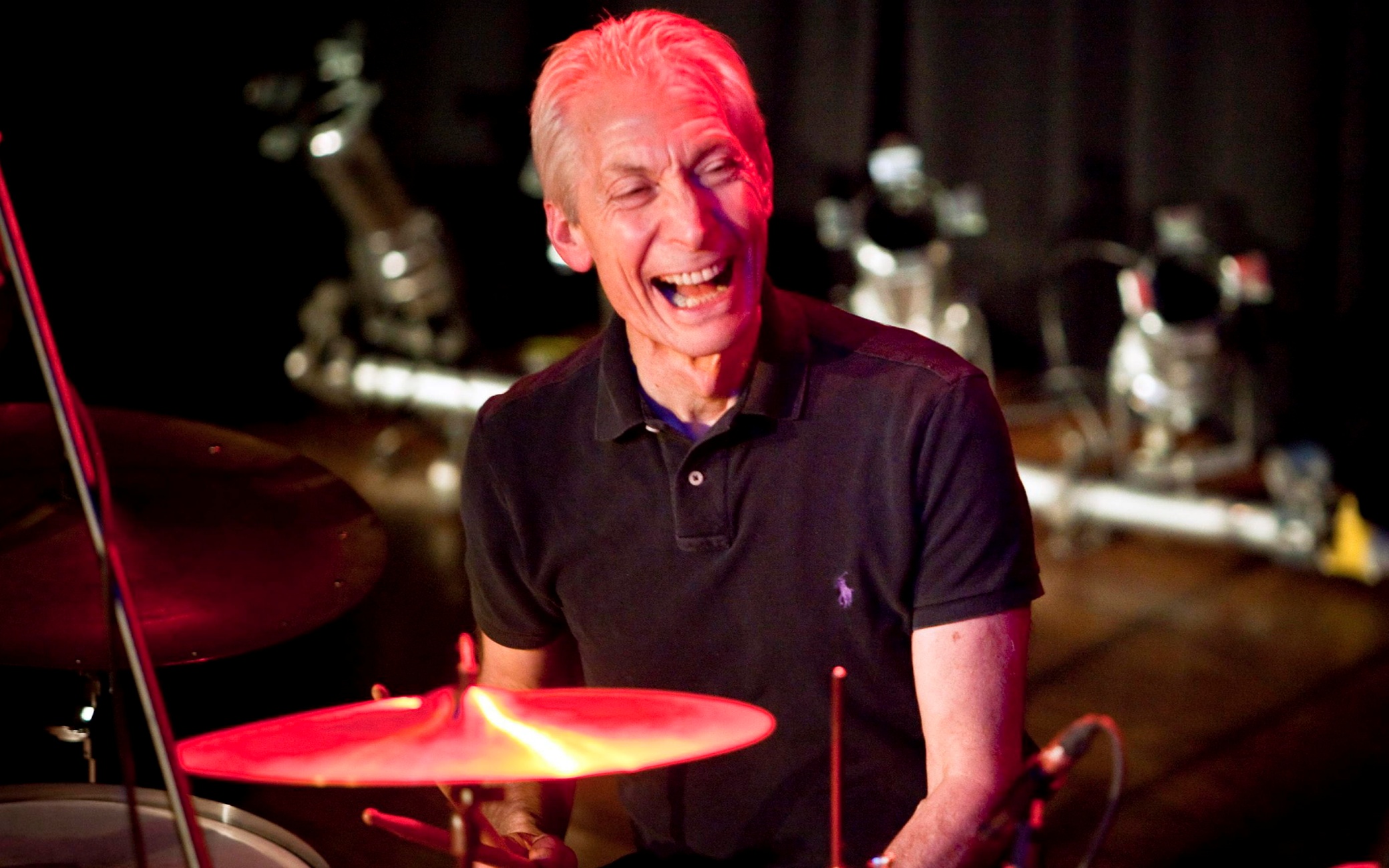 IN LOVING MEMORY OF CHARLIE WATTS (2 giugno 1941 - 24 agosto 2021)
TAGS: