Esce domani, venerdì 27 Marzo, "A Little Soon To Say", nuovo brano del celebre cantautore statunitense Jackson Browne. La canzone è il B-side di "Downhill From Everywhere" ed entrambi i pezzi usciranno come CD/vinile il 29 Maggio (Inside Recordings).
"A Little Soon To Say" è stata scritta prima che scoppiasse questa pandemia di coronavirus ma Browne ha ritenuto appropriato farla uscire proprio ora. "Lanciamolo adesso che le cose sono così incerte" ha pensato.
Browne, da sempre noto anche per il suo impegno nell'attivismo sociale ed ambientale, per questo brano si è ispirato sia all'ambiente e che alla generazione odierna: gli studenti di Parkland, Greta Thunberg, tutti questi giovani che si sono fatti sentire in maniera molto esplicita gridando "Non state facendo nessun tentativo reale per cambiare le cose, come fate a lasciare tutto questo casino alle generazioni future?"
Il cantautore, uno dei maggiori esponenti della scena folk-rock degli anni '70, presente anche nella Hall of Fame, ha annunciato di essere risultato positivo al coronavirus ed è ora in isolamento nella sua casa di Los Angeles. I suoi sintomi fortunatamente sono piuttosto lievi, quindi non necessita di particolari cure mediche né di ricovero.
Browne sarà in tour con James Taylor quest'estate, la partenza è prevista da New Orleans il 15 Maggio.
"I want to see you holding out your light
I want to see you light the way
But whether everything will be alright
It's just a little soon to say"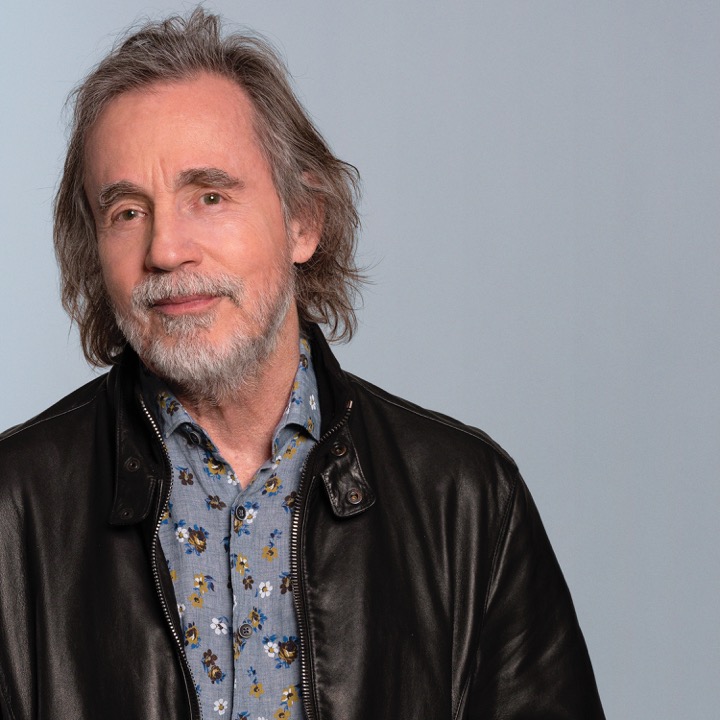 TAGS: