REMO DRIVE annunciano il nuovo album A PORTRAIT OF AN UGLY MAN, in uscita il 26 giugno su Epitaph Records. Guarda il video del singolo "Star Worship".
I Remo Drive sono tornati! L'attesissimo nuovo album, A Portrait Of An Ugly Man, uscirà il 26 giugno su Epitaph Records. Con il suo acrobatico lavoro chitarristico, i testi profondamente autoreferenziali e un'energia incontenibile, l'album richiama il suono estremo ed eccentrico che ha aiutato la band a esplodere nella scena underground con il loro debutto del 2017.
Il suono dei Remo Drive si è fatto più robusto che mai e lo si nota già dal primo assaggio, "Star Worship", primo singolo che parla della necessità di evitare la riverenza verso gli altri e confidare solo in noi stessi. È accompagnato da un video che i due fratelli – Erik (voce, chitarra) e Stephen (basso) - hanno girato nel garage dei genitori per tenersi occupati durante la quarantena.
A Portrait Of An Ugly Man è un disco 100% Remo Drive. Considerato che i Paulson hanno filtrato il loro vivace songwriting attraverso le lenti concise di narratori come Bruce Springsteen e The Killers, l'album è molto più spontaneo, rafforzato dallo stesso fascino e leggerezza che ha reso Greatest Hits del 2017 un tormentone underground.
"Volevo tornare a suonare la chitarra come facevo prima e poi buttarci sopra il songwriting," dice Erik. "Sull'ultimo album, ho approcciato lo strumento in modo più cantautoriale."
Autoprodotto e mixato, A Portrait Of An Ugly Man è allo stesso tempo familiare e nuovo. Prendendo forma nel seminterrato dei genitori, si sente il respiro del luogo mentre la libertà delle sessions ha permesso alla band di esplorare l'evoluzione del suono.
Come tale, il set di dieci canzoni punta sia al rock classico con cui i due fratelli sono cresciuti sia a influenze precedentemente non emerse: Erik cita artisti come Queens Of The Stone Age mentre ammette che la colonna sonora de "Il Buon, il Brutto e il Cattivo" e il suo amore per i vecchi film western hanno contributo a forgiare il nuovo sound. Ma questa volta, gli spiriti guida delle loro influenze musicali sono consapevolmente meno palesi.
Il costante senso di autocoscienza è ciò che ha reso i Remo Drive così accattivanti mentre iniziavano a trovare la loro strada a metà degli anni '10, ma non è mai stato così cristallizzato come in questo nuovo album. La ripugnanza che Paulson esplora in queste tracce riflette sicuramente aspetti meno glamour della sua psiche e di quella degli altri, ma quando entra in gioco la sua arguzia, esse sembrano meno un vero atto di accusa e più un abbraccio a tutta l'assurdità e imperfezione della vita. "Mi stavo abbattendo cercando di essere più serio di quanto io sia," ammette Erik. "In questo album, volevo scrivere cose che comunicassero ancore idee reali ma con un pizzico di energia spensierata e divertente."
Nel riportare lo specchio su se stessi, i Remo Drive hanno imparato molto si chi sono veramente: A Portrait of an Ugly Man è un disco che non cerca di minimizzare argomenti importanti come la salute mentale o l'autostima, ma piuttosto accogliergli e accettarli come parte di ciò che significa essere umani.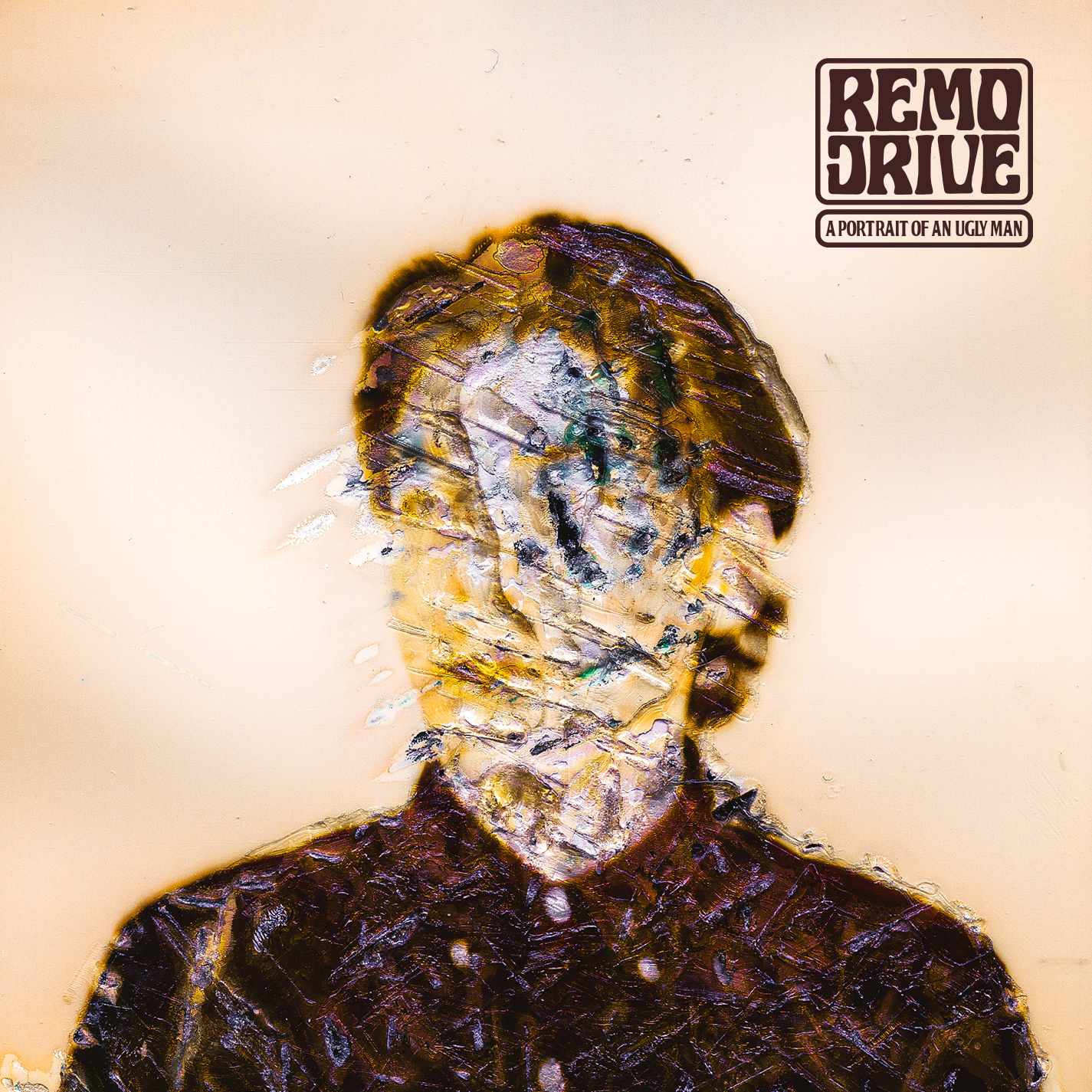 1 - A Guide To Live By
2 - Star Worship
3 - Dead Man
4 - If I've Ever Looked Too Deep In Thought
5 - The Ugly Man Sings
6 - True Romance Lives
7 - Ode to Joy 2
8 - The Night I Kidnapped Remo Drive
9 - A Flower and a Weed
10 - Easy as That
TAGS: