Esce il video di ACQUA OSSIGENATA (live session version) degli ERA SERENASE. Singolo estratto dal loro ultimo lavoro in studio, SPINE EP, datato 22 gennaio 2020 per The Prisoner Records.
"Questo video è stato girato poco prima che scattasse la quarantena, in previsione di una delle varie apocalisse che sembravano avvicinarsi. Doveva servire a far salire la voglia di venirci a vedere, invece si sostituisce ai live che avremmo fatto fino a quest'estate… Acqua ossigenata è per noi una canzone sanatoria, parla di una pioggia che funziona da disinfettante sulle ferite, scriverla ci ha dato forza in un momento difficile e speriamo possa farlo anche adesso." Era Serenase
Il brano rappresenta l'essenza musicale del duo, che in tutto SPINE si fa più forte: il sound più intimista, minimale ed elettronico, senza rinunciare tuttavia all'energia e all'immediatezza di testi e musiche, marchio di fabbrica irrinunciabile di ERA SERENASE. Il tutto grazie anche alla collaborazione con produttori come Mass prod, Mattia Cominotto e Alessandro Bavo.
Anche il video ne è la conferma, una live session scandita dalle luci e dalla batteria di Amedeo, c'è il rap, chiaro, ma l'elettronica si fa più presente e scandisce i testi, pungenti e mai banali. Una maturazione artistica, quella degli ERA SERENASE, che dallo studio si trasporta sul palco.

"È sempre stato un po' difficile raccontare la nostra musica, se ce lo chiedono rispondiamo 'tipo rap'. Quando poi le persone vengono a sentirci dal vivo per la prima volta di solito dicono che non avevano capito che intendessimo questo. Pensiamo di aver portato il progetto al livello successivo e speriamo che lo pensi anche il pubblico" Era Serenase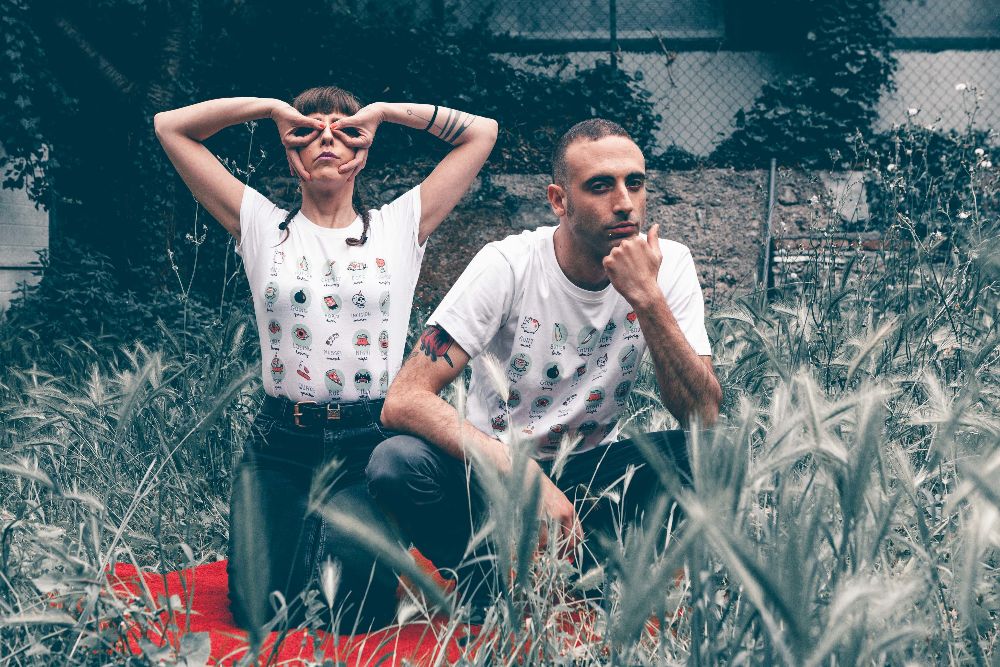 Era Serenase nasce dalla mente dei cugini Davide "EraSfera" Brancato (rapper e songwriter) e Serena "Serenase" Gargani (cantante, beatmaker e videomaker).
Il loro debutto sulla lunga distanza è Crystal-Ball, uscito il 20 ottobre per The Prisoner Records, grazie all'ottimo riscontro da critica e pubblico il disco è stato presentato live per oltre 50 date tra i più importanti club e festival.
Il 22 gennaio 2020 è uscito Spine EP, il loro secondo lavoro discografico, sempre per The Prisoner Records.
TAGS: