SMITH & BURROWS condividono il nuovo singolo "All The Best Moves" via [PIAS] Recordings. Guarda il video.
Quasi nove anni dopo l'inizio della loro collaborazione, da cui nel 2011 in un attico ad Hammersmith ha preso vita Funny Looking Angels, i vecchi amici Tom Smith e Andy Burrows annunciano il loro ritorno con il nuovissimo brano "All The Best Moves", presentato ieri sera da Jo Whiley su BBC Radio 2. Ascoltalo qui.
Nel video, filmato dai due artisti durante il lockdown, troviamo dei monocromatici Smith e Burrows che ballano di fronte alla telecamera, richiamando la visione di Smith di un personaggio "who is pulling some incredible dance moves but in the solitude of their front room, never actually showing anybody".
L'avventura, iniziata ben nove anni fa con due amici che si incontravano di tanto in tanto per un drink e finivano in studio insieme a buttare giù qualche idea e qualche melodia, è continuata con una serie di brani a tema natalizio e poi con un album teorico che si è successivamente tradotto in un vero album grazie all'aiuto di altri amici musicisti, a cui ha fatto seguito una serie di date natalizie nell'inverno del 2012.
Nel frattempo, i due sono stati piuttosto impegnati: Tom Smith ha continuato il percorso con gli Editors collezionando una serie di album da #1 e Top Ten e date sold out, mentre Andy Burrows si è dedicato alle sue produzioni da solista e ha composto la colonna sonora di "After Life", acclamata serie di Ricky Gervais.

Eppure i due non hanno mai smesso di sentirsi e scambiarsi delle idee, trascorrendo del tempo insieme nello studio in casa di Smith appena possibile.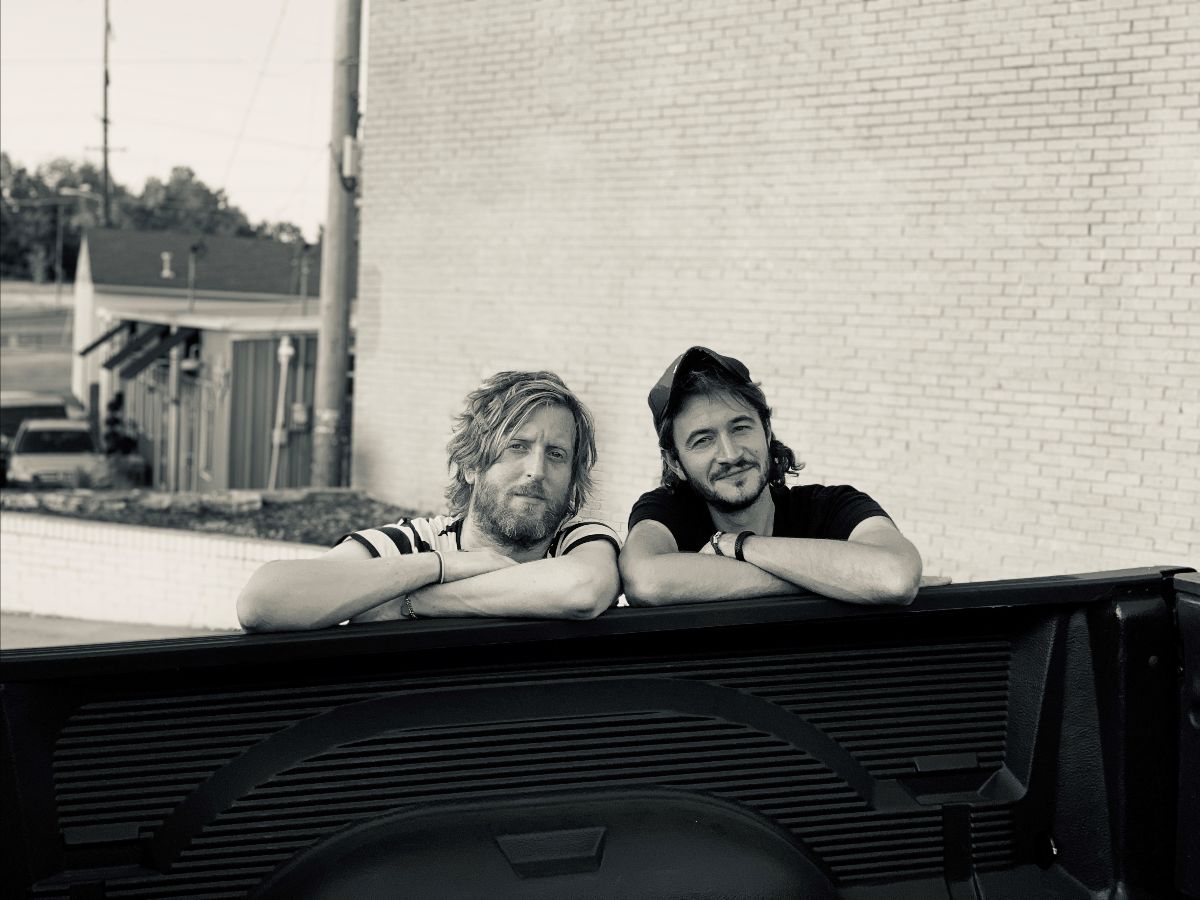 TAGS: