JOE HENRY annuncia il nuovo album ALL THE EYE CAN SEE, in uscita il 27 gennaio su earMUSIC. Guarda il video della title-track.
In oltre 30 anni di carriera, il tre volte vincitore di Grammy Joe Henry ha lasciato un'impronta indelebile e unica nella musica popolare americana. Conosciuto per la sua esplorazione dell'esperienza umana, Henry è un narratore raffinato, a tratti oscuro, devastante e pieno di speranza. Oggi, l'artista annuncia il suo sedicesimo e nuovo album "All The Eye Can See" che uscirà il 27 gennaio 2023 su earMUSIC.

Come primo assaggio dell'album oggi viene presentata la title track "All The Eye Can See", guarda il lyric video sul canale YouTube di earMUSIC.

"Parlando delle canzoni, le sento in parte come scaturite dalle nostre esperienze condivise e traumatiche del recente passato, così come dalle nostre risposte odierne ad esse; ma se devo essere onesto so che non mi sono mai permesso di scrivere e pubblicare canzoni così personali come queste". - Joe Henry, novembre 2022

Nel nuovo album Henry è affiancato da oltre 20 musicisti, tra cui alcuni dei suoi fidati compagni e amici musicali di lunga data come il figlio Levon Henry al sassofono e al clarinetto, David Piltch al basso, Patrick Warren al piano e alle tastiere e John Smith alla chitarra acustica.

"All The Eye Can See" è un album intimo, molto emotivo e incredibilmente calmo, con melodie semplici ma sapienti e testi toccanti. 12 nuove e indimenticabili canzoni, incorniciate da una strumentazione canzoni indimenticabili, incorniciate da un preludio e un prologo strumentale.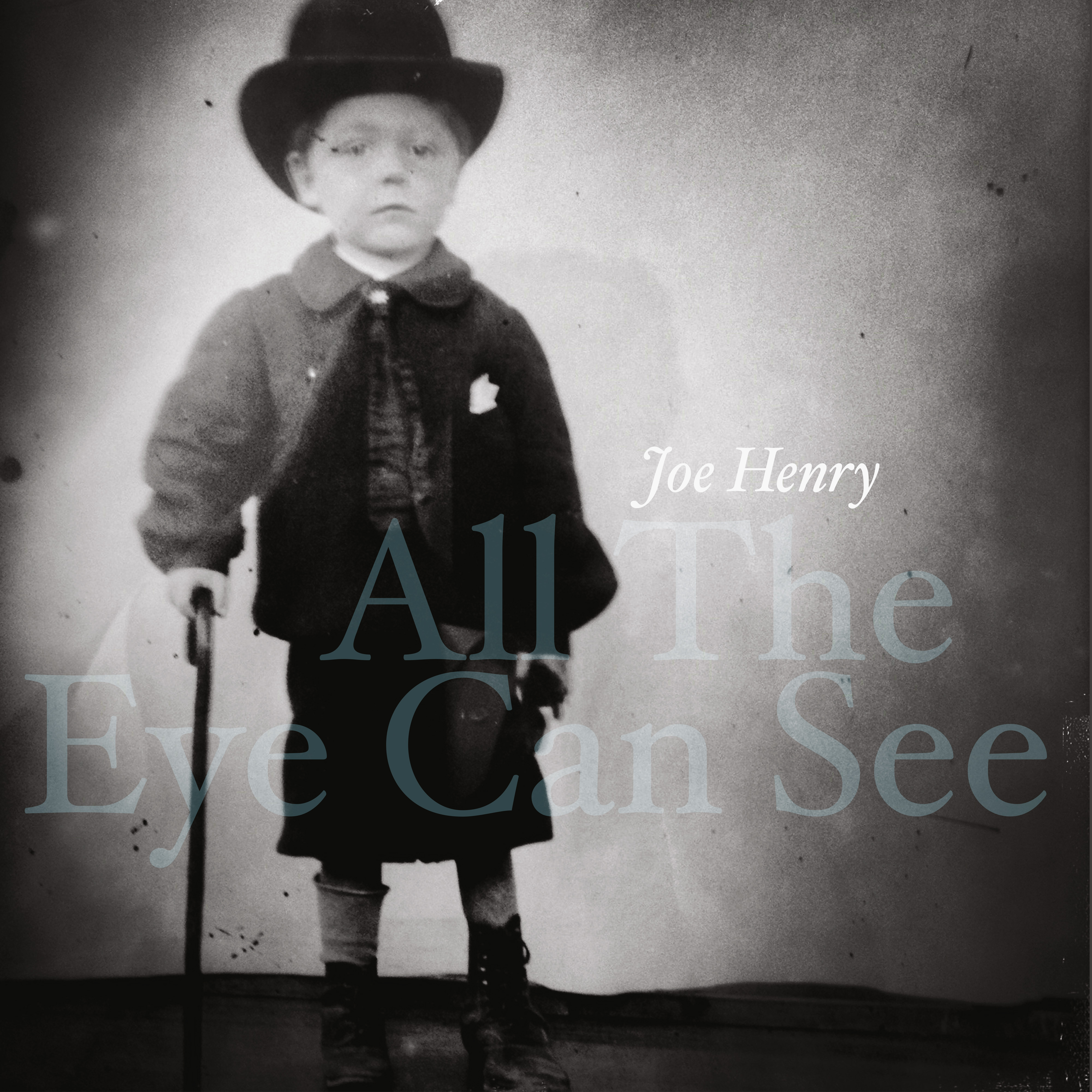 1. Prelude To Song
2. Song That I Know 3. Mission
4. Yearling
5. Near To The Ground
6. Karen Dalton
7. O Beloved
8. God Laughs
9. Kitchen Door
10. Small Wonder
11. All The Eye Can See
12. Pass Through Me Now
13. Prologue To Song
14. Red Letter Day