"Backstabbers" è il nuovo video di Jesse Malin. Guardalo qui.
Il cantautore statunitense Jesse Malin ha presentato recentemente il nuovo singolo 'Backstabbers' e la B-side 'Crawling Back to You' (Tom Petty) in digitale e in vinile 7" edizione limitata su Wicked Cool Records di Little Steven.
'Backstabbers' è la prima canzone tratta dal nuovo album di Jesse "Lust for Love", la cui uscita è programmata per l'inizio del 2021. Registrato durante le sessioni di 'Sunset' Kids', il brano è stato prodotto da Lucinda Williams e Tom Overby.
Malin dice della canzone: "La storia parla praticamente di diventare adulti, uscire dal proprio piccolo paese, e arrivare in città cercando qualcosa di nuovo."
Nominata "una delle migliori performance in streaming dell'era dello 'stare a casa'", la serie in streaming di Malin del sabato sera 'The Fine Art of Self Distancing' continuerà il 9 Maggio.
Il tour europeo di Jesse con Brian Fallon è stato posticipato a febbraio 2021, e il Glastonbury è fissato per il 2021.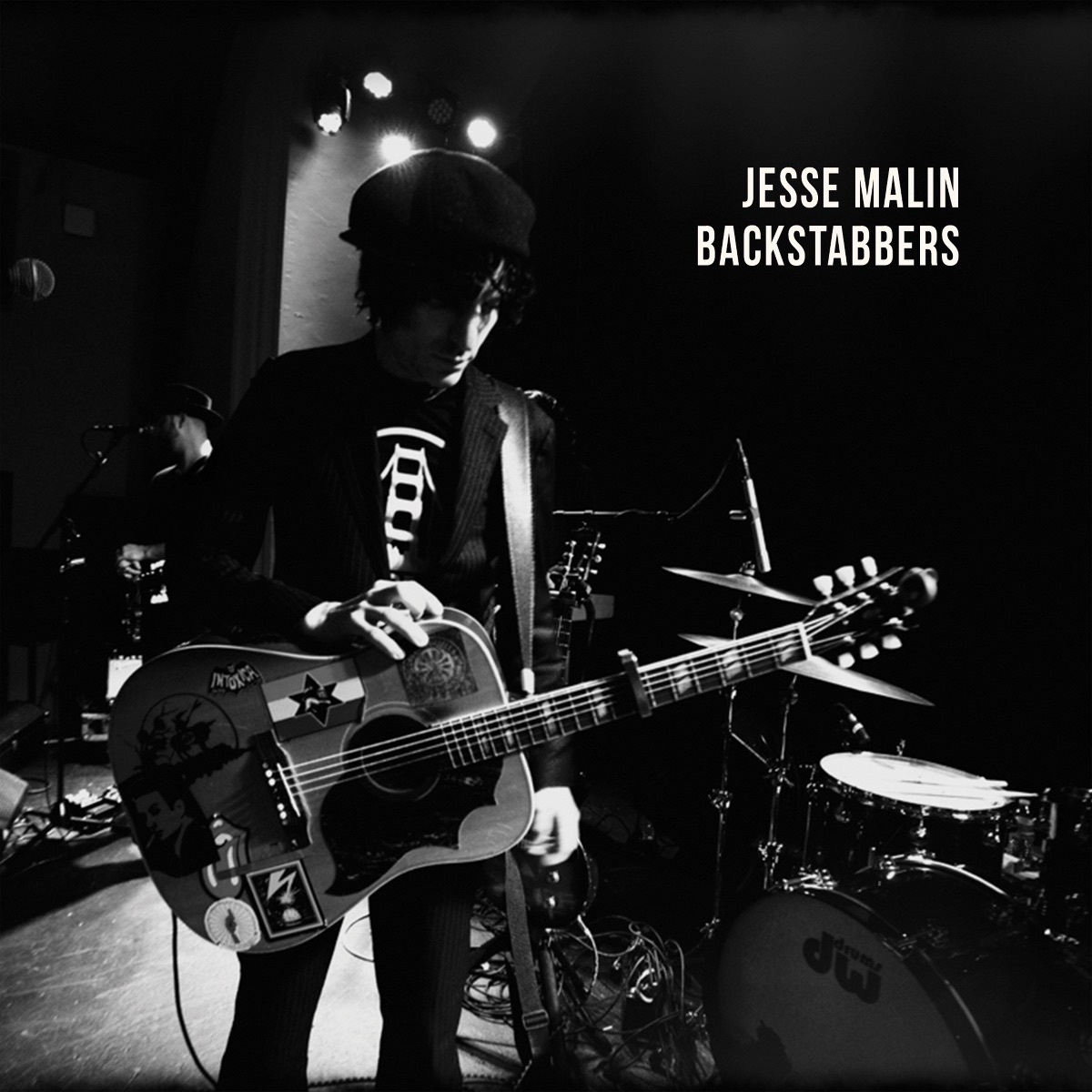 TAGS: