JARV IS...
JARV IS... annunciano l'album di debutto BEYOND THE PALE, in uscita il 01 maggio su Rough Trade Records. Guarda il video per "HOUSE MUSIC ALL NIGHT LONG".
JARV IS… annunciano oggi l'album di debutto Beyond the Pale in uscita il 01 maggio su Rough Trade Records. L'album sarà disponibile su LP/CD/Cassetta. Nel mese di maggio la band sarà in tour nel Regno Unito.
Si tratta della prima musica originale per Jarvis Cocker, dopo l'album del 2009 Further Complications.
I JARV IS… sono formati da Jarvis Cocker (voce, chitarra, percussioni), Serafina Steer (arpa, tastiere, voce), Emma Smith (violino, chitarra, voce), Andrew McKinney (basso, voce), Jason Buckle (synth, elettronica) & Adam Betts (batteria, percussioni, voce).
JARV IS… si formarono alla fine del 2017 per suonare al festival dei Sigur Ros "Norður og Niður".
Il progetto JARV IS… è stato concepito come un modo di scrivere canzoni in collaborazione con un pubblico. Dato che il materiale che stavano suonando era in una fase transitoria, la band decise di registrare i concerti così da poter monitorare lo sviluppo dei brani. Dopo aver partecipato al Desert Daze Festival in California, Geoff Barrow (Portishead, Beak>) suggerì di utilizzare queste registrazioni come base per un album.
Sovraincisioni e voci sono state aggiunte ai Narcissus Studios di Neadsden, Londra. La fase di post-produzione è avvenuta al Place du Big Boss Studio di Jason Buckle a Raynes Park, Londra. L'album è stato mixato da Craig Silvey ai Toast Studios di West London.
Il primo singolo tratto dall'album "Must I Evolve?" è stato publicato a maggio 2019 ed è apparso in numerose "Top 10 Tracks of the Year".
JARV IS… un'esperienza dal vivo ininterrotta perchè la vita è un'esperienza dal vivo ininterrotta.
O, per dirla in un altro modo:
QUESTO NON È UN ALBUM DAL VIVO – È UN ALBUM VIVO.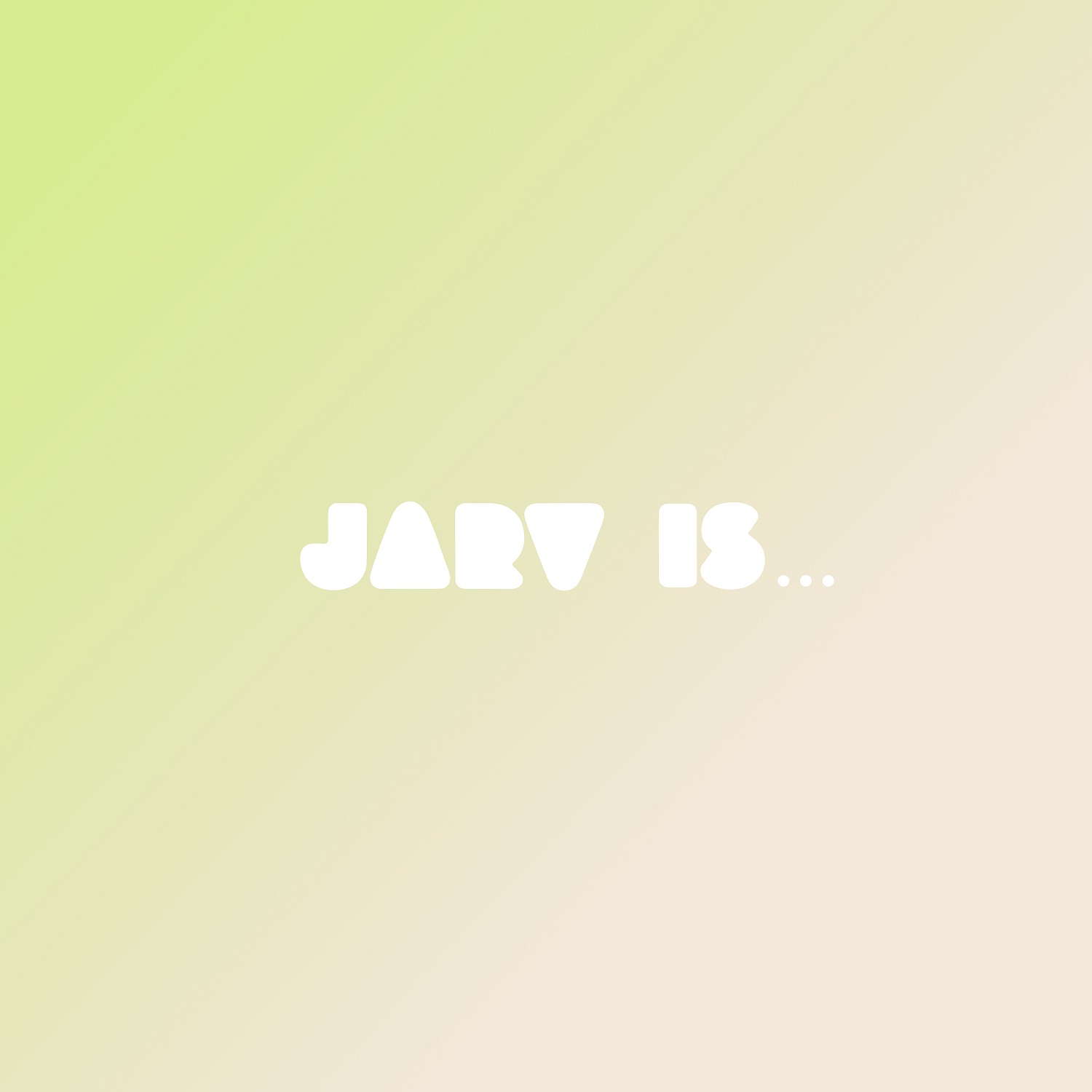 SIDE 1
1: Save the Whale
2: Must I Evolve?
3: Am I Missing Something?
SIDE 2
1: House Music All Night Long
2: Sometimes I am Pharaoh
3: Swanky Modes
4: Children of the Echo
TAGS: