Gli australiani RVG pubblicheranno il 2 Giugno il nuovo album, "Brain Worms", prima release della band post-punk per Fire Records, via Goodfellas.
Gli RVG sono una band in forma smagliante, tra le migliori realtà post-punk e indie-rock in circolazione. La cantante Romy Vager è sempre più a suo agio nel ruolo di frontwoman e leader della band e il resto del gruppo è affiatato come non mai (Reuben Bloxham - guitar, Marc Nolte – drums, Isabele Wallace - bass).
Registrato agli Snap Studio di Londra con James Trevascus (già al banco mixer con Billy Nomates, Nick Cave & Warren Ellis, The Goon Sax), il nuovo album degli RVG è scritto e arrangiato in modo magistrale, come mai fatto in passato da questa piccola grande band di Melbourne.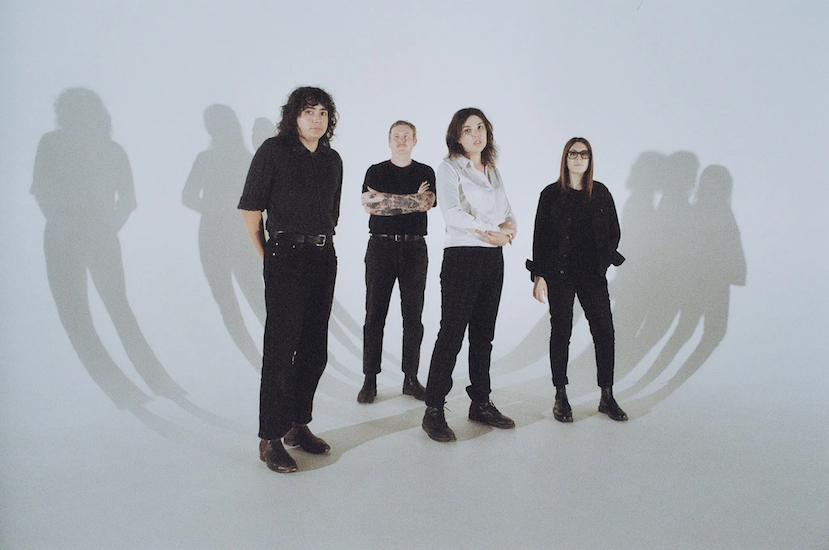 Il nuovo singolo "Nothing Really Changes" è una traccia tipicamente new wave, che come Romy Vager racconta: "E' iniziata come un esperimento di scrittura, in cui ho provato a creare qualcosa di orecchiabile con un riff ultracatchy, un incrocio tra Divinyls e "Smoke on the Water". È una canzone che parla di separazione, ma anche di come proteggersi dalla emozioni e non farsi male".
Romy Vager aggiunge: "Questo nuovo disco parla di prendere dei rischi, e ci siamo davvero messi in gioco, fuori dalla nostra comfort zone per farlo funzionare. Sono orgogliosa di ciò che abbiamo realizzato".

I primi 5 anni di attività sono stati un tripudio per gli RVG, band adorata dalla critica internazionale e del pubblico post-punk internazionale. Il loro ultimo album Feral era stato salutato da Rolling Stone Australia come "il disco della vita", ma per i quattro compagni di band, Brain Worms è il disco migliore realizzato ad oggi. Con il nuovo album hanno superato le influenze classiche del movimento post-punk e si sono spinti oltre provando cose nuove.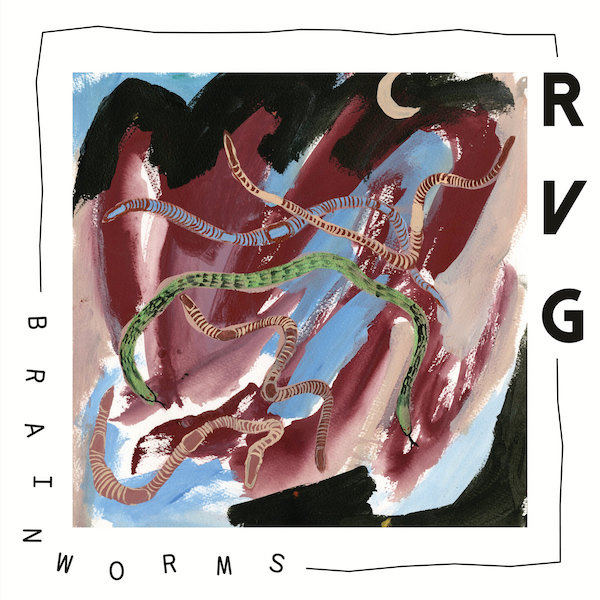 Tracklist:

Common Ground

Midnight Sun

It's Not Easy

Tambourine

Brain Worms

You're The Reason

Squid

Giant Snake

Nothing Really Changes

Tropic of Cancer
RVG info:
https://www.firerecords.com/artists/rvg/

https://www.instagram.com/rvg____/
https://www.facebook.com/RVGBAND/