Una rilettura in chiave elettronica del classico di Brian Eno inaugura la collaborazione tra il musicista RosGos e l'etichetta veneta Beautiful Losers. Il brano, accompagnato da un video, esce su tutte le piattaforme oggi, venerdì 27 agosto.
Nella versione di RosGos, progetto musicale di Maurizio Vaiani, la bellezza melodica del brano di Brian Eno viene mantenuta, quello che cambia è il sound. La canzone immerge l'ascoltatore in un ambiente quasi subacqueo, percorso da onde di synth e drum loops minimali. Un sound influenzato dalla synth-wave e dall'alt-pop più cupo, che anticipa la svolta estetica del nuovo album di RosGos, previsto per l'inizio del 2022.
Spiega Maurizio: "In quest'anno strano, inzuppato nei problemi di un mondo affaticato, abbiamo pensato a questo fiume, allo scorrere dell'acqua come sinonimo di pace e tranquillità, di serenità che vogliamo di nuovo e fortemente ritrovare. Lasciamoci cullare e purificare in queste acque."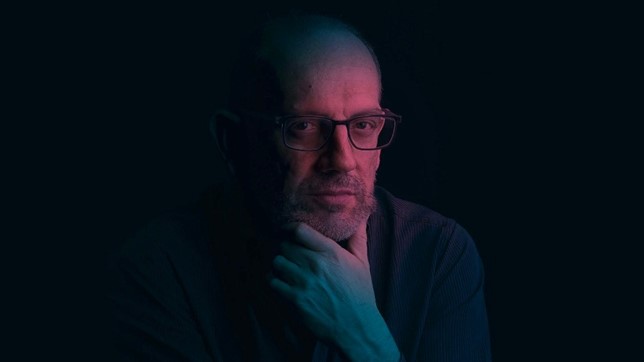 Una capacità unica di creare empatia nell'ascoltatore e trascinarlo nel suo universo sonico, in cui l'alternative rock dei 90s si unisce alle atmosfere cupe della new wave, caratterizza il progetto RosGos. Dietro al moniker si cela Maurizio Vaiani, già cantante degli apprezzati Jenny's Joke, con la produzione di Toria.
Disciolti dopo tre dischi i Jenny's Joke e trascorsi alcuni anni di pausa, Maurizio torna in scena come RosGos con un album di canzoni personalissime, Canzoni nella notte (New Model Label, 2018). Ma è col secondo lavoro, stavolta in inglese, Lost In The Desert (Areasonica Records, 2020), che la sua nuova scrittura si fa matura, seguendo la lezione dei maestri dell'alternative rock più cupo e desertico, ma recuperando anche alcune atmosfere della new wave.
L'accoglienza di Lost in the desert, particolarmente amato dagli addetti ai lavori e oggetto di recensioni appassionate, ha spinto RosGos a continuare il processo di creazione, spingendosi in territori da lui ancora poco esplorati, integrando per la prima volta l'elettronica nel suo sound.
I nuovi pezzi vedranno la luce insieme alla sua nuova etichetta, Beautiful Losers.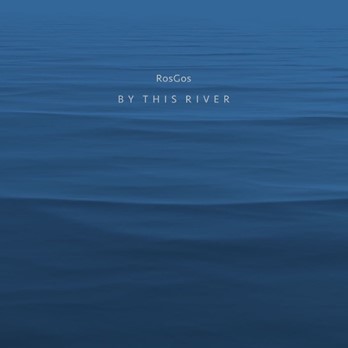 TAGS: