Can't get you out of my head feat. Clan Of Xymox
"Can't get you ot of my head" feat. CLAN OF XYMOX è il nuovo singolo del DJ , performer, musicista e compositore electro-wave IN.VISIBLE (al secolo Andrea Morsero).
Il brano è un arrangiamento della celebre hit del 2001 di Kylie Minogue, interpretata in una versione oscura e rarefatta, grazie anche al featuring di Ronny Moorings, leader dei Clan of Xymox, storica band della scena dark wave mondiale.
Il singolo, masterizzato da Max Paparella arrangiato assieme al producer e musicista bolognese Gianluca Manini, è accompagnato da un affascinante videoclip per la regia di Andrea Rovati e Simone Fratti.
"Ho sempre pensato che questa canzone avesse un carattere profondo e per certi versi inesplorato ed avevo intenzione di estrapolarne gli aspetti più torbidi ed ossessivi, intrappolati tra le parole e che scorrono sulla pelle: ciò che non si racconta quando termina una storia d'amore; ciò che non si cancella nella mente.
Il brano è stato arrangiato e prodotto insieme ad uno dei miei più stretti collaboratori, il producer e musicista bolognese Gianluca Manini e masterizzato da Max Paparella."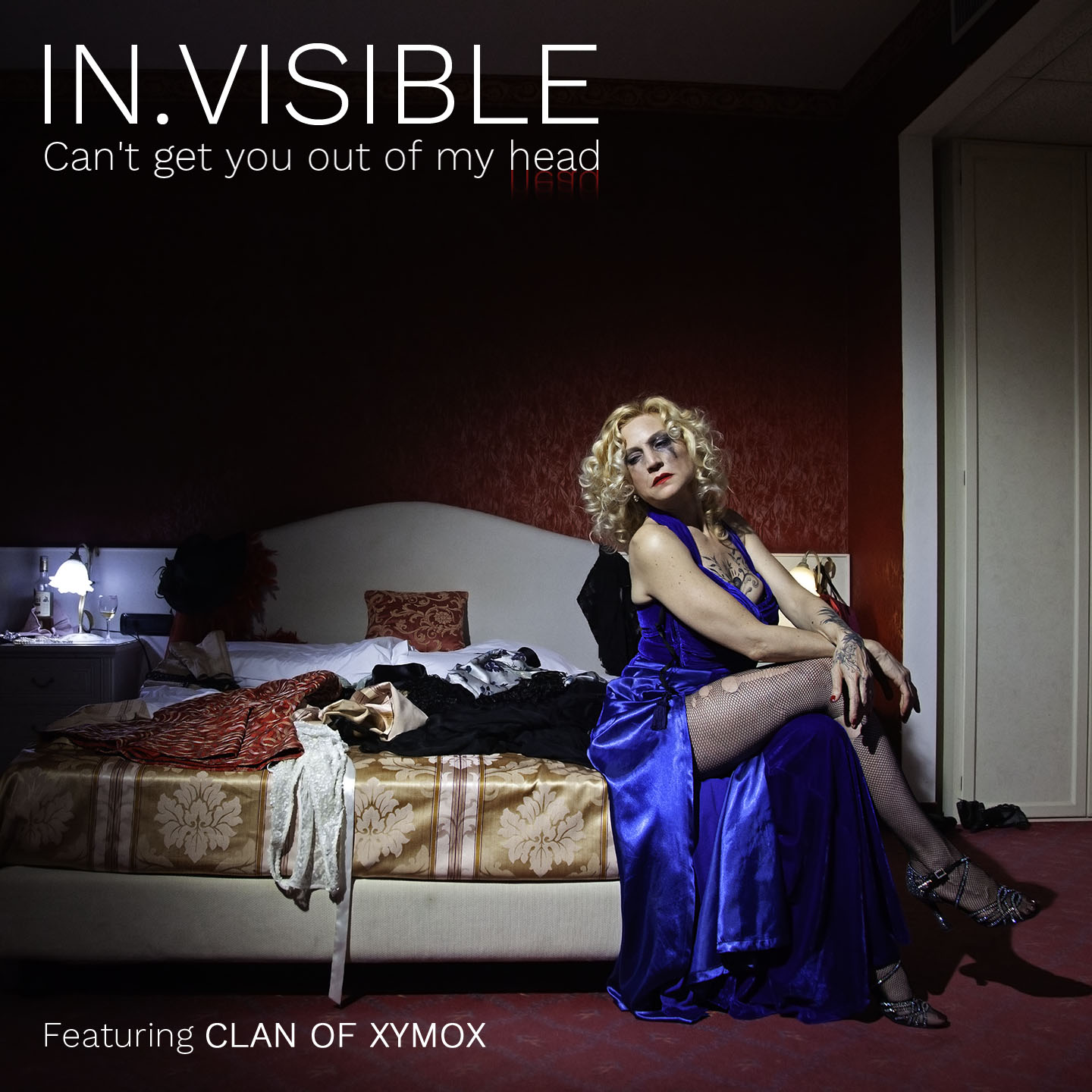 Batterista sin dai suoi inizi e coinvolto in collaborazioni, registrazioni e suonato con un gran numero di musicisti in Italia (Marti, Emily Plays, Eva Milan, Stereo Plastica, Kali, Patrizia Cirulli, etc.), toccando diversi generi musicali per essere il più flessibile possibile come artista.
Come artista solista, ha pubblicato due album (Exotic White Alien - Have You ever Been) distribuiti in tutto il mondo e con promotion di parecchi concerti in Italia e in Europa ed entrambi prodotti da Lele Battista (Morgan, Mauro Ermanno Giovanardi, etc) e con collaborazioni di prestigio come il bassista dei Virginiana Miller, Daniele Catalucci (collaboratore live sin dagli inizi di In.Visible).
Nel 2020 è in uscita con il rearrange della canzone di Kylie Minogue "Can't get you ot of my head", con la partecipazione di Ronny Moorings , leader dei Clan Of Xymox.
In.Visible, in partenza per nuovo tour europeo e sposando vocazione e sound prettamente europei, si esibisce quasi stabilmente all'estero insieme a Gianluca Manini , producer e musicista bolognese e stretto collaboratore artistico ed allo stesso Catalucci.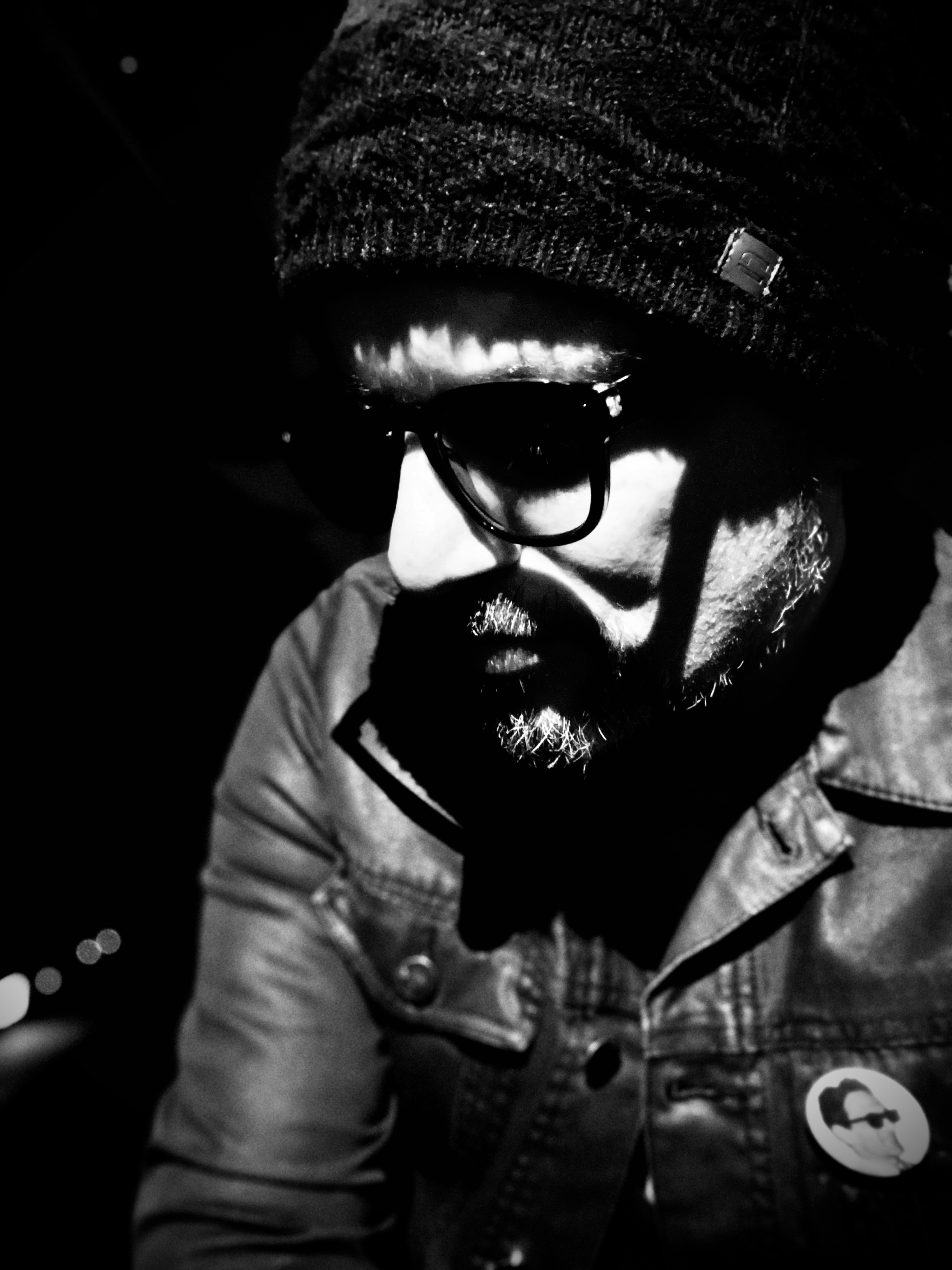 TAGS: