Il nuovo EP dei LYCIA intitolato "Casa Luna" uscirà l'11 giugno su Avantgarde Music.
Chiunque abbia un briciolo di interesse per il genere dark wave e per la controcultura goth sarà sicuramente al corrente dei Lycia. Nati a Tempe, Arizona, nel 1988 dalla mente creativa di Mike VanPortflee, i Lycia sono tanto seminali quanto influenti sui generi sopra citati.

Questi veri pionieri dediti a sonorità fredde, buie e sintetiche sono i responsabili di alcuni fra i più acclamati album underground degli anni '90. L'attuale formazione del gruppo include John Fair, David Galas, Tara Vanflower e Mike VanPortfleet, quest'ultimo unico membro fisso della formazione fin dagli esordi. Nonostante i Lycia abbiano avuto un successo relativamente contenuto e di culto, essi sono annoverabili fra i pionieri assoluti di darkwave ed ethereal. Il loro album "The Burning Circle and Then Dust" del 1995 "spicca fra i momenti più elevati del dark rock americano", per citare AllMusic, e "Cold" del 1996 è stato menzionato tra i dischi più validi dell'intero genere secondo Post-Punk.com e Alternative Press. Il sound dei Lycia è caratterizzato da ricchi paesaggi sonori e strati sovrapposti di chitarre effettate, oscure tastiere atmosferiche, drum machine pesanti e riverberate, il timbro roco e ombroso di VanPortfleet e la brillante voce melodica di Vanflower.

Avantgarde Music aveva già avuto il piacere di ristampare in vinile il disco di debutto del 1991 della band, "Ionia", all'inizio del 2021, dando seguito a ulteriori possibilità di cooperazione con gli artisti per della nuova musica. Ciò ha portato al sontuoso EP "Casa Luna". È lo stesso Mike VanPortfleet a descrivere "Casa Luna" come il seguito di "In Flickers" (2018) ma con un approccio stilistico e tematico più variegato: «'In Flickers' e 'Casa Luna' sono le uscite più puramente Lycia in senso assoluto. Originariamente progettato per essere uno split 7" con il brano "A Quiet Way to Go", il disco ha in seguito accolto materiale aggiuntivo fino ad evolversi in un EP. Casa Luna racchiude alcune ri-registrazioni a base di synth di un paio di pezzi scritti da John Fair e Mike VanPortfleet ("Except" e "Galatea") nel 1989, fino ad ora editi solo in abbozzate versioni demo.»


L'EP rivisita anche l'interesse della coppia Portfleet/Fair per uno stile più flamenco già esplorato nel 1983. Il desiderio di Tara Vanflower di creare un pezzo più duro unito ai trascorsi nella musica pesante di David Gala è sfociato nel brano "Do You Bleed?", mentre la passione di Mike VanPortfleet per il vecchio art rock e la musica elettronica costituiscono la base di partenza per i break sequenziati di "Salt & Blood".
"Casa Luna" esce l'11 giugno 2021 per Avantgarde Music.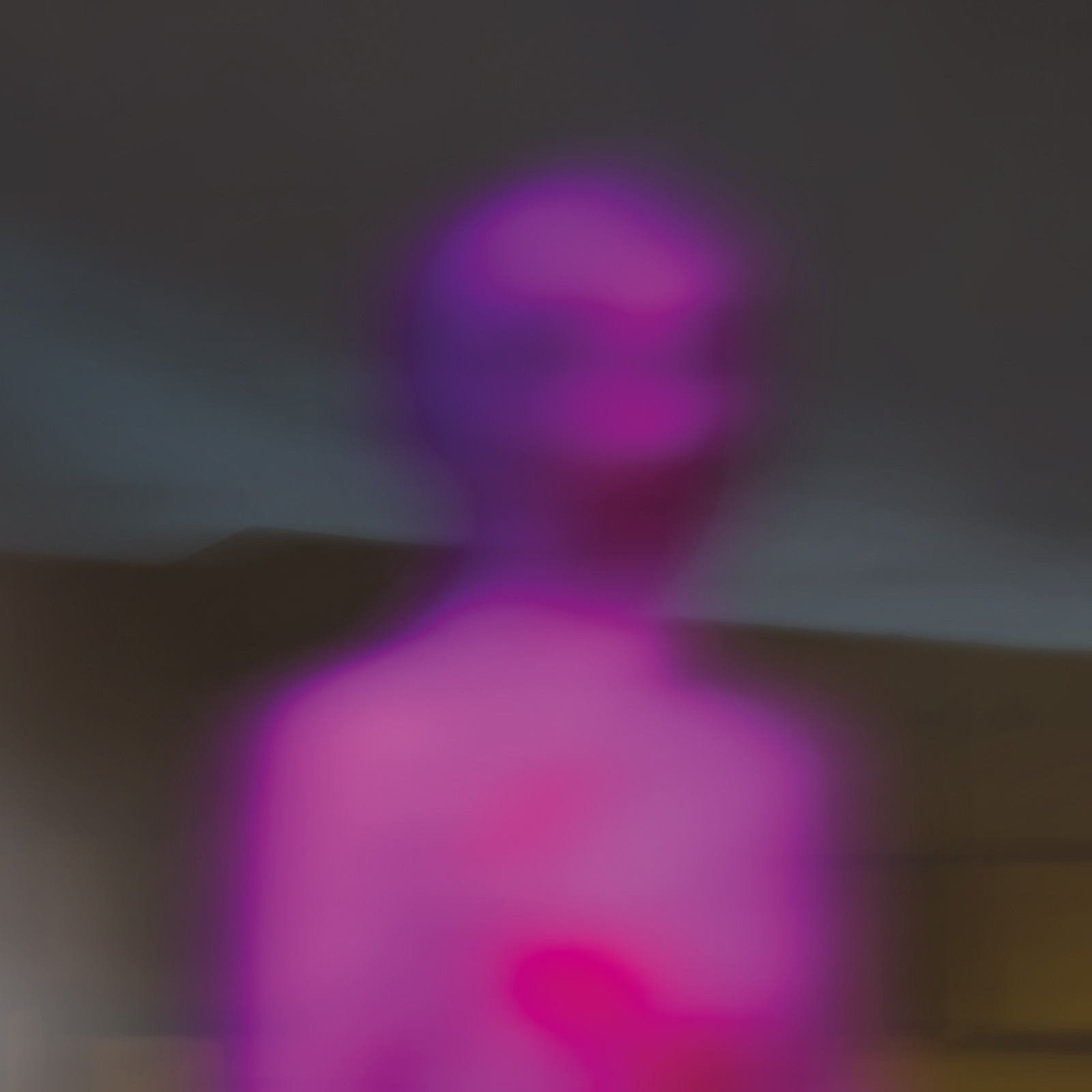 1. A Quiet Way to Go
2. Do You Bleed?
3. Except
4. On the Mezzanine
5. Galatea
6. Salt & Blood
TAGS: