BLACK MIDI annunciano il nuovo album CAVALCADE in uscita il 28 maggio su Rough Trade, Guarda il video per "John L".
black midi annunciano Cavalcade, il nuovo album in uscita il 28 maggio su Rough Trade, e svelano il video del singolo "John L." Cavalcade è il seguito di Schlagenheim del 2019 e scala nuove e meravigliose vette attingendo da una pletora di generi e influenze. I black midi -- Geordie Greep (chitarra, voce principale), Cameron Picton (basso, voce), and Morgan Simpson (batteria) -- immaginano Cavalcade come una serie di personaggi, da un leader di un culto decaduto a un antico cadavere ritrovato in una miniera di diamanti alla leggendaria cantante di cabaret Marlene Dietrich. "Quando ascolti, puoi immaginarti tutti i personaggi formare una sorta di cavalcata. Ognuno racconta la propria storia e al termine di ogni traccia ti sorpassa, sostituito dal successivo." commenta Picton.
La storia raccontata nel video della traccia di apertura dell'album "John L," è una commedia nera su ciò che accade ai leader di una setta quando i loro seguaci si scagliano contro di loro. Il video è stato diretto dalla coreografa Nina McNeely, nota per il suo lavoro in "Sledgehammer" di Rihanna e Climax di Gaspar Noe.
Le basi per Cavalcade sono state gettate nel 2019, ma con questo album c'era il desiderio di registrare qualcosa che fosse armonicamente più interessante e stimolante. "È facile lasciarsi avvolgere dal mito dell'improvvisazione dell'intervento divino, che se una canzone non accade naturalmente nella stanza senza essere guidata da qualcuno in particolare, allora non è pura," dice Greep."È una cosa un po' pericolosa perché finisci per non provare mai qualcosa di diverso, o semplicemente abbandoni un'idea se all'inizio non funziona perché aspetti sempre che quella cosa arrivi perfetta."
Con questo nuovo approccio in mente, metà di Cavalcade è stato scritto dai singoli membri a casa e messo a punto durante le prove.
Dopo aver registrato "John L" con la produttrice Marta Salogni a Londra, la band si è ritrovata nell'estate 2020 agli Hellfire Studios, sulle montagne di Dublino, sotto la guida di John 'Spud' Murphy. Geordie commenta: "Ha funzionato molto bene con John. Volevamo un suono naturale e aperto combinato con suoni in grado rompere la quarta dimensione. Hai presente quando su disco senti lo stridore del nastro, quelle cose che ti fanno capire che stai ascoltando una registrazione? In molti album o ascolti un suono straordinario o un album lo-fi pieno di effetti folli. E ho pensato, ''Perché non fare un album che combini le due cose?' Questa era una delle idee principali e John ne era entusiasta."
Con il chitarrista/cantante originale Matt Kwasniewski-Kelvin lontano dal gruppo per concentrarsi sulla sua salute mentale, i black midi hanno deciso di espandere il loro suono in Cavalcade, invece di replicarlo, con il sassofonista Kaidi Akinnibi e il tastierista Seth Evans.
The Times (UK) ha definito i black midi "la band più eccitante del 2019" e Schlagenheim è stato inserito da New York Times, Pitchfork, Stereogum, SPIN e altri nelle classifiche dei migliori album del 2019.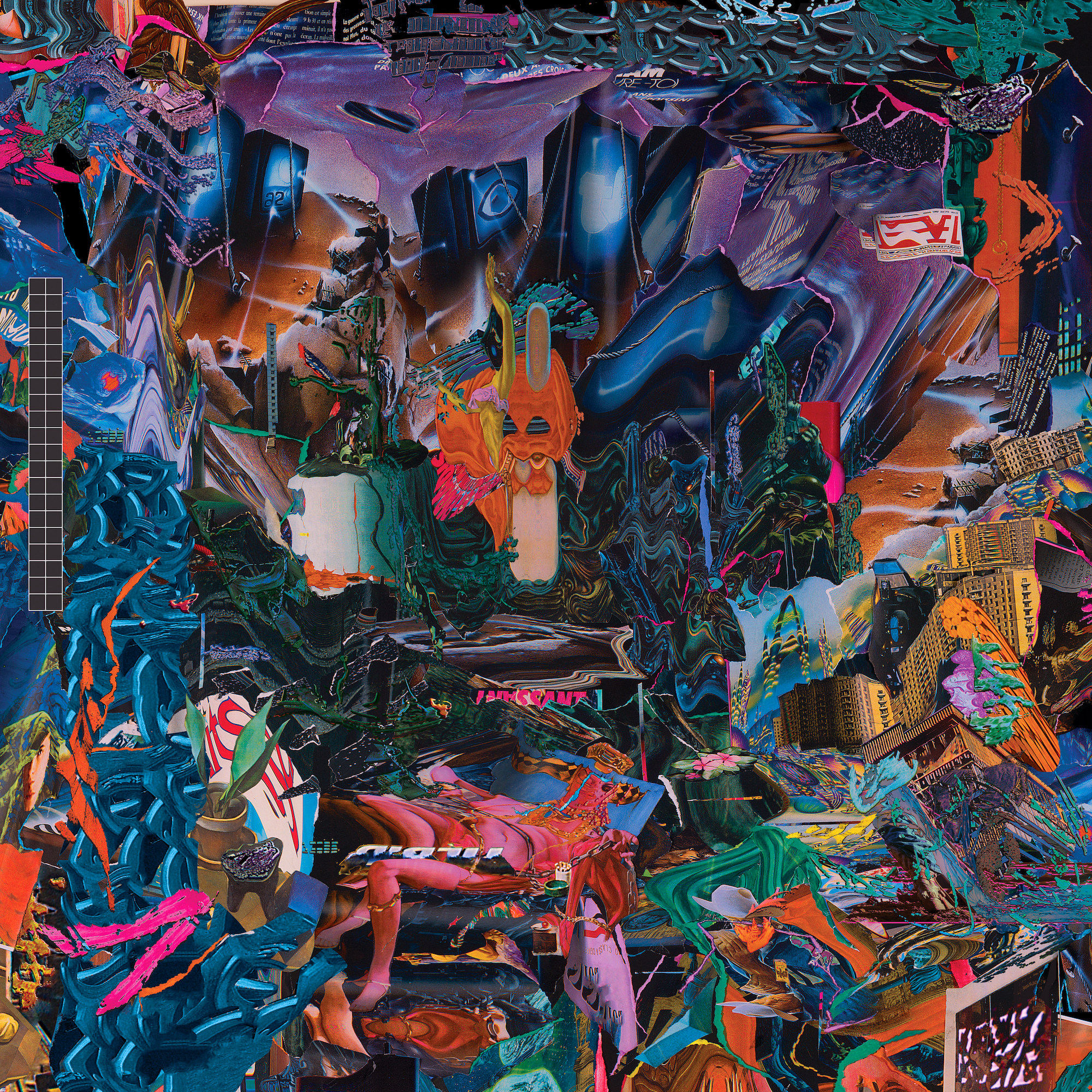 John L
Marlene Dietrich
Chondromalcia Patella
Slow
Diamond Stuff
Dethroned
Hogwash and Balderdash
Ascending Forth
TAGS: