MILES KANE annuncia il nuovo album CHANGE THE SHOW, in uscita il 21 gennaio 2022 su BMG. Guarda il video del primo singolo "Don't Let It Get You Down" con Jimmi Simpson.
È tornato Miles Kane con "Don't Let It Get You Down", primo singolo estratto dal nuovo album Change The Show, in uscita il 21 gennaio 2022 su BMG.

Il nuovo singolo ci mostra un Miles Kane al top, energico e contagioso, e viene accompagnato da un video diretto da James Kelly che vede la partecipazione di Jimmi Simpson (Black Mirror, It's Always Sunny In Philadelphia, Westworld, House Of Cards), attore nominato agli Emmy Awards. Guarda il video QUI.

L'album, che si apre con "Tears Are Falling", è un viaggio allegro a cui prende parte anche la cantante nominata ai Grammy Corinne Bailey Rae in "Nothing's Ever Gonna Be Good Enough".

"Questo nuovo lavoro nasce da un intenso periodo di riflessione, perché improvvisamente mi sono ritrovato con molto tempo a disposizione", ha detto Miles. "Ho scritto brani che parlano di alti e bassi, sogni a occhi aperti, amici veri e sentimenti profondi. Ho imparato a lasciare che le cose facciano il loro corso, ma sempre rimanendo fedele a me stesso".

Change The Show è un album autentico e affascinante, proprio come lo stesso Miles Kane, ed è quello che tutti stavamo aspettando. L'apoteosi di tutti i suoi lavori precedenti, che non mette da parte le influenze del glam e del rock classico, ma si focalizza anche su Motown, sul soul e sull'R&B anni '50.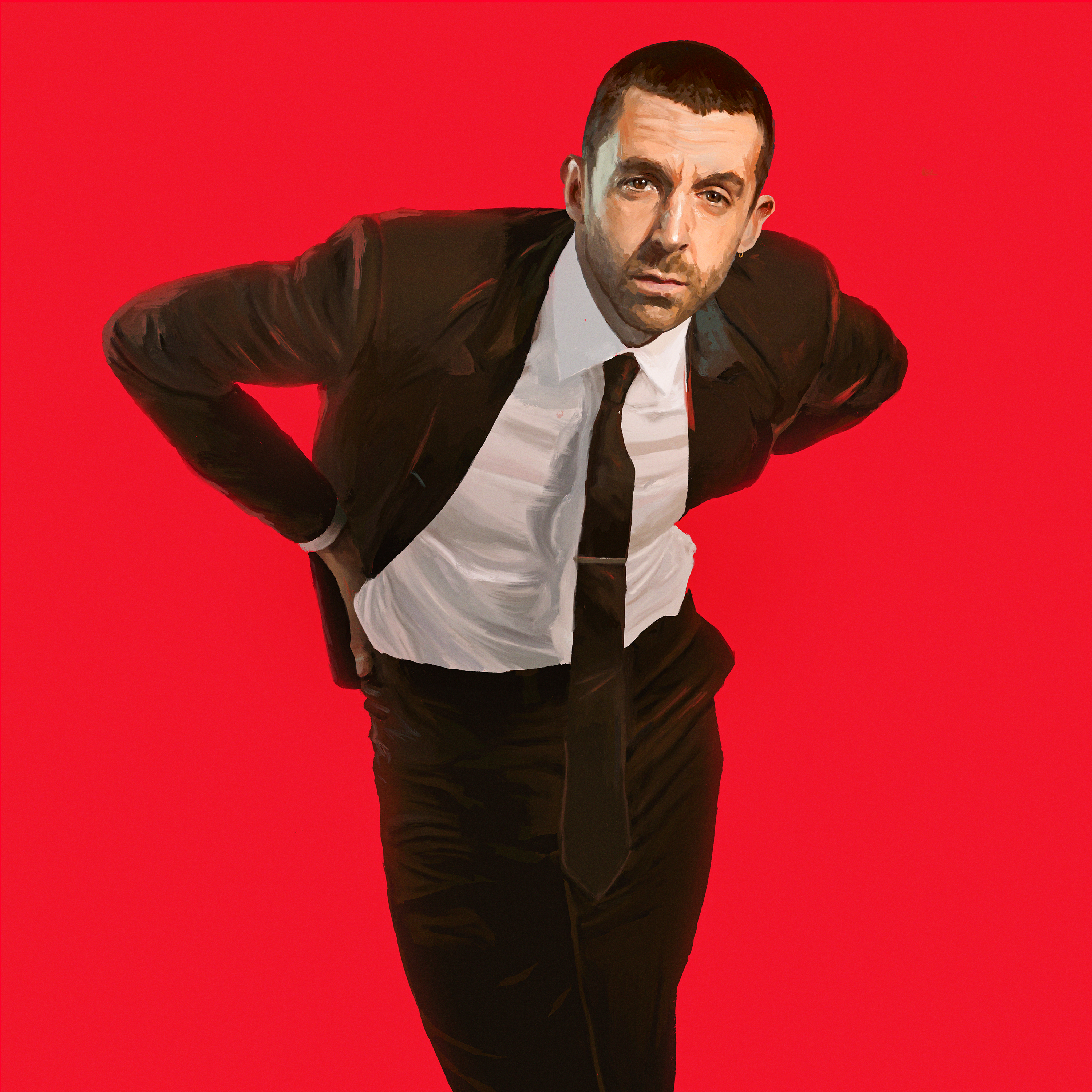 1. Tears Are Falling
2. Don't Let It Get You Down
3. Nothing's Ever Gonna Be Good Enough (Feat. Corinne Bailey Rae)
4. See Ya When I See Ya
5. Never Get Tired of Dancing
6. Tell Me What You're Feeling
7. Coming of Age
8. Change the Show
9. Constantly
10. Caroline
11. Adios Ta-ra Ta-ra